We are launching our very first podcast, so let us introduce to you Zavvi's Video Rewind!
Together we will be digging into our video archives, discussing a wide range of cult classic films all of which have recently received, or will be receiving, a new release on disc: whether that be 4K, collector's edition or another rerelease.
And when we say a wide range, we really do mean that as the podcast will cover films from various genres and countries. Expect anime favourites such as Your Name, action classics like Last Action Hero, extraordinary horror movies including The Babadook, and much, more more!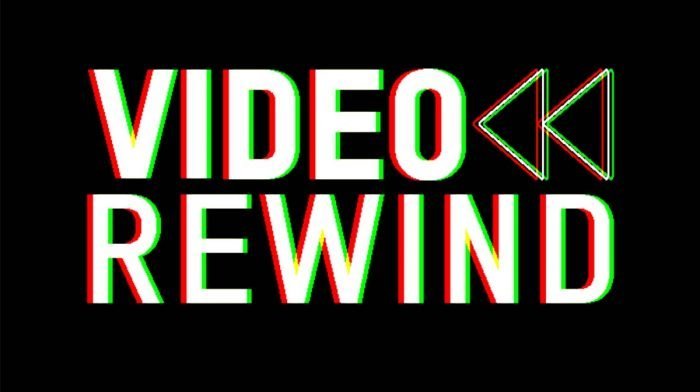 Episodes will drop fortnightly on Mondays with a guest joining us on each one to chat about a movie, the rerelease and the importance of film restoration. Make sure you listen out for the chance to win competition prizes too!
Wanting to start the podcast off with a bang, we have a great first episode lined up as film journalist Tom Beasley joins us to chat all things Park Chan-wook's outstanding 2003 thriller Oldboy, which earlier this year received a new 4K release from Arrow Video, including a Zavvi exclusive steelbook.
Slightly delayed from the original launch date due to technical difficulties, episode one will now debut on Monday 5th July so stay tuned for that.
For a tease of what is to come check out our podcast trailer!
You can listen via various podcast platforms, and we will also be uploading the episodes to the Zavvi YouTube channel in video form.
Don't forget to subscribe to the podcast on the platform of your choice so that you never miss an episode, and give us a rating and review too.
Also get in touch with us via the Zavvi social media channels with your thoughts on the podcast and what films you would like us to do an episode about. Just use the podcast hashtag #VideoRewind.
Find out where to listen and subscribe to Zavvi's Video Rewind here so you never miss an episode.
Listen and subscribe to Zavvi's Video Rewind here.
For all things pop culture and the latest news, follow us on Instagram, Twitter, Facebook, YouTube, and TikTok.