Episode four of our podcast, Zavvi's Video Rewind, has arrived!
Together we will be digging into our video archives, discussing a wide range of cult classics all of which have recently received, or will be receiving, a new release on disc.
In each episode a guest will join us to discuss a movie and the importance of film restoration, and for this episode horror critic and academic Mary Beth McAndrews joins us to dive into the extraordinary 2014 horror The Babadook, director Jennifer Kent's feature debut.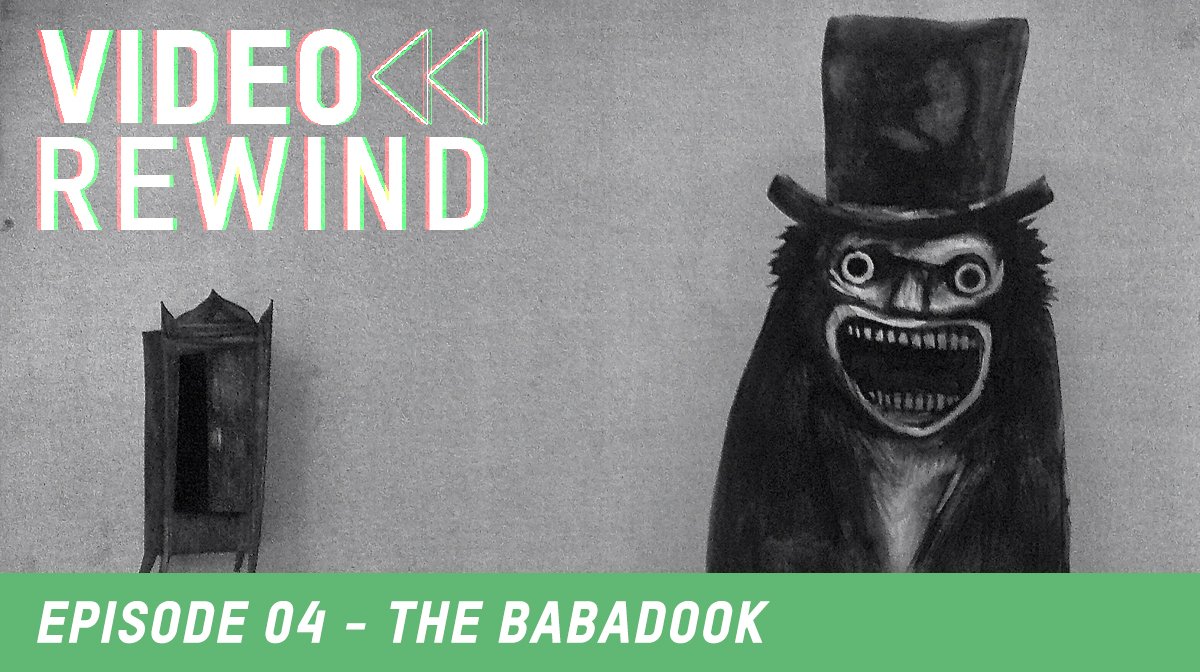 The story follows a single mother and her child as they fall into a deep well of paranoia when an eerie children's book titled Mr. Babadook manifests in their home.
The film recently arrived on 4K, courtesy of a new limited edition release from Second Sight, coming complete with new artwork, a hardback book filled with essays and a selection of art cards.
Podcast episodes drop fortnightly on Mondays. You can listen via platforms such as Apple Podcasts and Spotify, and we will also be uploading them to the Zavvi YouTube channel in video form.
Don't forget to subscribe to the podcast on the platform of your choice so that you never miss an episode, and give us a rating and review too.
Also get in touch with us via the Zavvi social media channels with your thoughts on the podcast and what films you would like us to do an episode about. Just use the podcast hashtag #VideoRewind.
We hope you enjoy listening!
Find out where to listen and subscribe to Zavvi's Video Rewind here so you never miss an episode.