Are you ready to TEAM UP with this month's incredible ZBOX? You will be able to check out exactly what we've stuffed into this month's TEAM UP box right here- and we've included items from franchises like Marvel's Avengers, The Defenders, and even Justice League! Check out an Unboxing right at the jump.
New York City Defender T-Shirt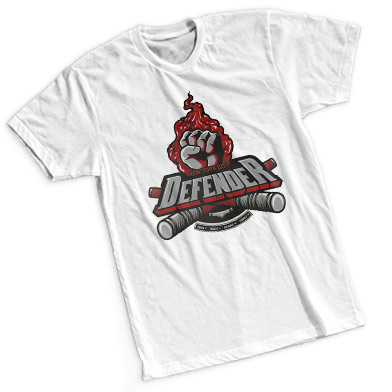 Want to clean up the streets of Hell's Kitchen yourself? With this cool shirt, inspired by Marvel's Defenders, you can! (As long as you're out in the streets picking up litter and not actually, y'know, punching criminals)
Q-Fig Hulk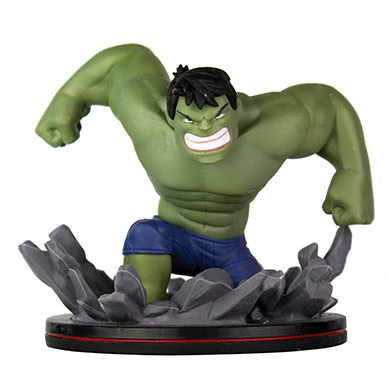 This cartoonishly styled Hulk figurine features the green giant destroying rubble underfoot, and is a great addition to any figure collection!
Iron Man Cap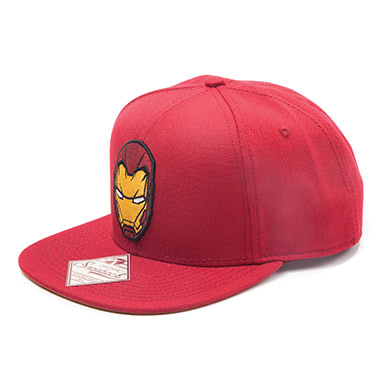 This awesome Iron Man Cap will keep you cool in the shade, and would be able to disguise even the most iconic of Superheroes.
Avengers Lenticular Coasters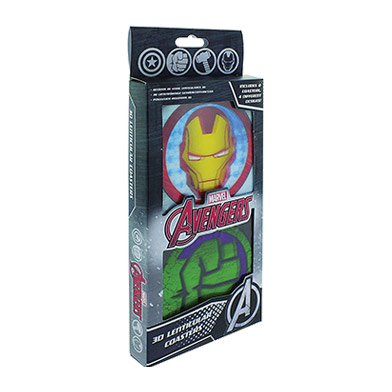 These awesome Avengers lenticular coasters will make you Earth's mightiest drinker!
-OR-
DC Comics Gadget Decals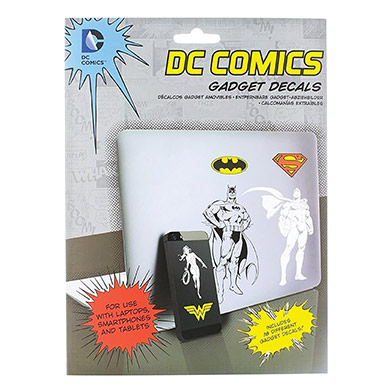 Adorn your laptop, phone and more with these sweet DC Comics decals!
 For more the latest information on the #ZBOX, ensure you follow @THE_ZBOX on twitter and be the first in the know.