This month's ZBOX is all about one of our favourite Comic-Book franchises. Our theme for this month is all about the Marvel Universe. We've crammed this awesome box full of goodies with your favourite characters and more from the Marvel Universe. Take a look at a fan's unboxing right here! 
Marvellous Exclusive T-Shirt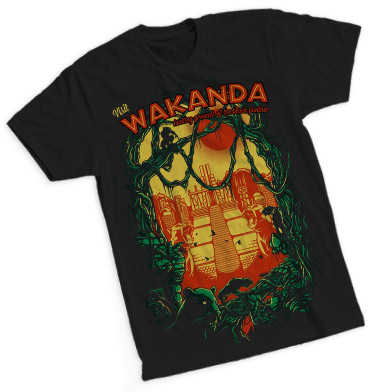 This awesome T-shirt design features Wakanda from the Marvel Universe and has been designed by elusive designer Nos4a2.
Scarlet Witch POP! Vinyl
Add some witchy-powers to your desk with this awesome Scarlet Witch Funko Pop! Vinyl figure that'd fit into any Funko collection!
Marvel Dorbz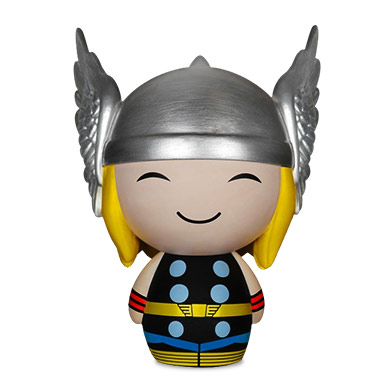 We've included a happy Marvel Dorbz figure that has an awesome, rounded figure that is a little bit different to add a little bit of light into your life.
Marvel Ice-cube Tray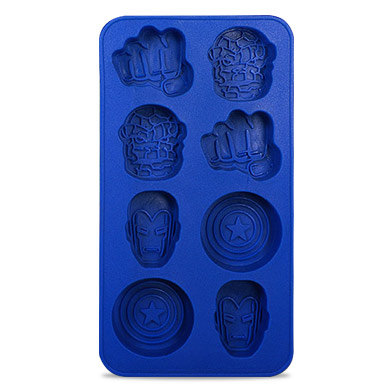 This sweet Marvel Ice Cube Tray is adorned with motifs of awesome Marvel characters that you love. Refresh yourself…with power!
Marvel Print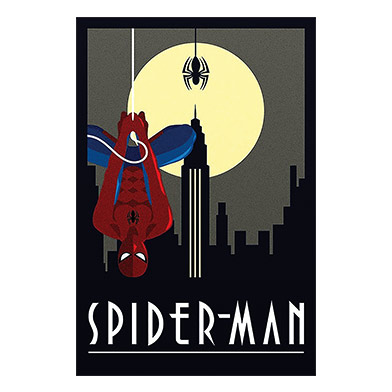 This sweet, noir-ish Spider-Man print is awesome, and beautifully features the iconic web-slinger in his iconic pose.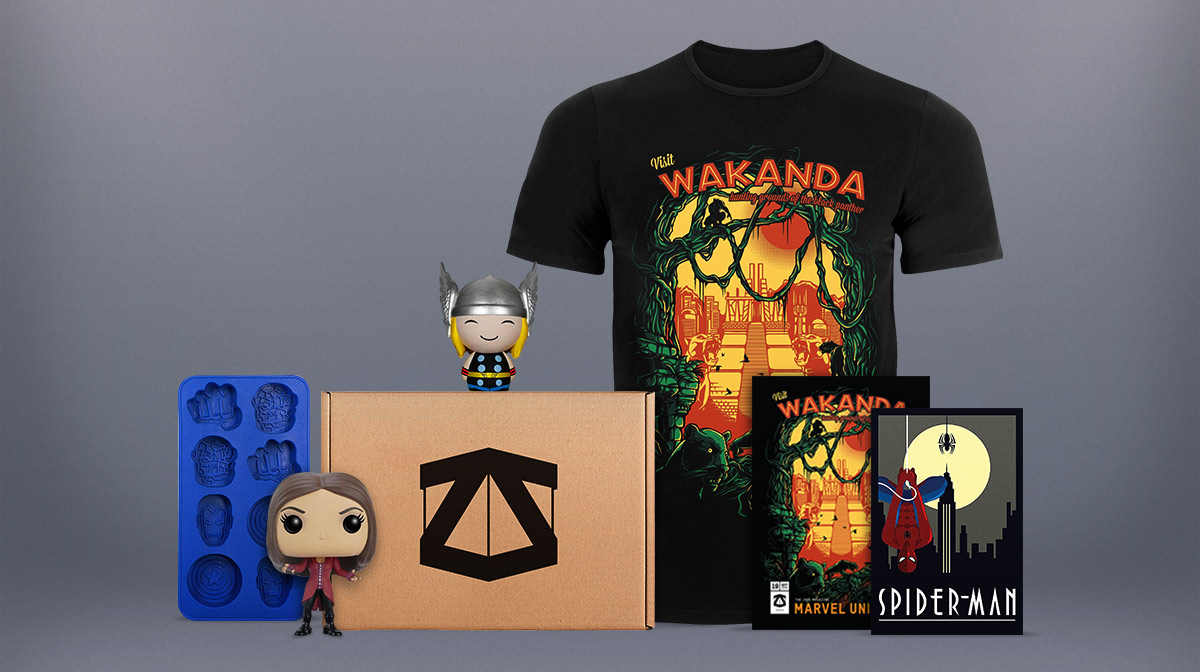 For more the latest information on the #ZBOX, ensure you follow @THE_ZBOX on twitter and be the first in the know.