The GPO Manga is one incredibly cool package. From its sleek briefcase look to the speakers that are housed within it, this 30W amp/speaker combo doesn't pull any punches when it comes to packing in all the bells and whistles even the most discerning audiophile needs. With the device being exclusive to Zavvi, we've got 5 of the best features of the GPO Manga right here.
Rock Out
When it comes to portable Bluetooth speakers, you never really think that you'd be able to plug your guitar in. With the GPO Manga's rechargeable battery and portable form-factor, you're able to take this out on the go to play gigs and more. The powerful 30W Amp would easily fill venues with its incredible, high-quality speaker. You're even able to manually control Bass, Treble and Echo functions for high-end tweaking of sound.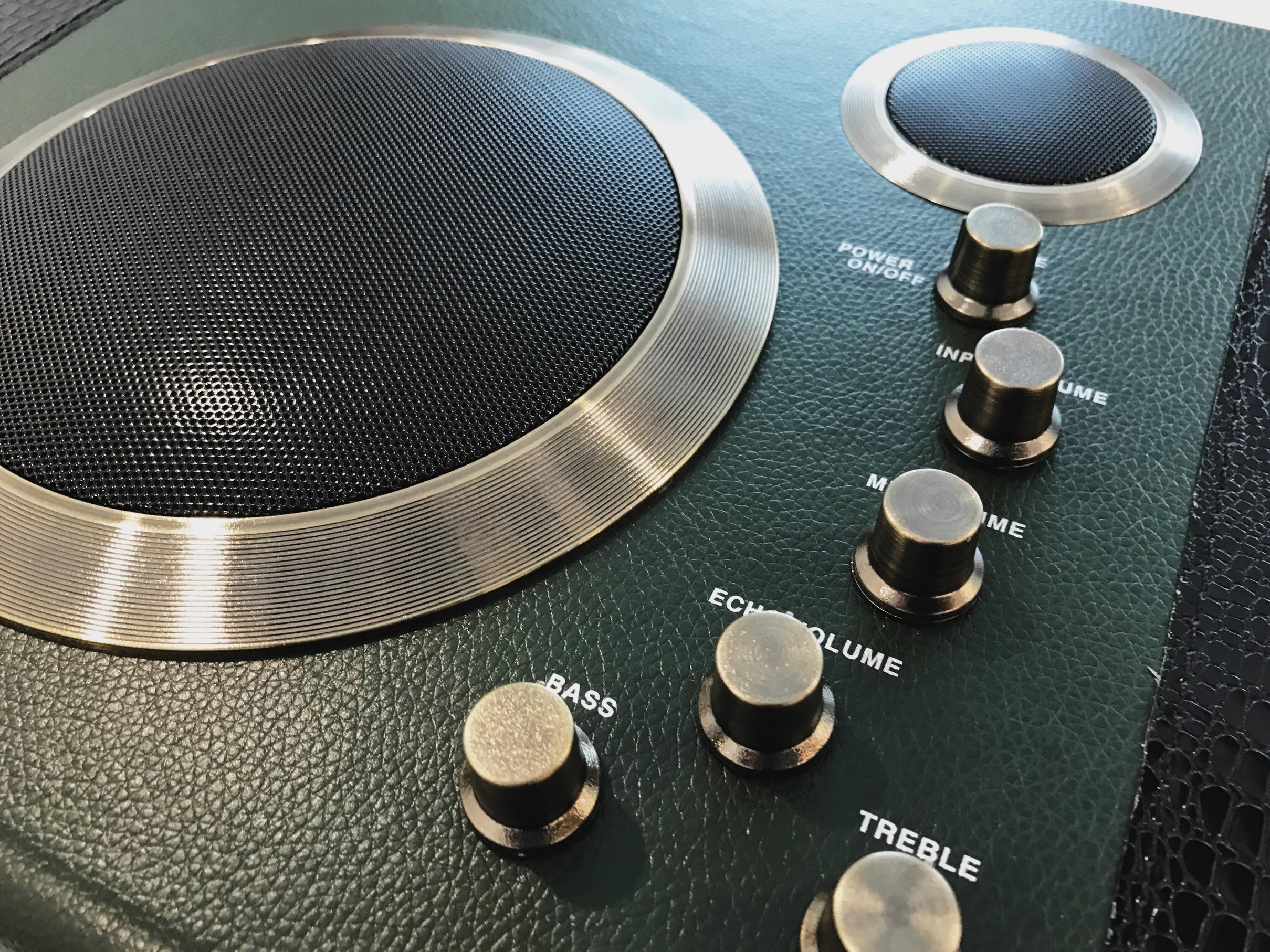 Inputs For Days
It can be pretty frustrating when speakers come with a limited amount of inputs, luckily the GPO Manga has all the inputs you could ever need on an audio device. From a 3.5mm jack to the Mic and Guitar inputs- oh, did we mention that it even has USB! The amount of versatility that this allows cannot be understated. Being completely wireless, you're even able to take it anywhere, and that stands true to the fact that it's also got Bluetooth, so you can stream your audio directly to the speaker. GPO have really thought of it all.
No Limits
Having a party and your little speakers just can't handle it? As well as being portable, the GPO Manga goes LOUD. You can be assured that you're able to take this deceptively small speaker anywhere and fill rooms with music or sound. With its rechargeable 8 hour battery, you're not going to have to plug this thing in or a long time when taking it out and about, nothing's going to stop this party!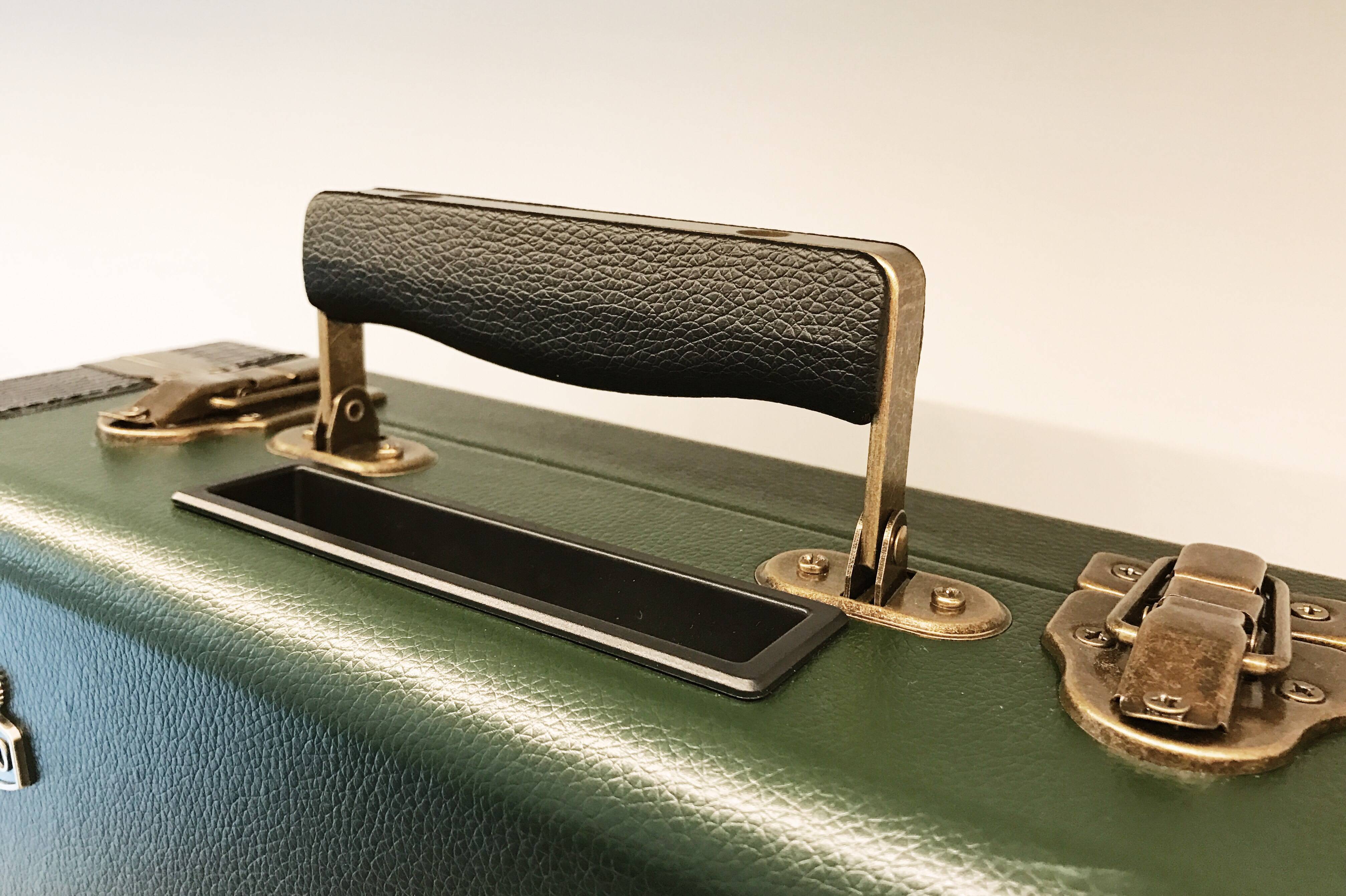 Sleek Design
The GPO Manga comes in two different designs, green and black for that eloquent Slytherin-esque look, or cream and brown for a more 60's throwback aesthetic. Whatever you choose, the device looks brilliant. Its understated design makes it easy to store, but the firm handle and briefcase design would appeal to anyone. Adorned with GPO's logo and seal of quality, you know that you're getting something good. Metal plates around the speaker give it that retro sci-fi look that comes to mind when you think of something like Flash Gordon or Star Trek. There's just so much to love here. Just look at it!
High-Quality Parts
Many Bluetooth speakers are made from cheap quality plastic, expect different with the GPO Manga, with a faux-leather finish and metal parts adorning each of the volume knobs, high-quality parts ensure that you get the best sound from the device without low-quality parts interfering with a range of music and sound. Whatever you put through the GPO Manga will ultimately equate in crisp-sounding audio that everyone will be sure to be jealous of.