Originally published in 1948, Ruth Stiles Gannett's children's novel My Father's Dragon has whisked millions of young readers away to a fantasy kingdom for an adventure like no other.
It's already been adapted for the screen before, but it's hard to think of a better fit for a contemporary reimagining than Cartoon Saloon, the Irish animation studio who have previously given us the likes of Song Of The Sea and Wolfwalkers.
Director Nora Twomey, following up on her Oscar-nominated coming-of-age tale The Breadwinner, is unsurprisingly happy that the studio's five-year labour of love is finally set to grace our screens.
But as the filmmaker explained to Zavvi, whilst this story may have enchanted generations of readers, she wasn't familiar with it until recently.
"Before the project came my way, I hadn't heard of it, but it's the sort of book whose fans share it through generations – parents would read it as children and then pass it down to their kids.
"And that's how this story came to me: our producer Julie Lynn told me that her husband had read the book as a child and thought it'd make a beautiful film, so it was passed to me. There was so much in there that I really connected with."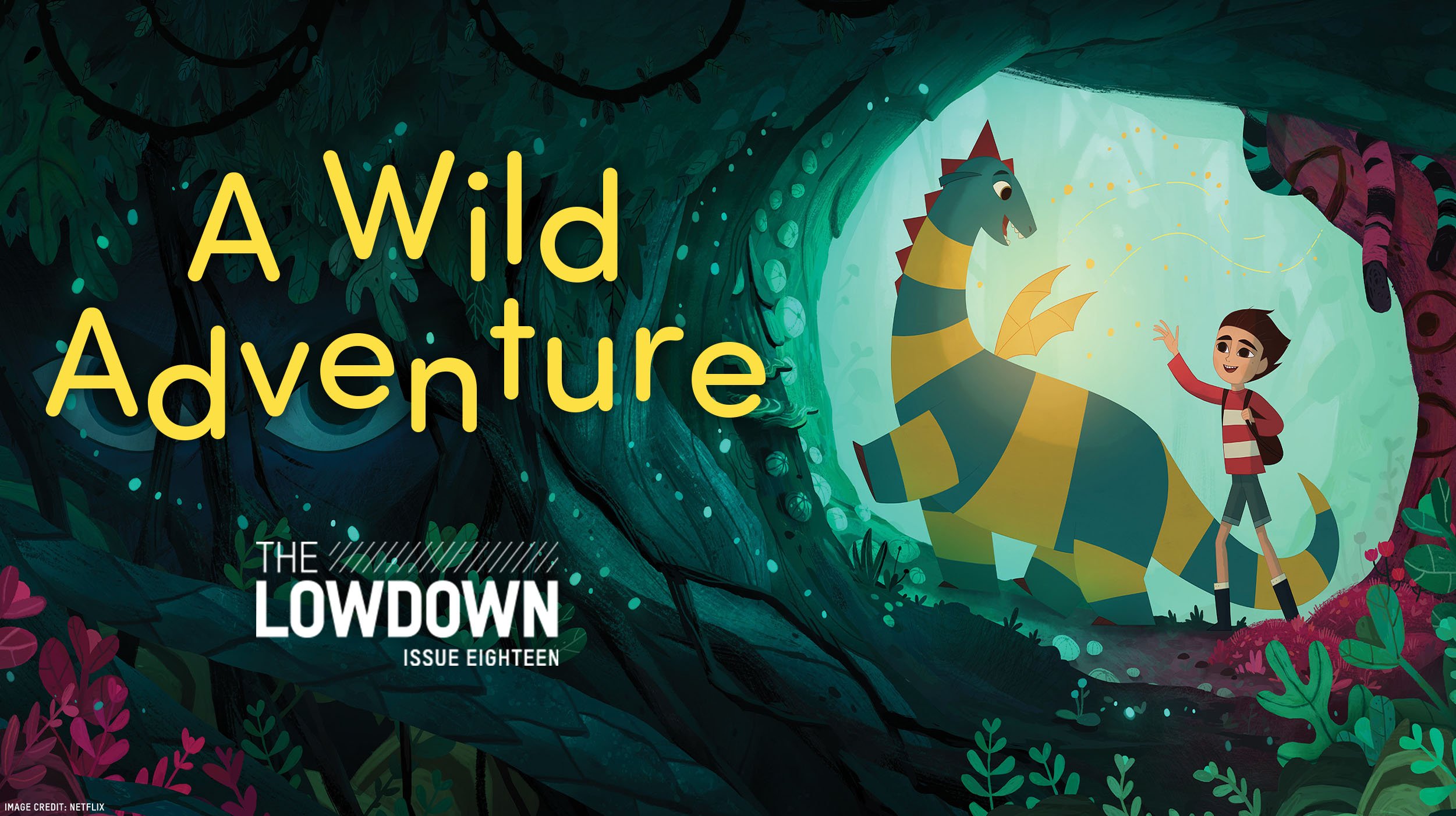 In the latest edition of our free digital magazine The Lowdown, Twomey and star Jacob Tremblay discussed creating the magical world of Wild Island and why the best children's stories are the ones with a little bit of darkness.
My Father's Dragon releases on Netflix on 11th November.