Puberty is a nightmare for everybody, but especially for Tinja, the young protagonist of director Hanna Bergholm's debut feature Hatching.
A gymnast repeatedly pushed beyond her limits by her domineering mother, Tinja's life becomes more hellish the day she discovers a giant egg.
Once hatched it reveals a monstrous bird creature, whose emotions begin to mimic Tinja's own – which at this turbulent stage in her life, means subsequent chaos.
Speaking to Zavvi, Bergholm explained why this horrifying creation was the perfect allegory for the metamorphosis of puberty: "Birds are fragile and there's something terrifying about them.
"The film came from a one sentence pitch by our screenwriter, Ilja Rautsi, who had an idea about a boy who hatches a doppelganger out of an egg.
"It all came together when I made one change – turning the lead character into a girl. From there, I drew an egg and started to think about what could come out of it. Then the themes of motherhood, growing up, and more came up."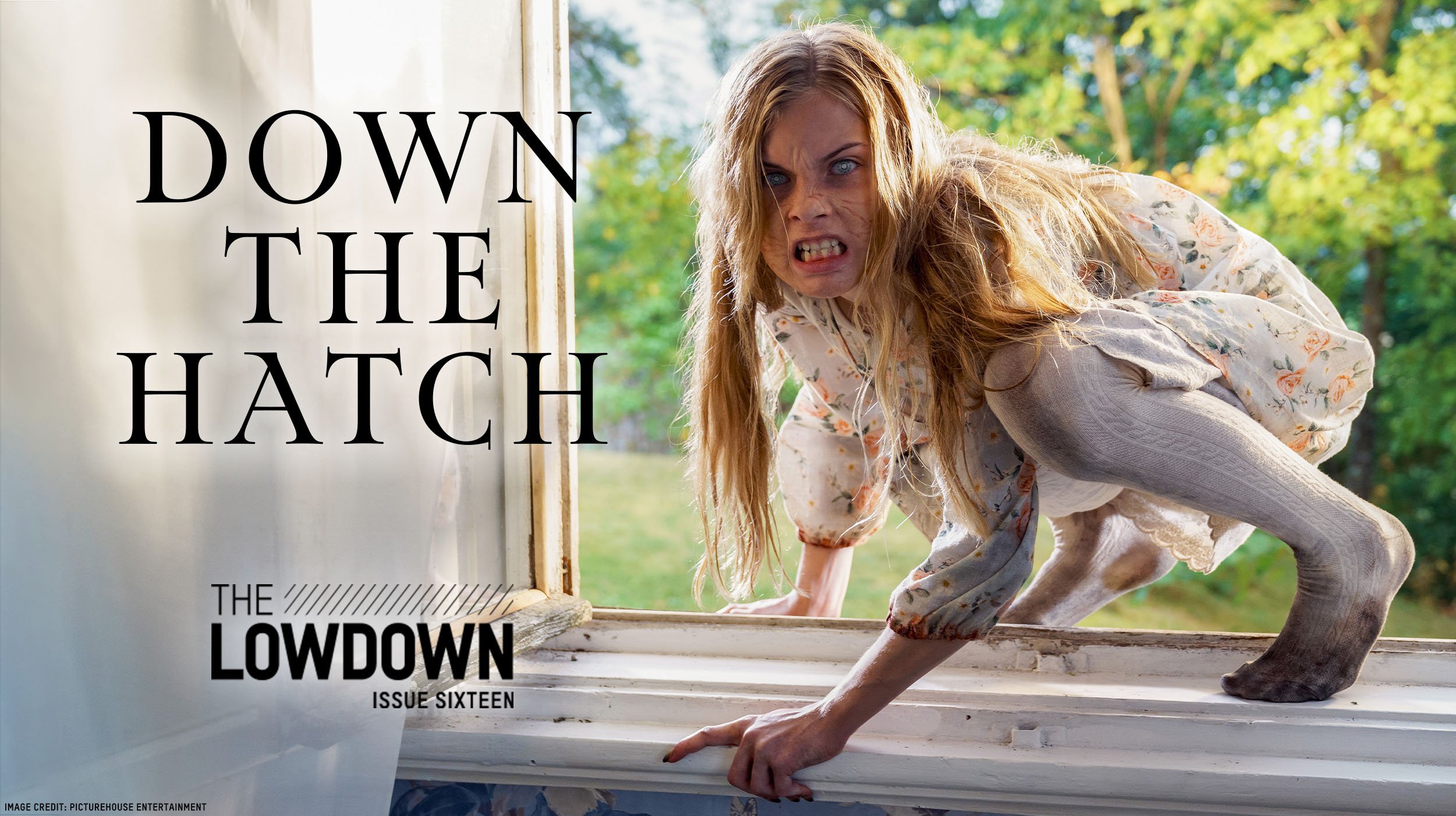 In the latest edition of our free digital magazine The Lowdown, Bergholm discussed bringing her wild creation to life – from creating a murderous bird and balancing the horror with an affectionate coming-of-age story.