Philippa Langley's story is too good to be true.
As a member of the Richard III Society, she met with others who rejected claims that the 15th century monarch was the tyrant depicted by Shakespeare. Philippa's interest in the subject resulted in her spearheading a huge archaeological campaign to find the king's remains.
It turns out, his skeleton was buried underneath the Leicester Social Services car park, lying there for hundreds of years.
Langley received an MBE for her efforts, but in official accounts her contributions to the discovery have been minimised – she may have started the search, but the University Of Leicester have largely received the credit for it.
This month, new film The Lost King aims to set the record straight, with co-screenwriter and star Steve Coogan spending close to a decade working with Philippa to bring her story to life.
As he explained to Zavvi: "It's an extraordinary tale but you still need to do a lot of digging to find the greater truth, if you can pardon the pun. When I first met Philippa and she told me her personal story, that clinched it for me as a storyteller.
"We know the bare bones – again, sorry about the clumsy analogy – but we don't really know anything about her. She had been almost obliterated or eviscerated from official accounts, so being able to put her back in the picture made it more attractive to me.
"It's a fresh take on a story we all know from the headlines."
In the latest edition of our free digital magazine The Lowdown, Coogan alongside director Stephen Frears and the real-life Langley discussed bringing this stranger-than-fiction story to life on the big screen.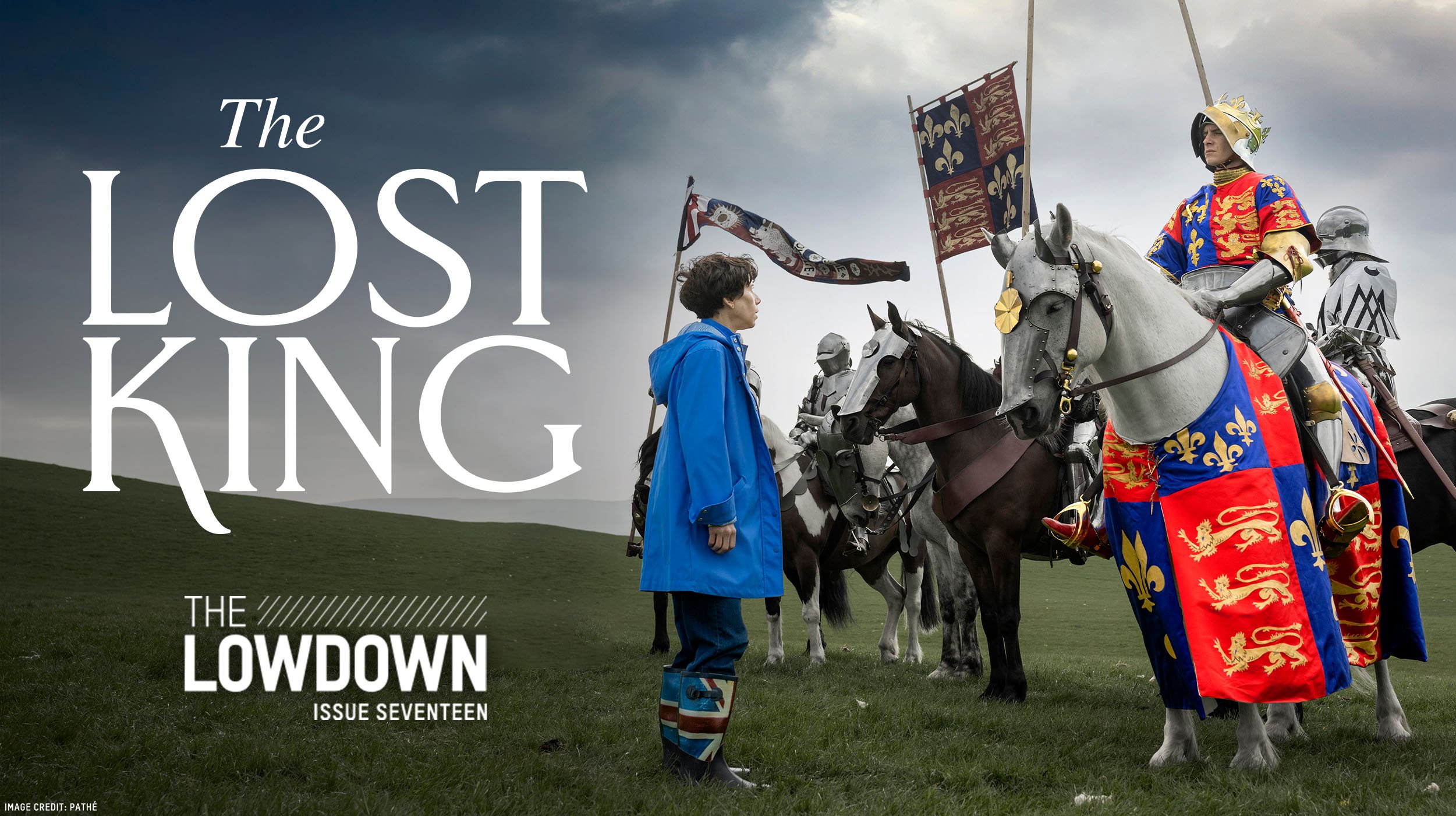 The Lost King releases in UK cinemas on 7th October.