Director Domee Shi has quickly risen through the ranks at Pixar. Joining the animation studio as a storyboard artist on Inside Out, she soon helmed short film Bao in 2018.
Premiering in front of The Incredibles 2, this story of a mother and her son (who just so happened to be a dumpling) attracted universal acclaim, becoming even more discussed than the feature it played before.
Not only was Shi the first woman to direct a Pixar short, but the Chinese-Canadian filmmaker would go on to become the first woman of colour to win the Oscar for Best Animated Short Film.
And Turning Red, her feature directorial debut, aims to break even more ground, telling a coming-of-age story about the most embarrassing time in all of our lives: puberty.
Inspired by Shi's own experiences of growing up, the film follows 13-year-old Meilin 'Mei' Lee as she starts to continually transform into a giant red panda whenever she gets too excited or stressed.
In the latest edition of our free digital magazine The Lowdown, Shi and producer Lindsey Collins told us all about bringing this bold tale to life.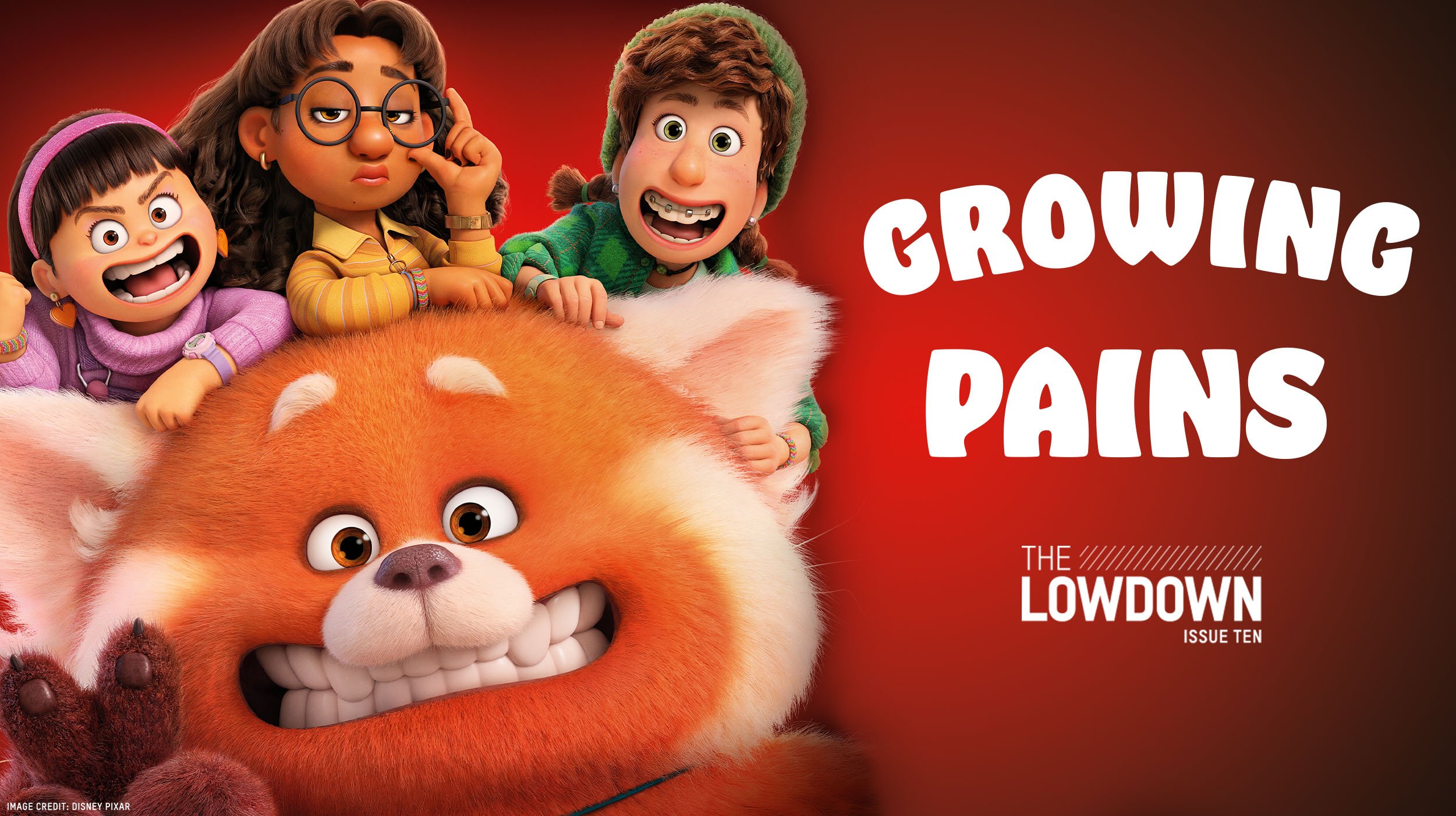 Turning Red hits Disney+ Friday 11th March.