This month, The Lowdown is taking you to Wakanda.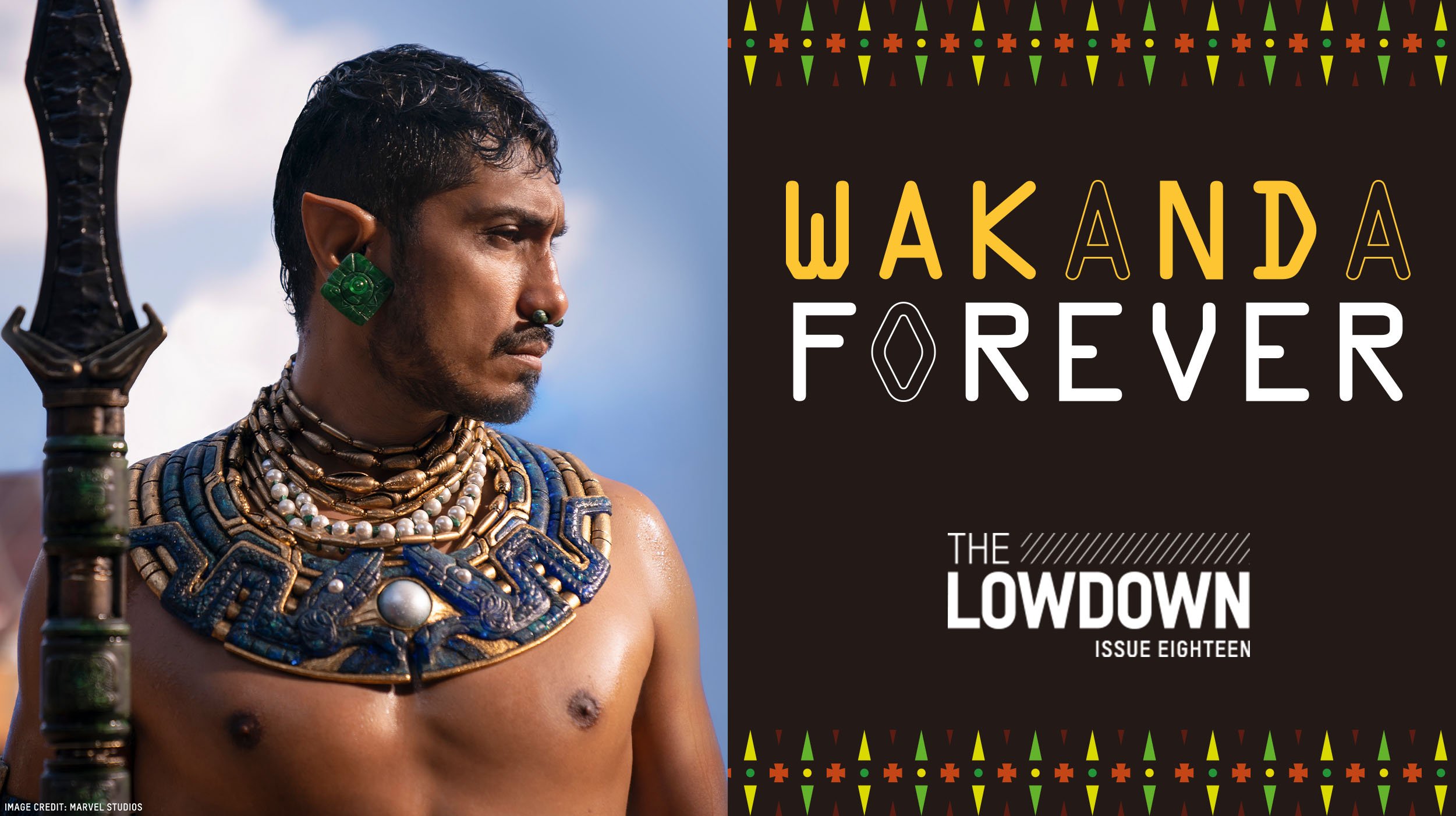 To celebrate the highly anticipated release of Black Panther: Wakanda Forever, the November edition of The Lowdown has a gigantic cover feature taking you behind the scenes.
We caught up with Letitia Wright (Shuri), Danai Gurira (Okoye), Tenoch Huerta Mejía (Namor), and more for a deeply emotional conversation about the making of the movie.
In addition to this, we dive into how the franchise manages to smash stereotypes for Black female characters on-screen.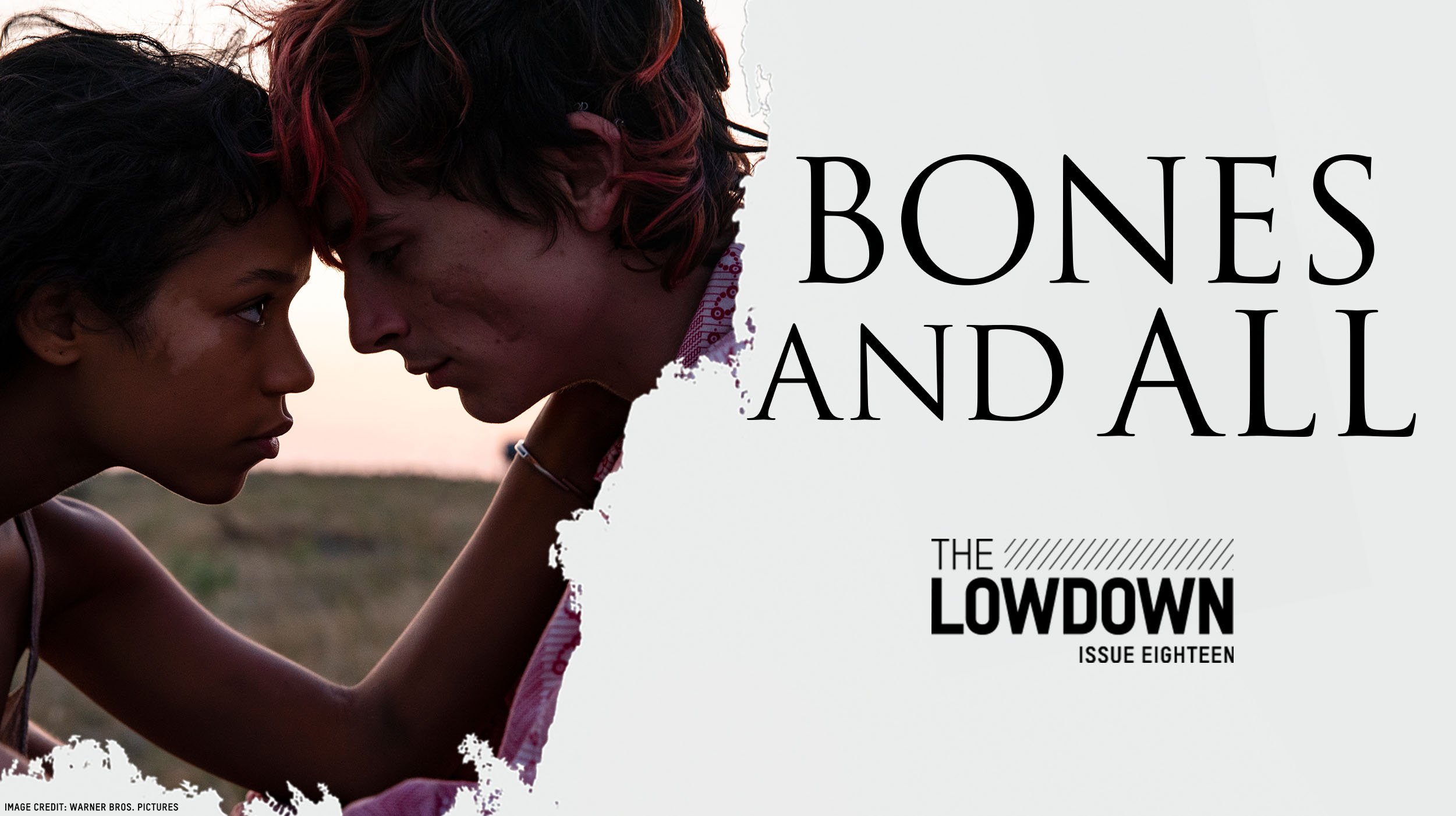 Elsewhere this month, we cover other big titles including the acclaimed cannibal romance Bones And All: director Luca Guadagnino and screenwriter David Kajganich spoke to us about bringing this hyper-violent love story to life.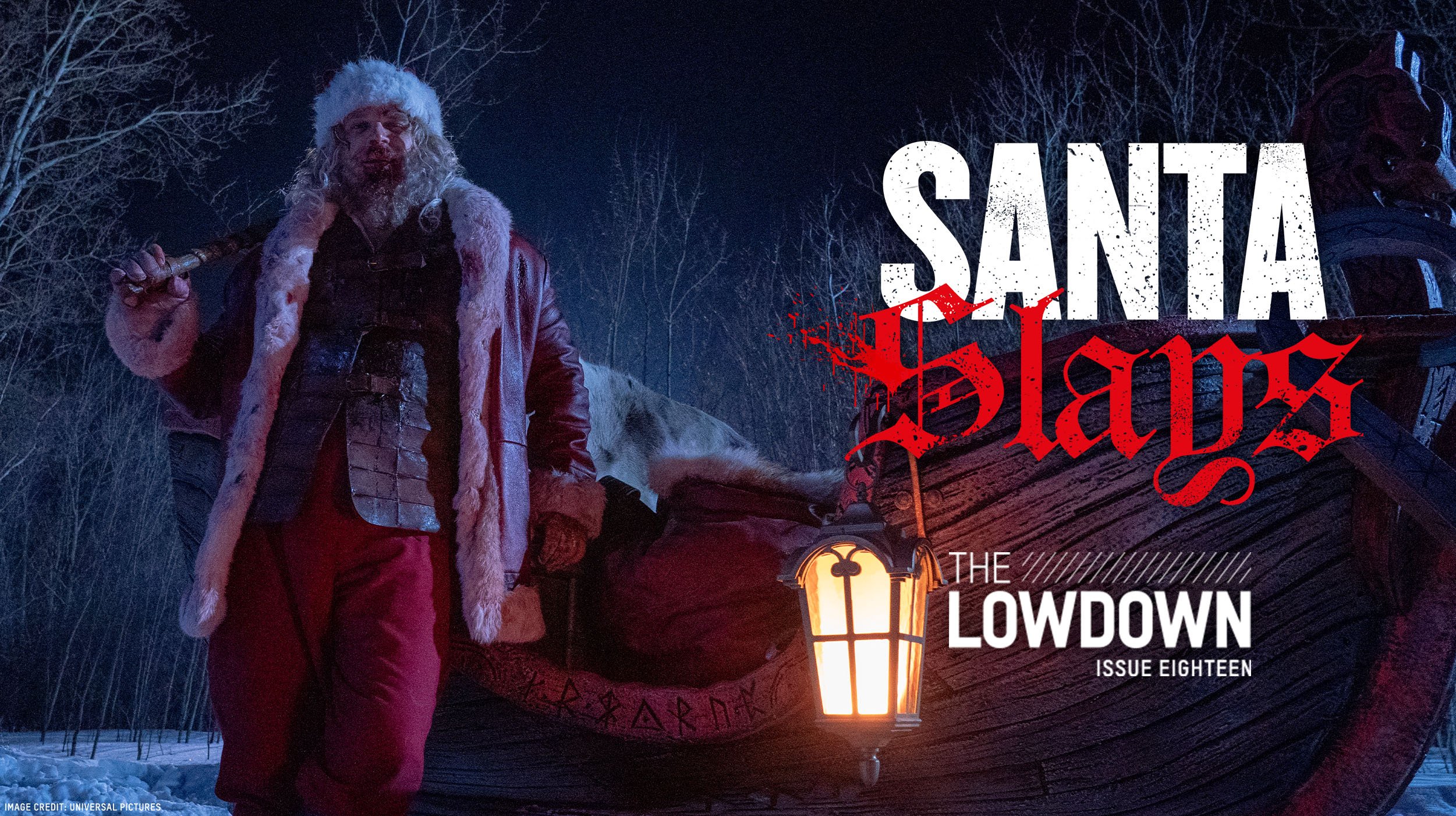 Staying with the violent movies for a minute, we were introduced to Violent Night, a.k.a. "Die Hard with Santa", in our conversation with director Tommy Wirkola. For action fans, it's like Christmas has come early.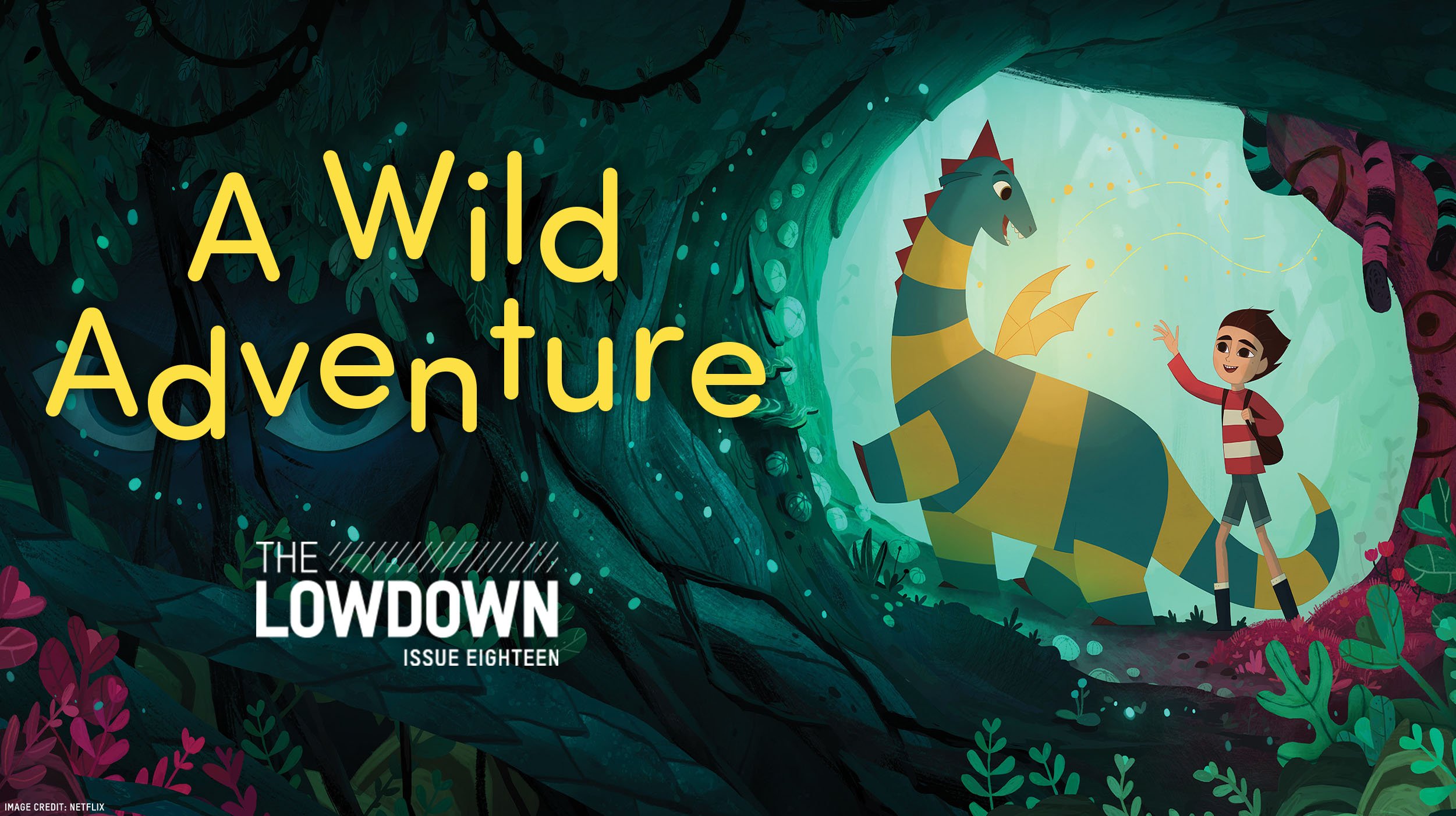 Meanwhile it's a big month for Netflix original movies and so, we spoke to the talent behind three of the biggest titles streaming in the coming weeks: Lady Chatterley's Lover stars Emma Corrin and Jack O'Connell, My Father's Dragon star Jacob Tremblay and director Nora Twomey, and the cast and crew of The Wonder, including actress Niamh Algar and director Sebastián Lelio.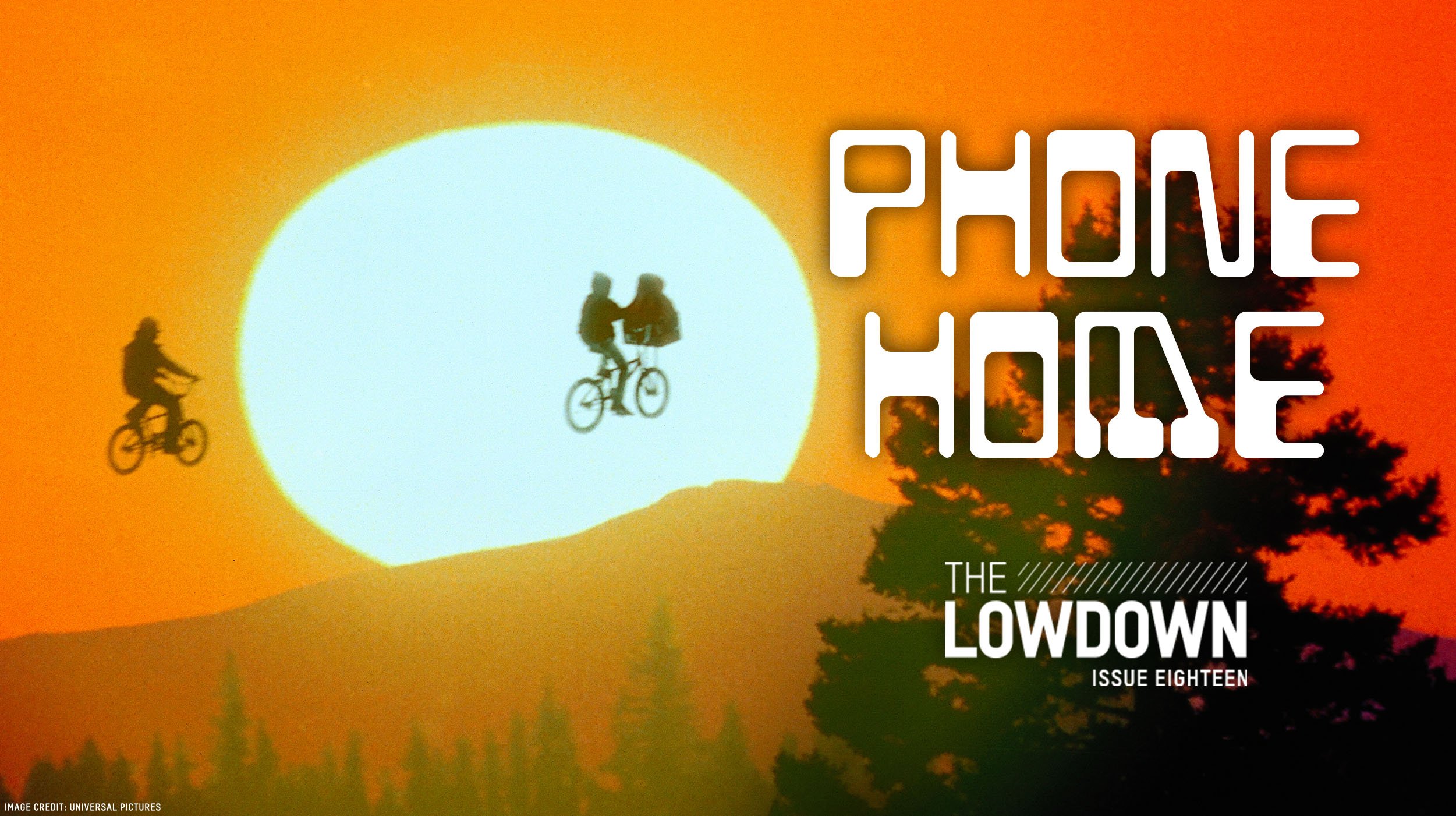 In our home entertainment section this month, we caught up with the one and only Henry Thomas to mark the 40th anniversary of E.T., chatting everything from the legacy of the film to the wild fan theories that have emerged since its original release.
We also spoke to Bodies Bodies Bodies director Halina Reijn, Emily The Criminal star Aubrey Plaza, and in our monthly Arrow Video column, took a look back at The Wolf Of Wall Street as it arrives on 4K.
Finally, we also got behind the scenes sneak peeks at new indie releases including the likes of  Aftersun and Living, while Red Carpet subscribers will get an even more stacked issue, featuring more exclusive interviews.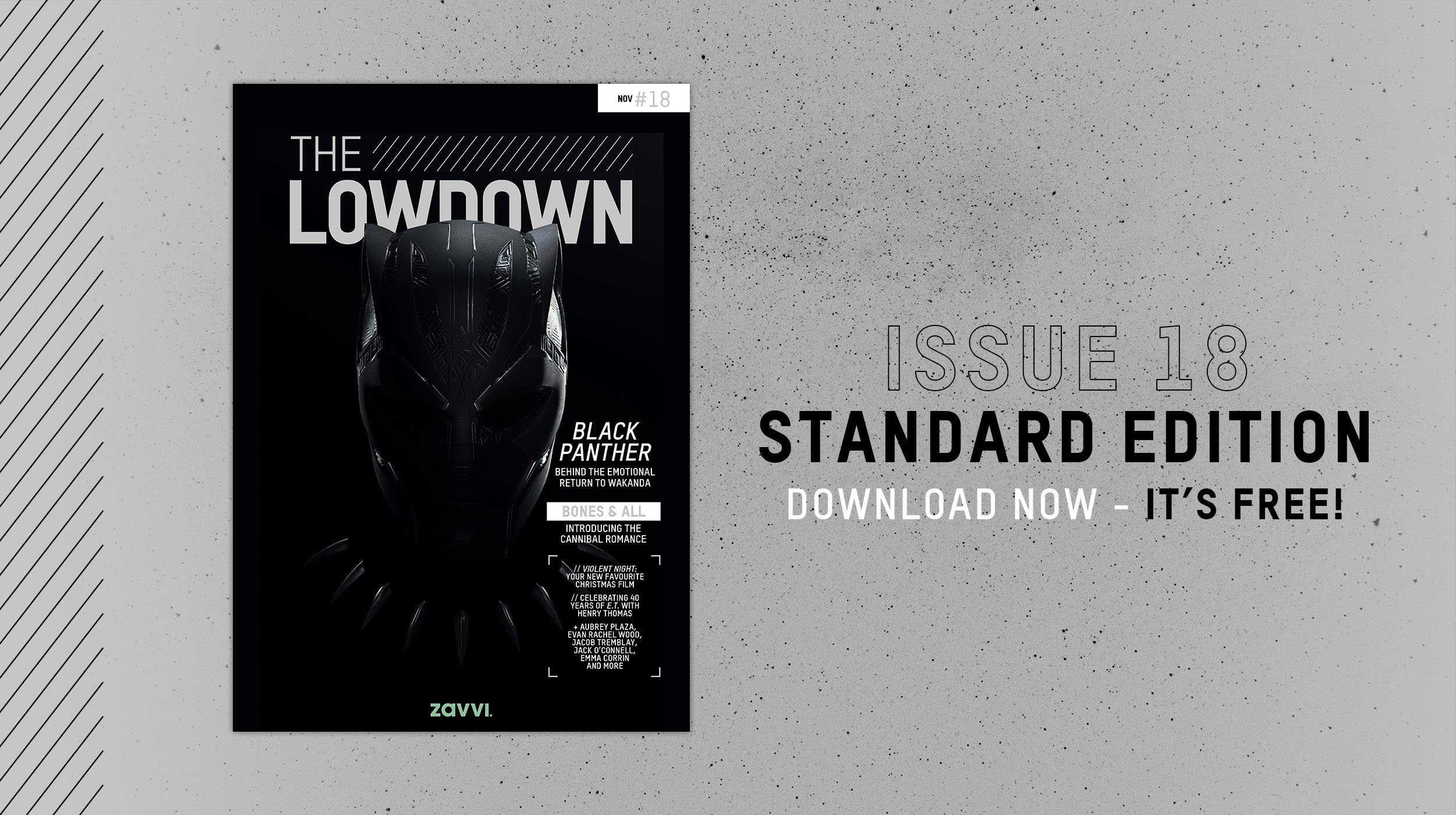 Read the issue for free now.