Episode two of our new podcast, Zavvi's Video Rewind, has arrived!
Together we will be digging into our video archives, discussing a wide range of cult classics all of which have recently received, or will be receiving, a new release on disc.
In each episode a guest will join us to discuss a movie and the importance of film restoration, and for episode two we are joined by film journalist Scott J. Davis to chat all things 1993's action-fantasy Last Action Hero, which earlier this year received a new 4K release including a Zavvi exclusive steelbook and collector's edition.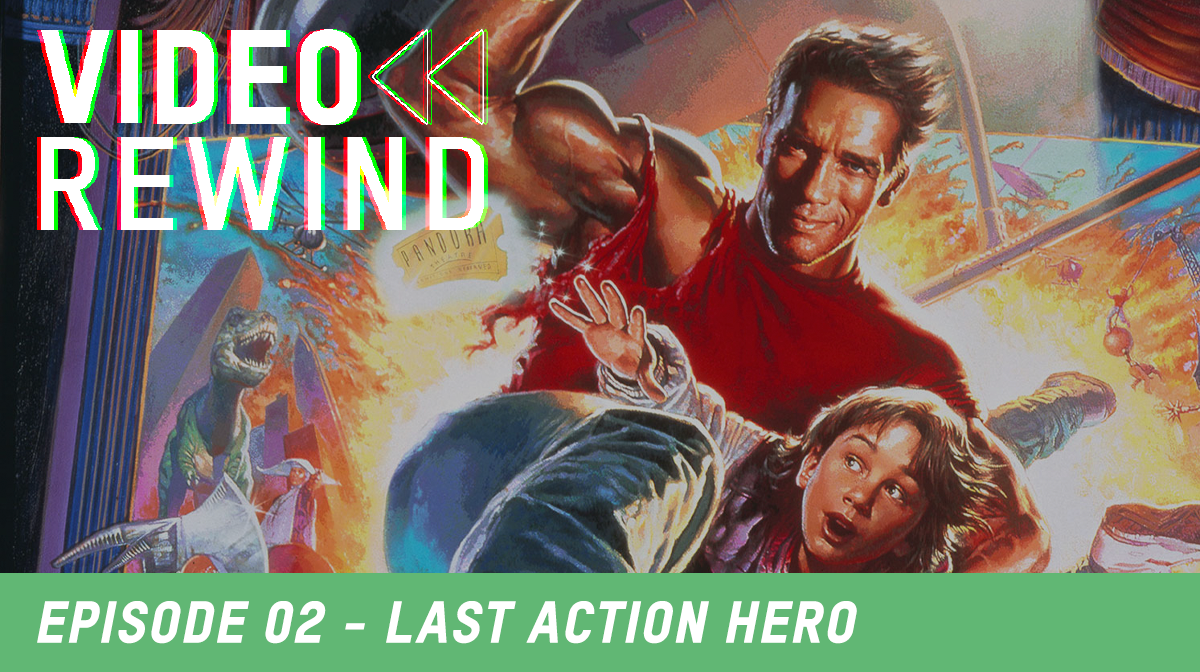 Despite being a commercial failure at the box office, the film went on to find an audience on home video developing quite the cult following.
A satire of the action genre, it follows a young boy as he is magically transported to the fictional world of his favourite movie character Jack Slater, of course played by none other than Arnold Schwarzenegger.
Podcast episodes will drop fortnightly on Mondays. You can listen via platforms such as Apple Podcasts and Spotify, and we will also be uploading them to the Zavvi YouTube channel in video form.
Don't forget to subscribe to the podcast on the platform of your choice so that you never miss an episode, and give us a rating and review too.
Also get in touch with us via the Zavvi social media channels with your thoughts on the podcast and what films you would like us to do an episode about. Just use the podcast hashtag #VideoRewind.
We hope you enjoy listening!
Find out where to listen and subscribe to Zavvi's Video Rewind here so you never miss an episode.