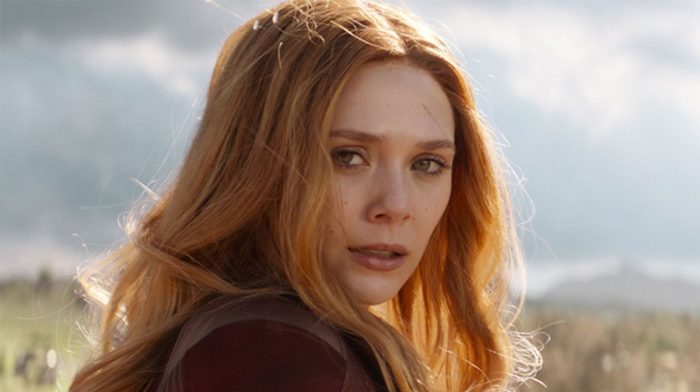 Scarlet Witch will be joining Doctor Strange In The Multiverse Of Madness, but what role will she play?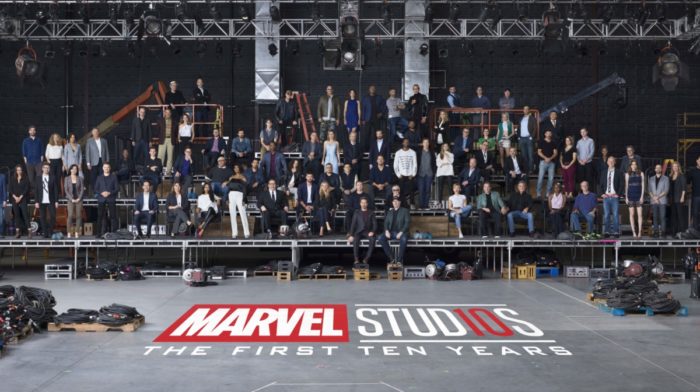 Today marks the official 10 year anniversary of the MCU! With Infinity War now out, this is the definitive order you should watch the complete MCU in.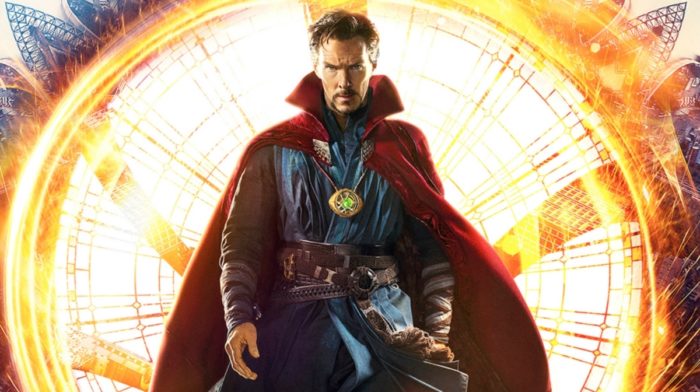 The next big Marvel Universe adventure hit the cinemas last week, so let's dive into everything you need to know about the mysterious Doctor Strange before you check it out on the big screen for yourself...