Words by Chloe Slater
Prime Video's The Rings Of Power has been highly anticipated since it was announced in 2017 by Amazon CEO and Tolkien fanboy Jeff Bezos.
The billion-dollar adaptation has been kept top secret until the past month, with the release of trailers and official pictures sparking speculation amongst both Tolkien fans and TV addicts.
Early in the production cast announcements made it clear that this Middle-earth would be a diverse one, featuring non-white actors.
Whilst this news was celebrated by many, there was also a backlash from some so-called Tolkien purists that believe casting people of colour is disrespecting his lore and contributing to a 'woke agenda'.
These unwarranted and hateful comments have failed to consider the great lengths that showrunners Patrick McKay and J.D. Payne have gone to in creating an adaptation that is faithful to the spirit of Tolkien.
This includes hiring Tolkien scholars as consultants, having his grandson Simon as a creative consultant, and enlisting legendary Tolkien illustrator John Howe for the art direction.
However, what is more crucial is that this backlash has overlooked the importance of representation to people of colour, particularly in a genre predominantly populated by white men.
Fantasy is historically poor in terms of representation, so much so that people of colour have become excluded from the cultural imagination of the genre.
The exclusion of people of colour here has a damming effect on viewers who are often used to seeing themselves represented as crass stereotypes or not represented at all.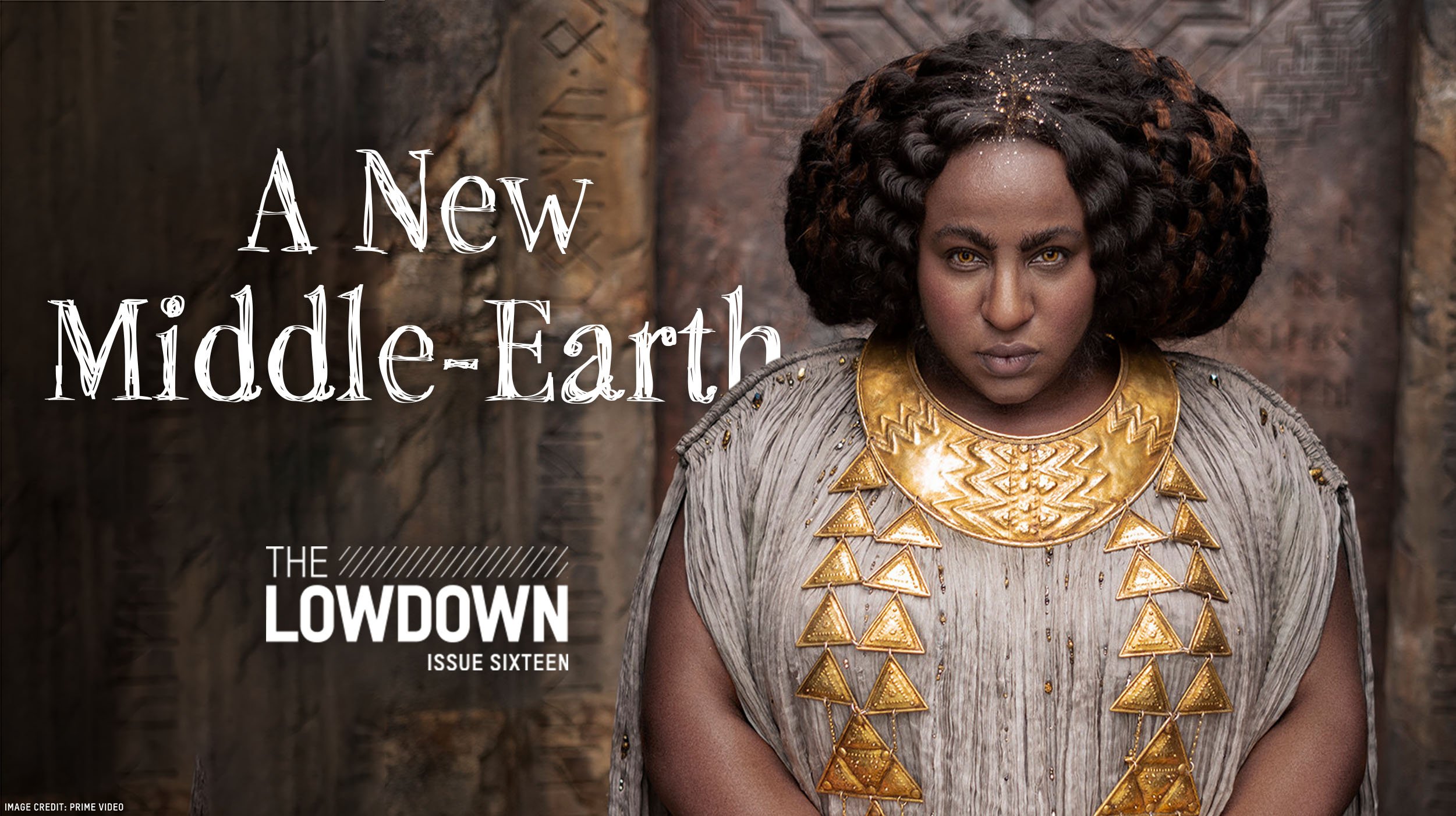 In the latest edition of our free digital magazine The Lowdown, we celebrate how The Rings Of Power opens up Tolkien's world, marking a crucial turning point for representation in the fantasy genre.