What is Pop Up Screens?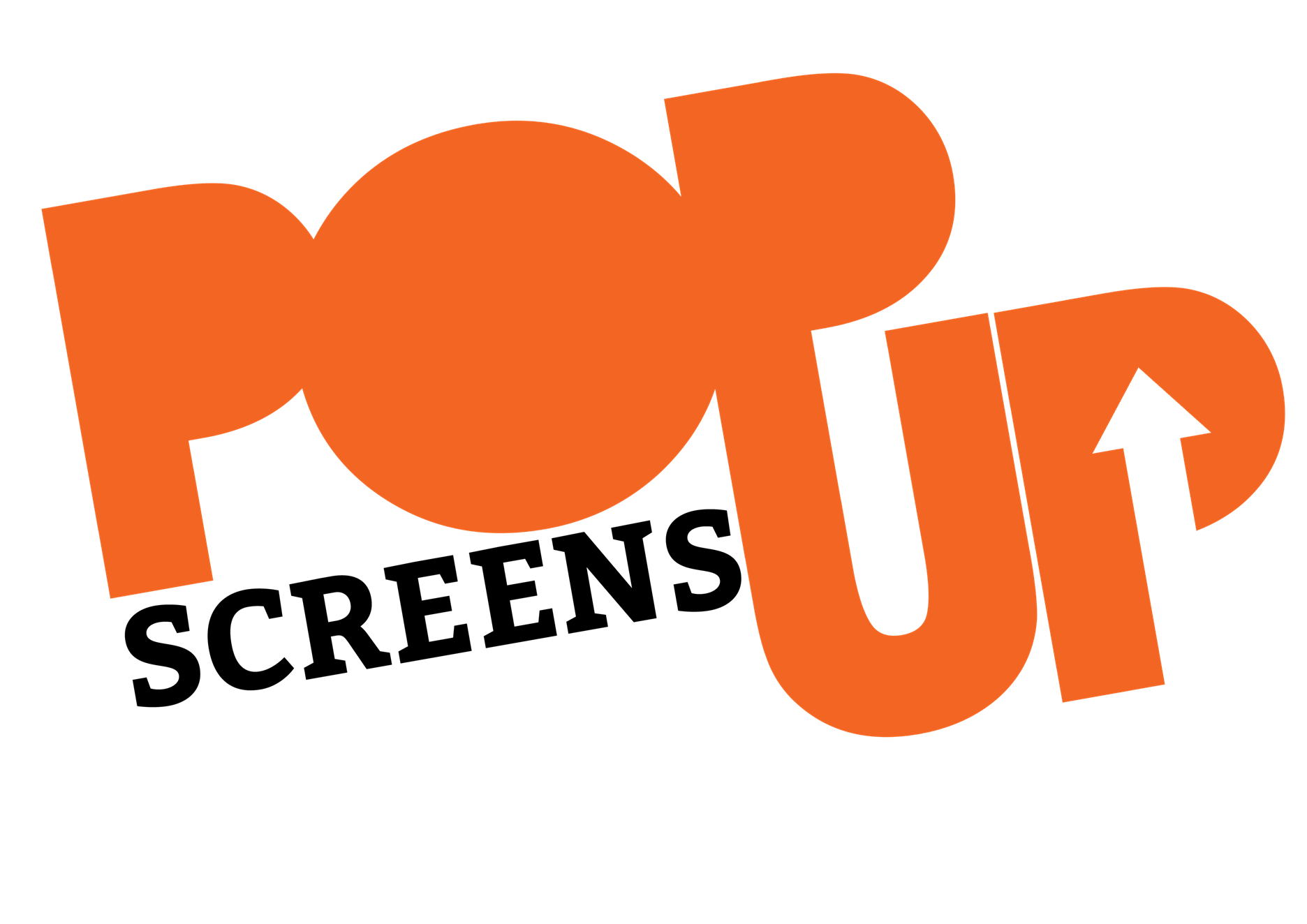 Pop Up Screens is a pop-up cinema concept which combines brilliant movies with the coolest locations across the UK. During the summer months Pop Up Screens operate outdoors, during the winter –  the company try their hand at creating  more unique and  immersive cinema experiences.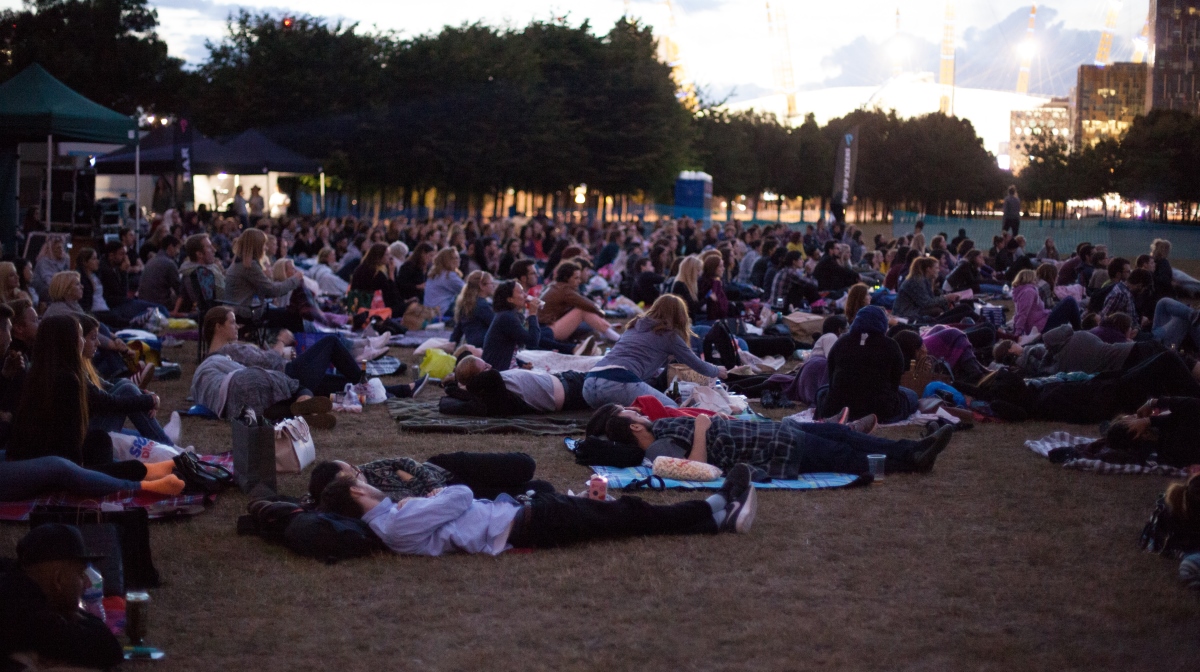 What's Up for Grabs?
Zavvi, in conjunction with Pop Up Screens, are offering the chance to win two weekend tickets worth a value of £50. The films being showcased are as follows:
Ferris Bueller's Day Off
Jurassic World
The Big Lebowski
The event will be taking place in Ravenscourt Park in Hammersmith, London. Please note, the winners of the contest will have to arrange their own transport to the event.
Start Time & Date…
16th-18th September. Doors at 18:00/Film starts at 20:00
The Need to Knows....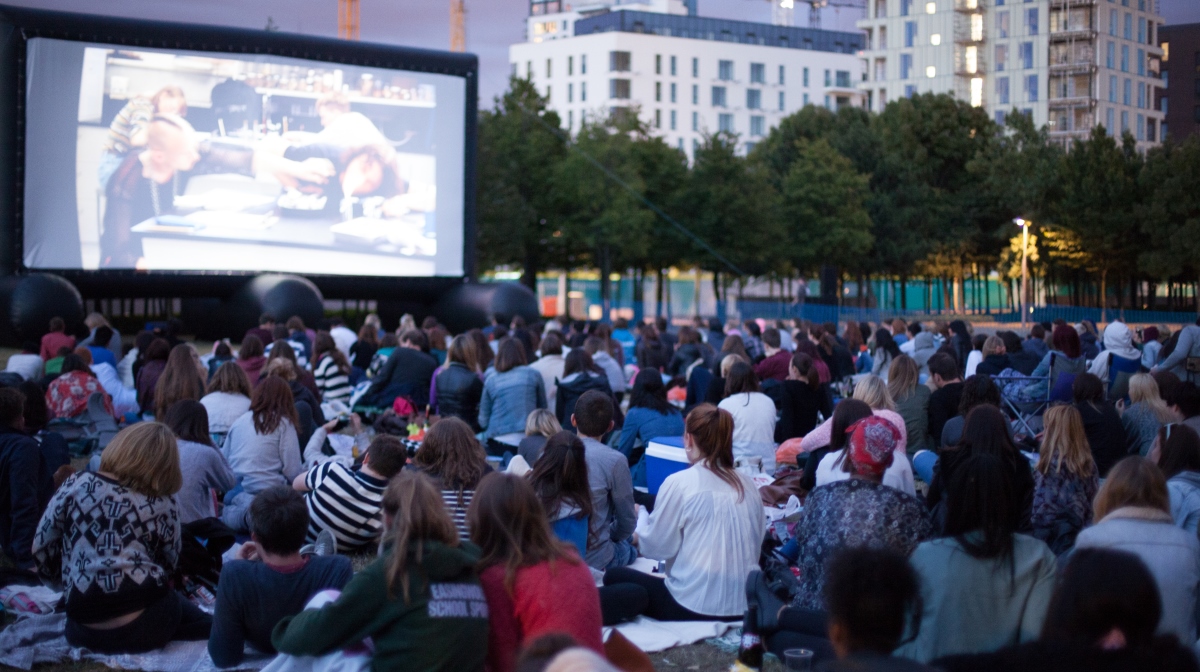 There's lovely food and amazing popcorn on site plus there is also a fully stocked bar so you can have a cold pint, but if you'd prefer to bring your own picnic that's ok with us but you are missing out on burgers from the guy that supplies Harrods.
Please bear in mind we're outdoors and even the warmest days can get a bit chilly at night, so please bring a jumper or something to wrap round your shoulders just in case.
You'll get an electronic ticket, which you need to either print off or you can show us it on something electronic.
You do need to bring something to sit on, there's always plenty of room so you can get inventive. Please don't bring a tent though… it's just showing off.
Our doors open earlier than the film starts and the film starts when it gets dark.
Pop Up Screens is an outdoor event so we are at the mercy of both the British Summer and Mother Nature. This cocktail can produce some very un-summery moments so please check the weather reports and come prepared as the screening will continue if it rains.
The closest tube station is Ravenscourt Park on the District Line
How to enter?
It's couldn't be easier, simply follow our Twitter account and retweet the following tweet:
Please note all entrants must be aged 18 or over. The winner will be contacted via twitter and will be notified by Wednesday. Good luck…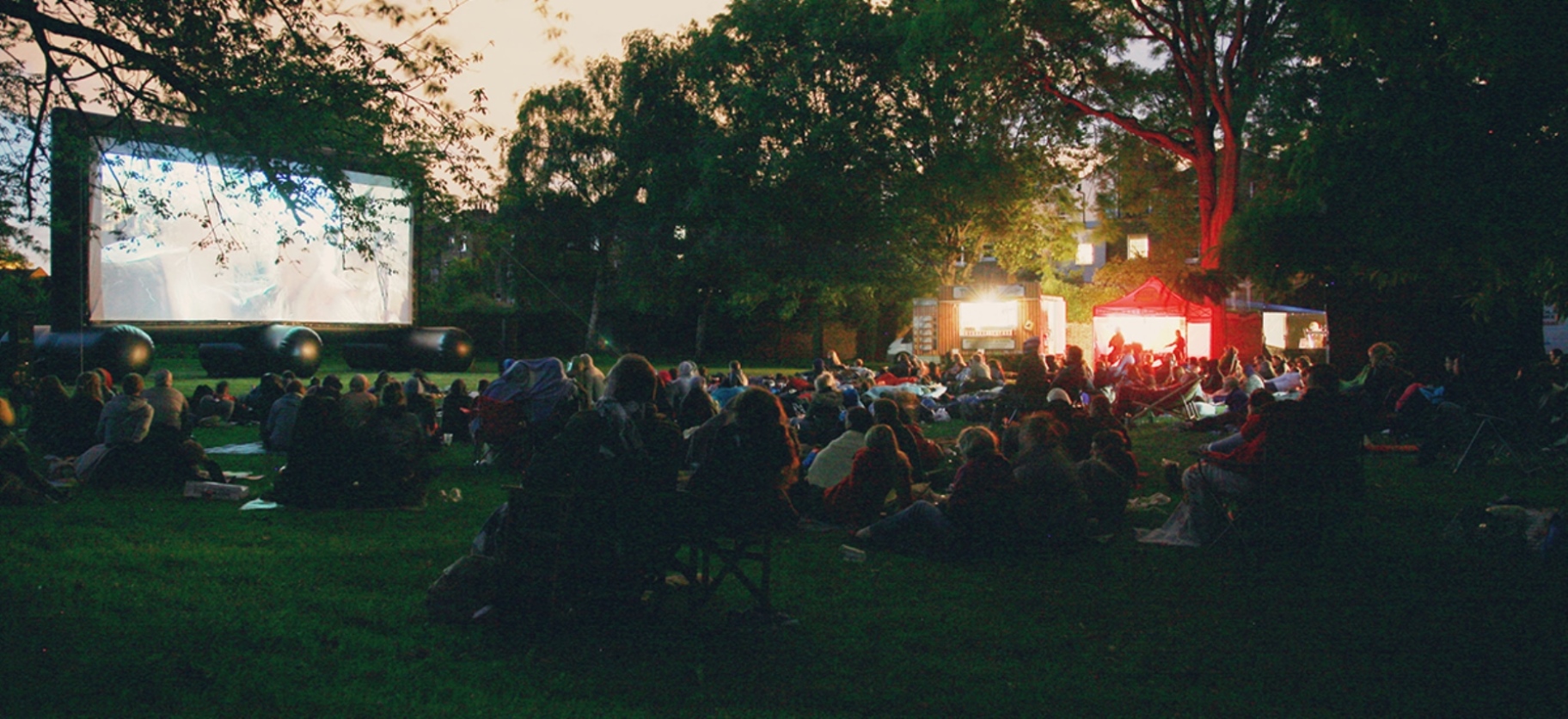 For more information, check out the Pop Up Screens website here.
Images Sources: Pop Up Screens (UK)