It's that time of the month again and it's time to find out what's inside September's HEROIC new ZBOX. We've lined up items from franchises like Guardians of the Galaxy, DC, Spider-Man and more! Check out a unboxing below.
Superman T-Shirt –
Exclusive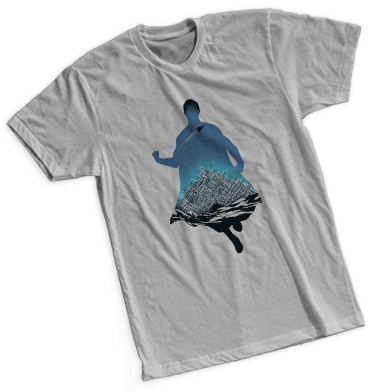 This sweet Superman T-Shirt is adorned with the iconic hero himself! Featuring a stylish design, you'll definitely not go unnoticed with this high-quality Tee.
Valiant Pin –
Exclusive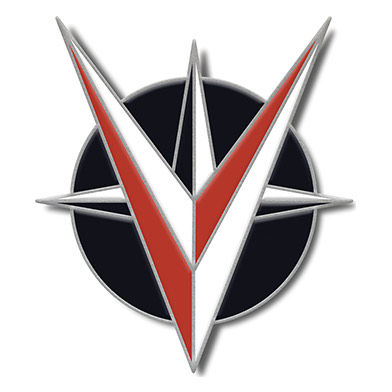 Valiant Comics' logo is incredibly iconic, so we've popped it on a high-quality pin that will look great on any Jacket or Bag!
Guardians of the Galaxy Rocket & Groot Q-Fig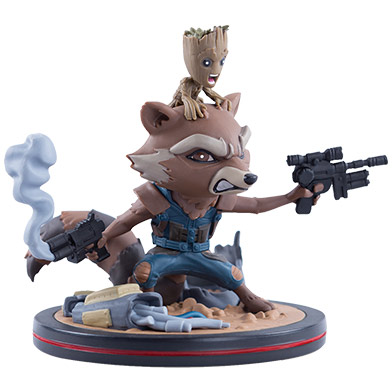 Guardians of the Galaxy's Baby Groot and Rocket Racoon with all guns blazing and smoking gun in hand! These Q-Figs are an awesome addition to any collection!
Funko Pop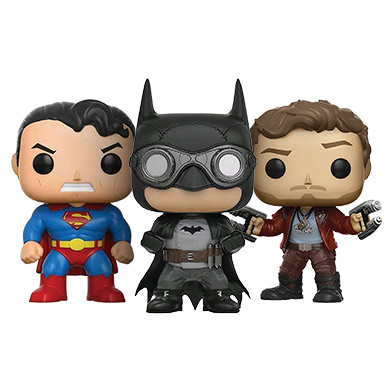 You'll find 1 of 3 of these awesome Funko Pops in our heroes box- and they're all pretty brilliant. You have a chance of getting a limited edition Superman, as he appears in The Dark Knight Returns, a Steampunk Batman, or a Star Lord Funko Pop! Vinyl from the recent blockbuster Guardians of the Galaxy 2!
Spider-Man Bowl –
Exclusive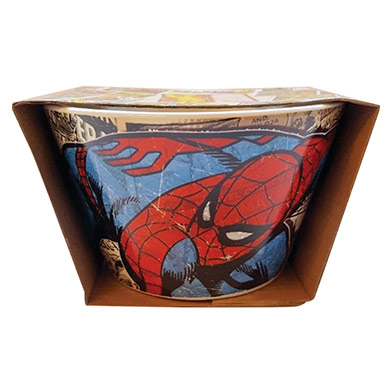 We're huge fans of instant ramen at ZBOX Towers, and what better way to eat them than this Spider-Man bowl! Maybe it will even infuse the food with Spidey Senses…