Be our guest as we introduce to you our new Disney and Pixar collection, a range of films that will only be available on 4K exclusively at Zavvi.
That's right, in the UK you will be able to get a range of movies from beloved studios Disney and Pixar on 4K only at Zavvi.
The collection launches on Monday 31st May and new titles will be added weekly, so keep your eyes peeled.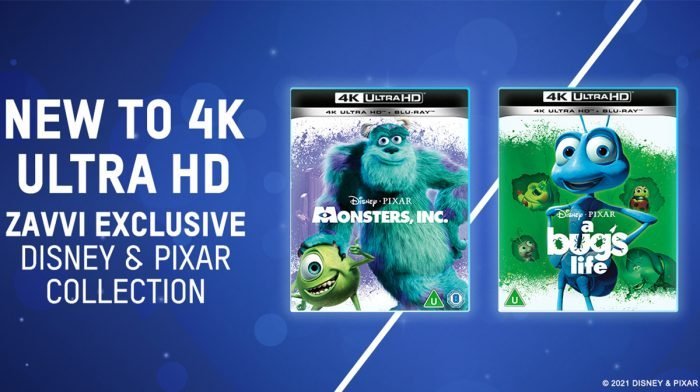 The first titles launching are some of our favourite Disney and Pixar movies – the beloved classic Monsters, Inc. and A Bug's Life.
Mastered for 4K Ultra HD, each movie has never looked better with greater resolution, brighter colours, clearer images and the high quality you will expect from the format.
Packaged in beautifully designed sleeves, these will look great as a part of any 4K collection.
Keep your eyes peeled for more titles coming soon!
You will be able to shop the full range of exclusives here.