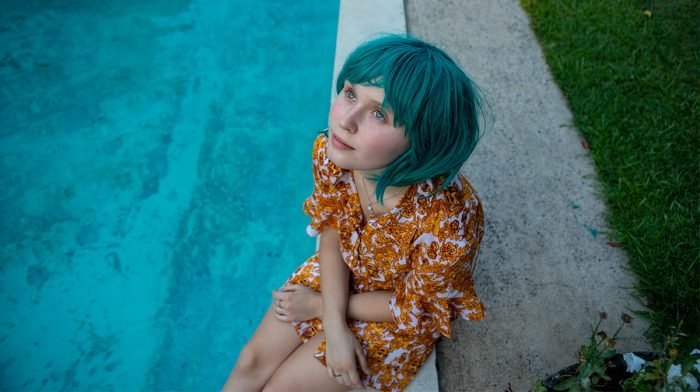 Although at first the premise may sound familiar, a seriously ill teenager falls for a small-time and older drug dealer, Babyteeth is unlike anything you have ever seen before.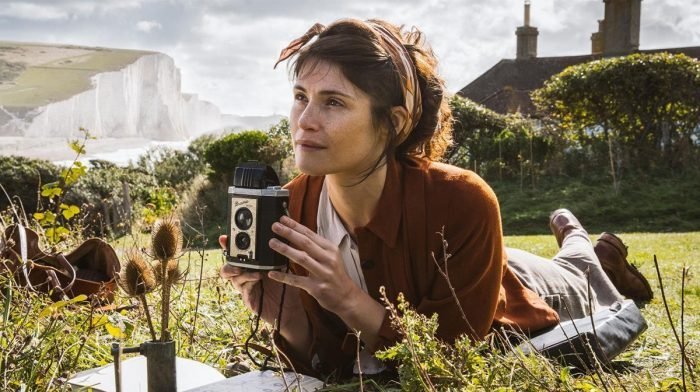 We chatted to actor Gemma Arterton and writer/director Jessica Swale about all things their new movie Summerland.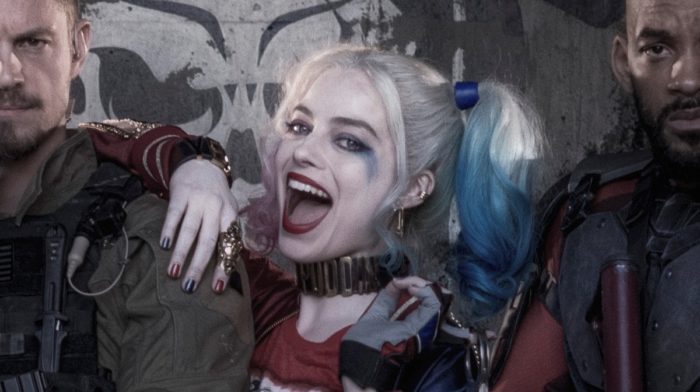 In the new Suicide Squad trailer, you might have noticed a punky female figure with coloured pigtails, messy make-up, tattoos and a malicious twinkle in her eye. Meet Harley Quinn.