For December's ZBOX we took our ZBOXers on out-of-this-world adventure with this theme – GALAXY! Full of interstellar goodies from galaxies far, far away, we beamed up some exclusive items to make this a one of a kind box. Check out this unboxing video from JaWarlock below.
Serenity T-Shirt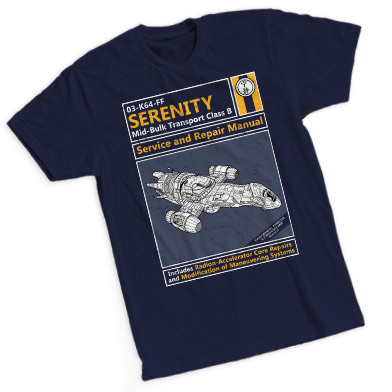 This service and repair manual of the Serenity (as seen in Firefly) is awesome and takes the direction of a classic car manual with a sci-fi twist. You'll be able to see small flourishes that look amazing in this stylish design. Artwork by Adam Howlett (aka @Adho1982)
UFO Pin
Share your love of all things extraterrestrial with this stylish pin.
Star Wars Beanie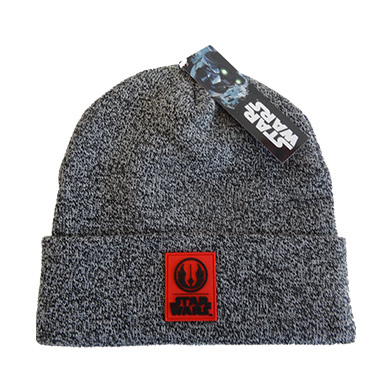 It's getting cold outside and we've got an exclusive ZBOX Star Wars Beanie to keep your head warm. You'll need it if you plan on making it out of Hoth without slicing open a Tauntaun!
Star Wars Pop! Vinyl Figure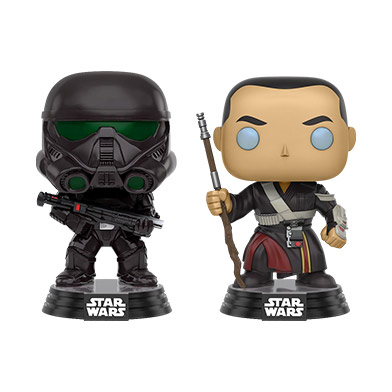 Get one of 2 Funko Pop! Vinyl figures from Rogue One: A Star Wars Story. A perfect addition to any Funko Pop! Collection.
Star Wars Travel Mug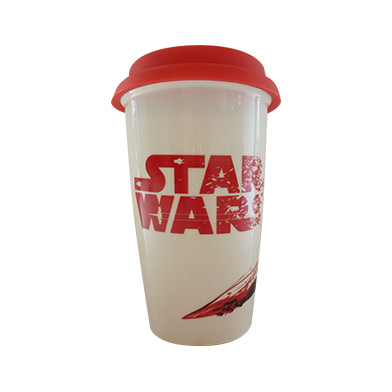 In the style of The Last Jedi, get hyped for the latest Star Wars film with this Praetorian Guard travel mug. The perfect way to keep your blue milk warm on the move!
The ZBOX is a monthly geek box themed around your favourite geeky interests and will include a variety of items tied to a monthly theme. Perfect as a monthly treat or a gift for your geeky friends.