November was a big month for us here at Zavvi HQ! The mayhem of Black Friday saw some incredible offers across a great range of Blu-Ray's, merch and more, but most importantly for our ZBOX fans, it saw us visit a time gone by and go back to some retro greats from yester-year. Novembers theme – Classics – was jam packed with some classic items from big film, game and TV franchises that have stood the test of time. Check out this unboxing video below.
Cobra Dojo T-Shirt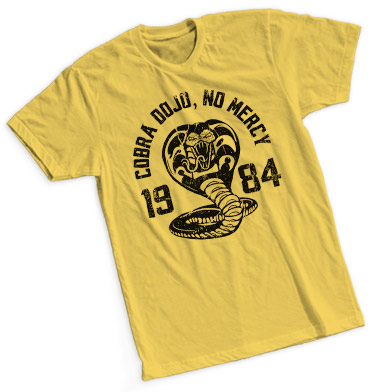 This form fitting T-shirt is adorned with an inspired logo of the Cobra Dojo from The Karate Kid – Who wouldn't want to be a part of an ultimate, badass dojo like that? Designed by artist Alex Tillbrook.
Jurassic Park 25th Anniversary Collector's Coin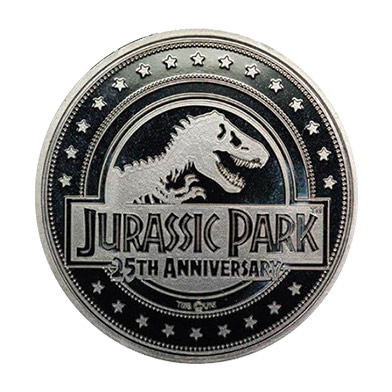 Celebrate 25 years of this classic franchise with a commemorative collector's coin (with a 1 in 5 chance of recieving the limited Gold Chase Variant!).
Fighting American Comic Book (Variant Cover)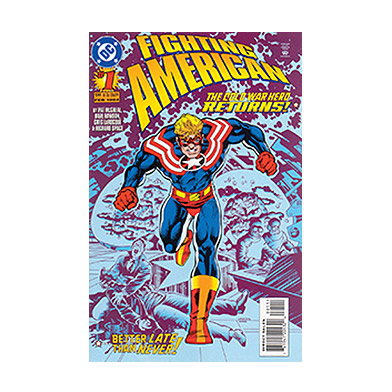 Fighting American is the Captain America creators' take on satirising the Marvel legend. You don't want to mess with Fighting American, the ultimate patriot!
DC Comics Multiverse 30th Anniversary Figure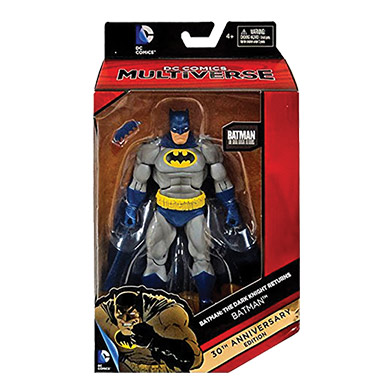 HOLY SMOKES BATMAN! One fully poseable figure from the classic "Batman: The Dark Knight Returns" 30th Anniversary Edition.
TNT Box Pin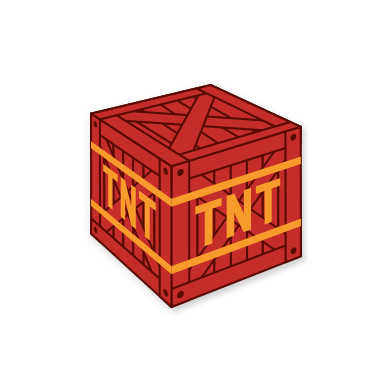 Woah! Crash is making a comeback and the iconic TNT Box has been the bane of many gamers for decades.
Pokemon Poster – Metallic Variant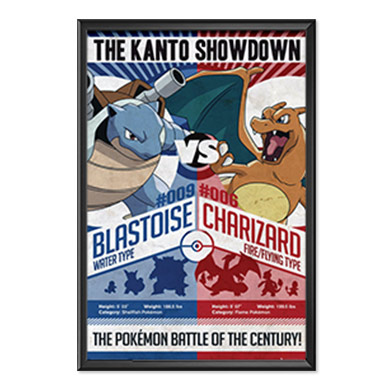 I wanna be, the very best, like no one ever was! Who can forget the iconic Pokemon Theme tune? With the series in its prime, you can adorn any wall or surface with Pocket Monster goodness.
The ZBOX is a monthly geek box themed around your favourite geeky interests and will include a variety of items tied to a monthly theme. Perfect as a monthly treat or a gift for your geeky friends.