All aboard the new issue of The Lowdown!
The August 2022 edition of Zavvi's free digital monthly magazine has arrived and it's our most action packed one to date.
We mean this literally as this month's issue takes you behind the scenes on two of 2022's biggest action movies.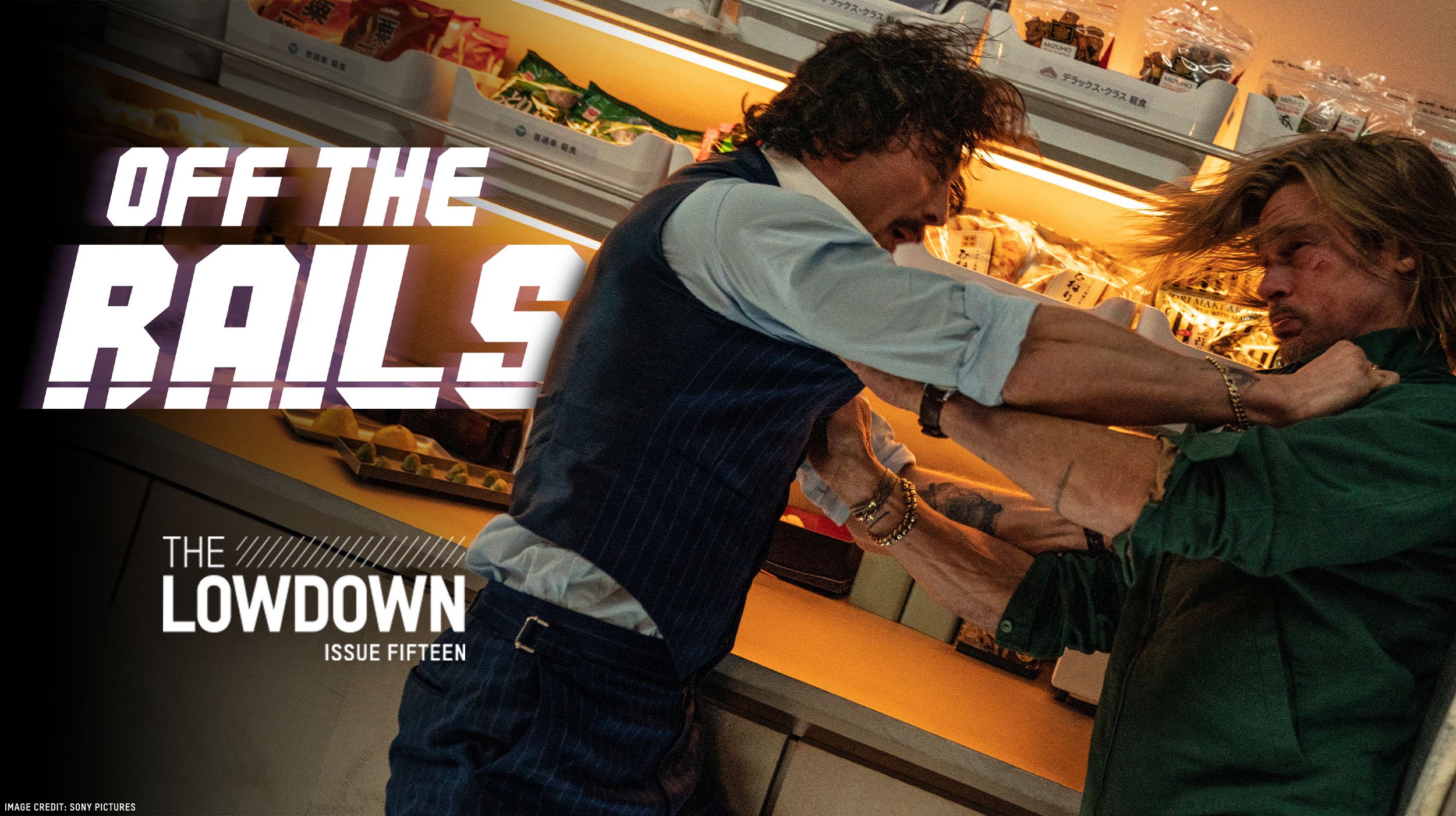 For this month's cover feature, we climb on board the Bullet Train with stars Aaron Taylor-Johnson, Brian Tyree Henry, Joey King, and director David Leitch, who tell us all about shooting the jet black action comedy.
Elsewhere, we took a deep dive into the history of trains in action movies, exploring how they're a more vital part of the genre than you'd ever realise.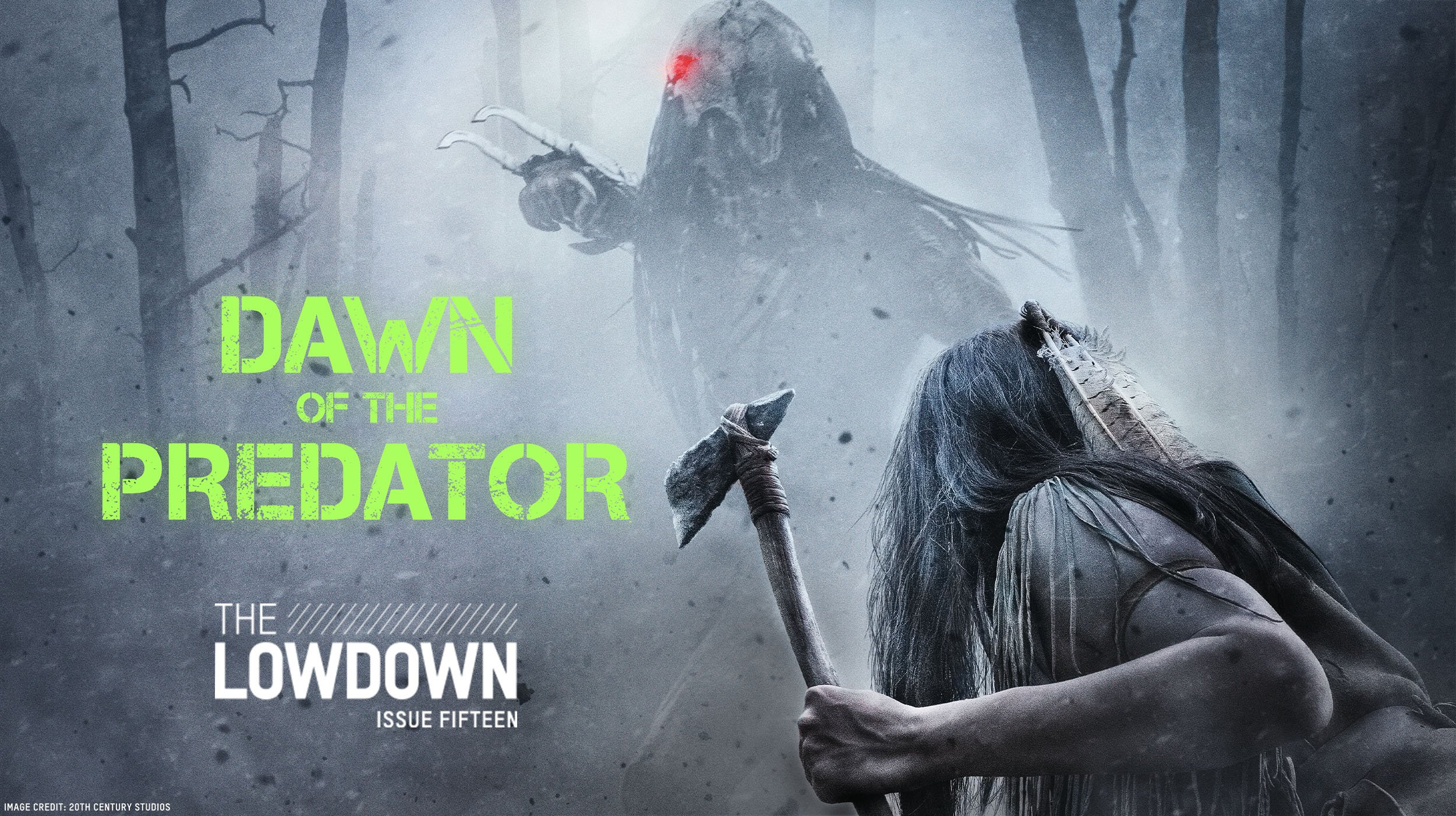 Next up, we go back in time for intense Predator prequel Prey.
We caught up with director Dan Trachtenberg and star Amber Midthunder to discuss putting a twist on the beloved franchise, also looking back through the series to examine how the Predator became one of cinema's most feared villains.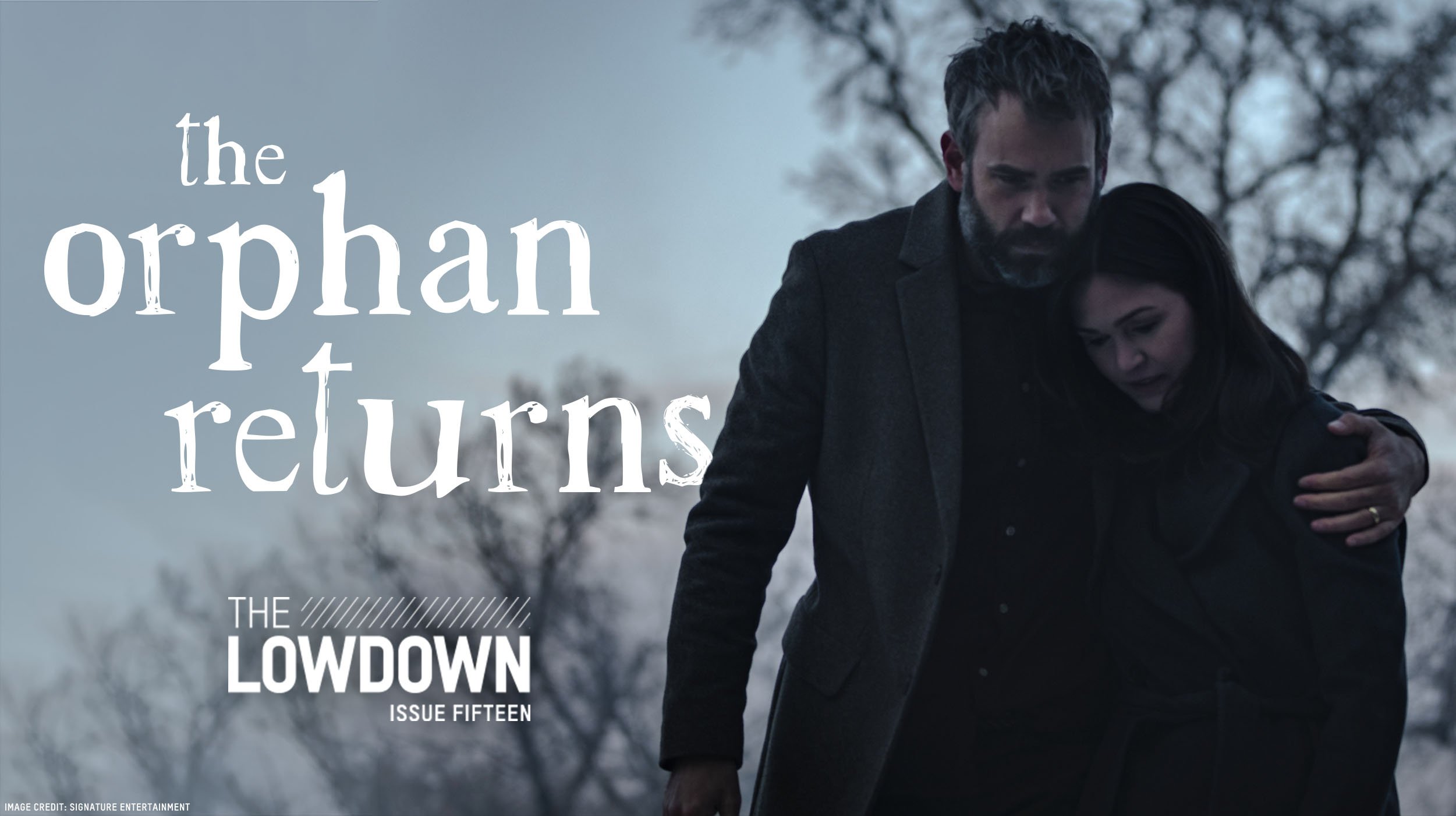 Another horror villain returning to our screens this month is Esther, the crazed killer from Orphan, in prequel movie First Kill. We spoke to director William Brent Bell about the challenges of bringing it to life.
Other movies we've got behind the scenes previews of in this month's issue include ambitious animation Where Is Anne Frank, British comedy sequel Fisherman's Friends: One And All, family adventure Luck, and Welsh language horror The Feast.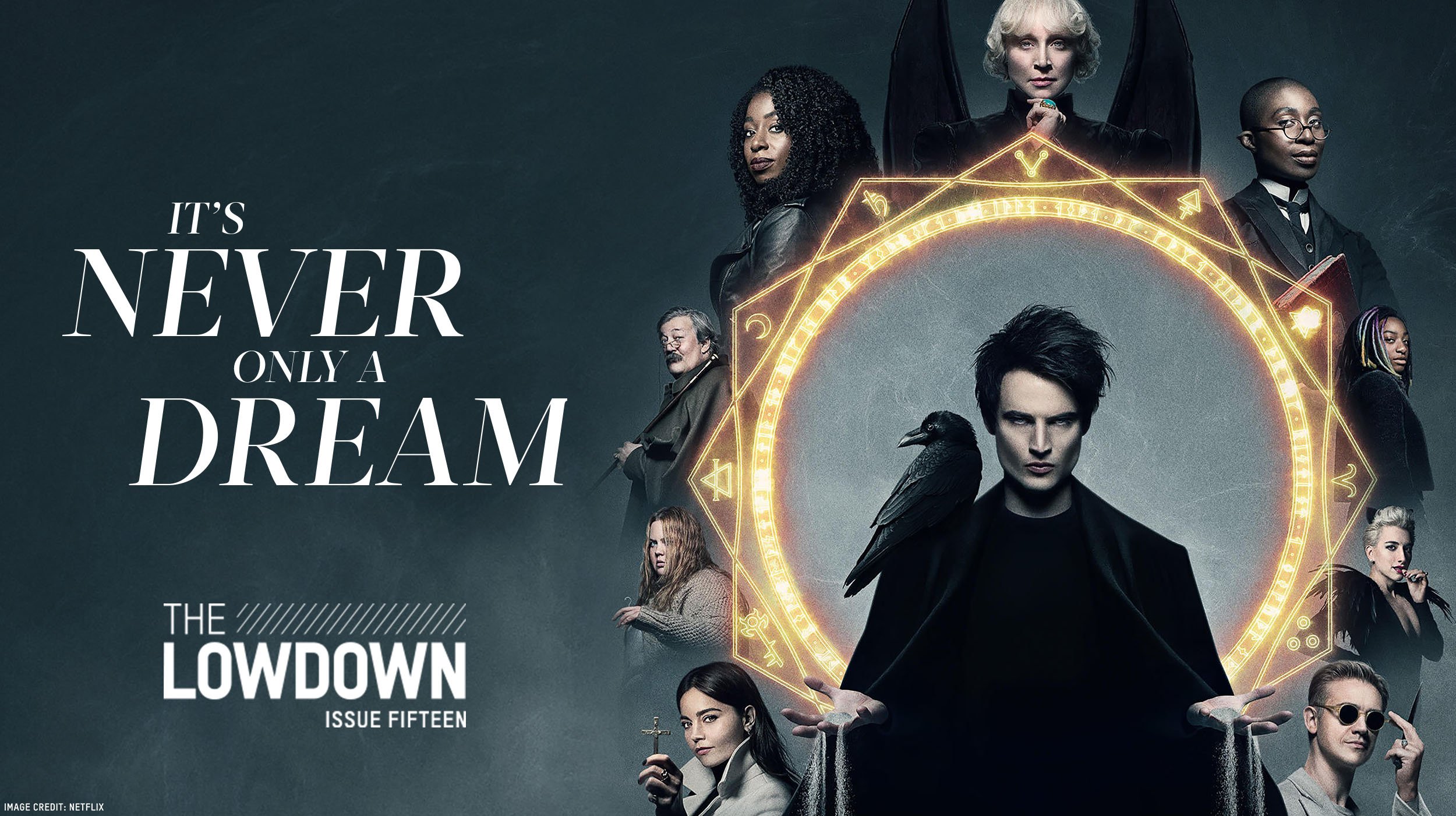 Over on the small screen this month, the long awaited adaptation of beloved comic book series The Sandman is finally arriving.
We caught up with Tom Sturridge, Neil Gaiman, and the rest of the cast to talk bringing the infamously 'unadaptable' series to life, at long last.
Elsewhere, we caught up with the cast and creators of The Bob's Burgers Movie and legendary explorer Sir Ranulph Fiennes (subject of documentary Explorer) as both films become available for home viewing.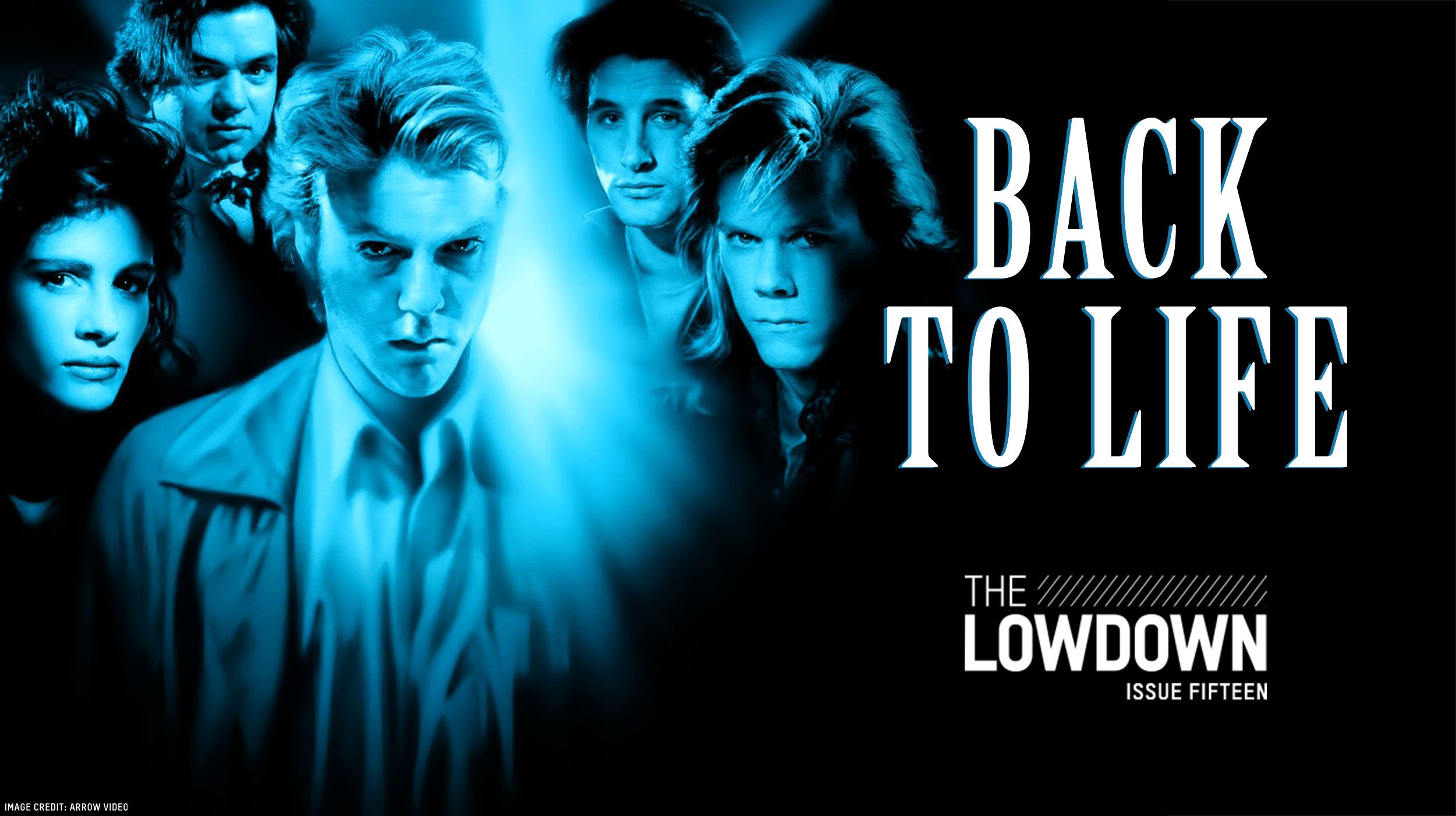 Featuring in this issue's Arrow Video Corner is cult classic Flatliners, while we also have retrospective features on Event Horizon and Last House On The Left, celebrating their 25th and 50th anniversaries respectively.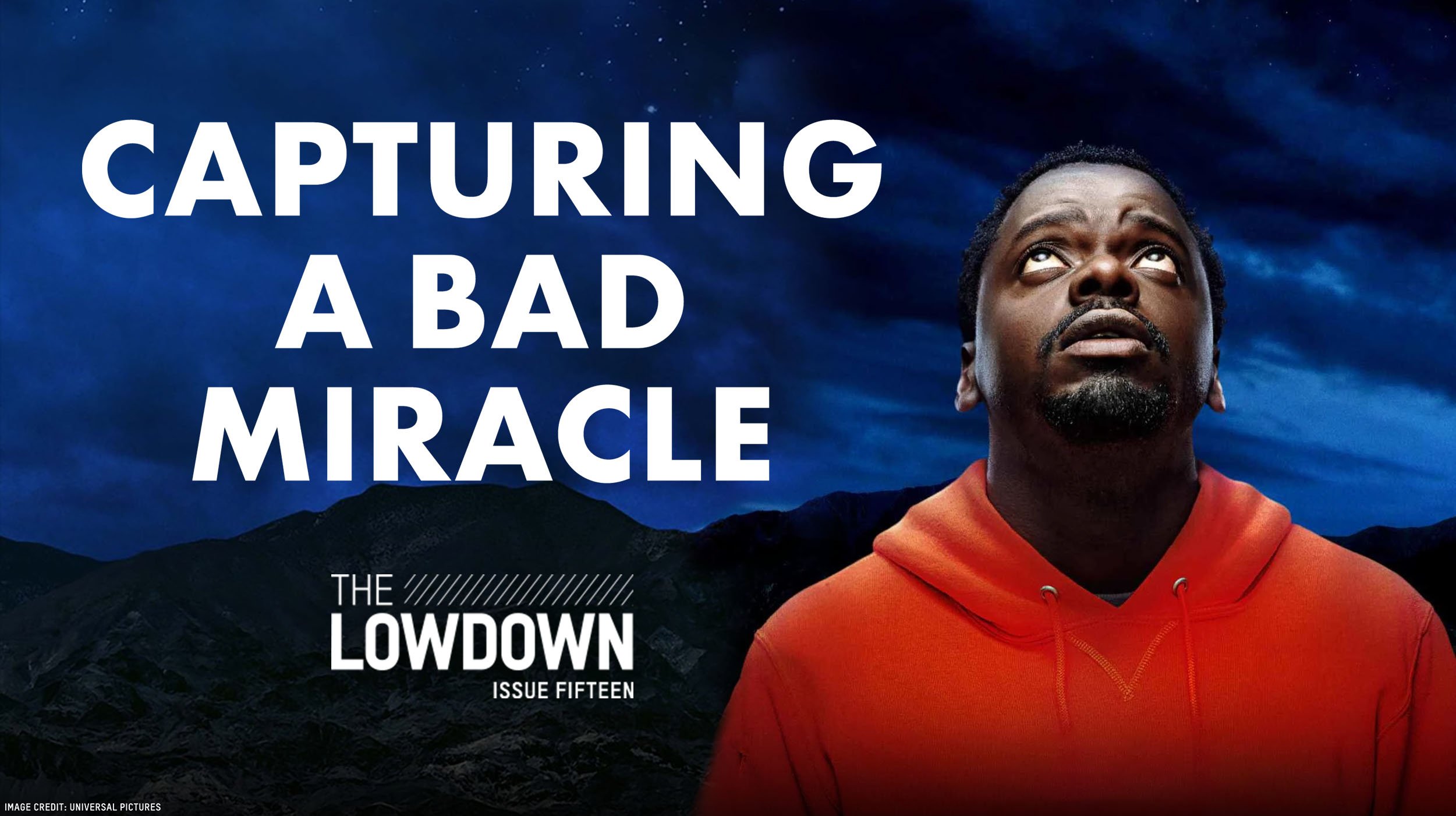 Finally, we argued in defence of the much maligned Saints Row IV, previewed Jordan Peele's upcoming movie Nope, and paid tribute to all things giallo.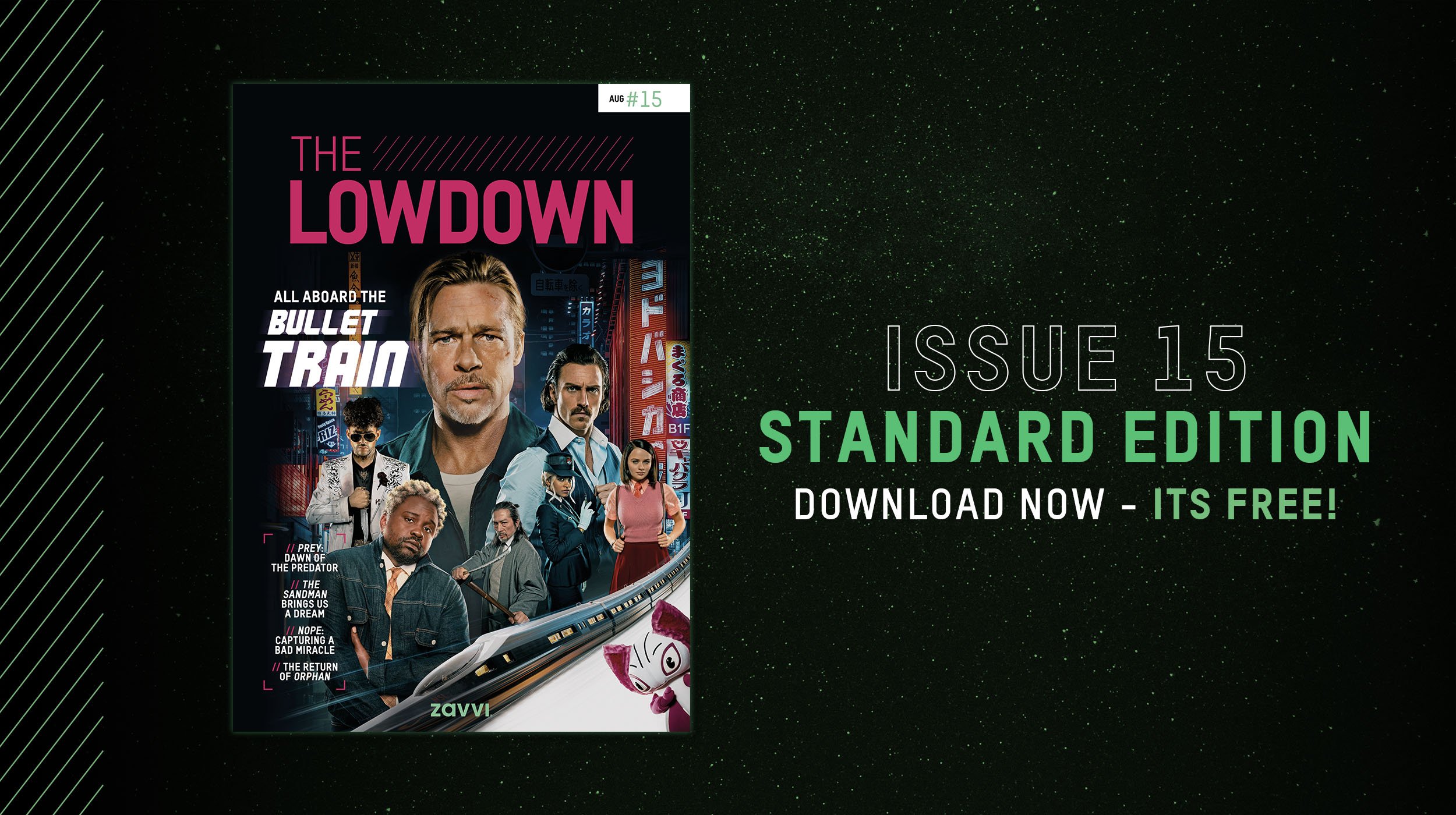 Read this month's edition of The Lowdown right now, for free, right here.