Last week Hasbro revealed a new line-up of awesome toys and collectables at their exciting virtual Fan Fest event.
It was an action-packed evening as Hasbro announced a whole range of products featuring some of our favourite franchises including Star Wars and Transformers – all of which are now available for pre-order on site!
Missed the event? Here's the lowdown!
Star Wars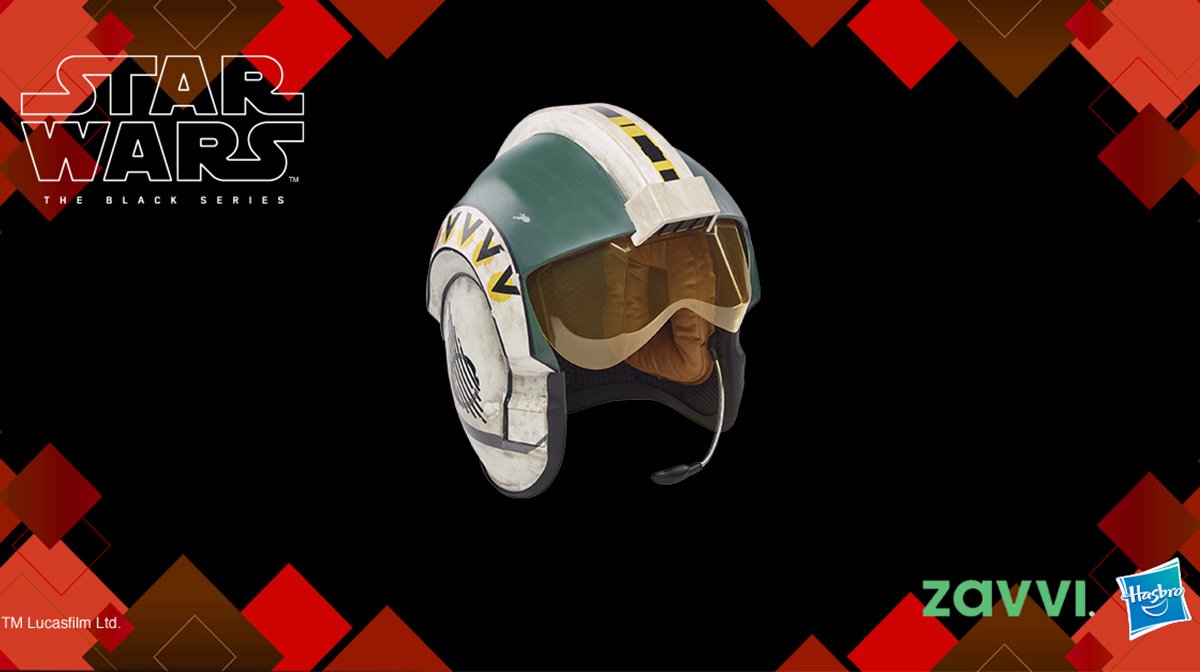 Here at Zavvi we are big fans of Hasbro's Star Wars The Black Series line, so these announcements were the ones we were most looking forward to and they did not disappoint!
With new show The Bad Batch's release date approaching, we are starting to get a glimpse at the tie-in toys with Hasbro revealing the figure for computer and weapons specialist Tech, based on his appearance in the upcoming series.
Tech is only one of a number of figures Hasbro announced though as they continued their streak of releasing toys based on fan-favourite characters, including Admiral Ackbar, Lando Calrissian and Han Solo.
Meanwhile fans of bounty hunter Aurra Sing will be delighted to see she has been given the Black Series treatment for the first time, with a figure based on her appearance in The Clone Wars finally being released.
Arguably the stand-out product though was the new Wedge Antilles Battle Simulation Helmet, which allows you to gear up to take on the Death Star in the Battle Of Yavin or defend Echo Base from an Imperial attack on Hoth.
Marvel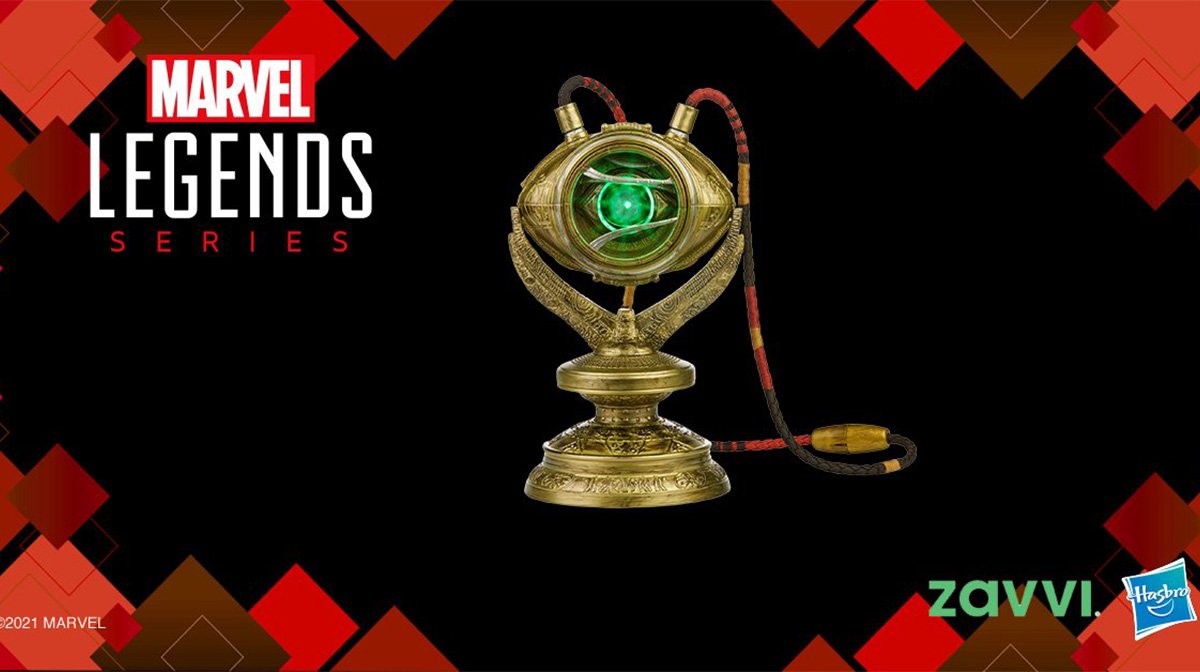 Hasbro continued to deliver the goods with the announcements for their Marvel Legends line, which included a whole range of action figures inspired by both the comics and the movies.
Take on Thanos with the incredibly detailed Thor figure based on his appearance in the epic Avengers: Endgame, or relish in some nostalgia with figures based on classic comic characters including Qasar, Darkstar and Ironheart.
And if you have ever wanted to feel the power of the Sorcerer Supreme you are in luck as Hasbro revealed their premium role play Eye Of Agamotto electronic talisman. Either display it or wear it to become Doctor Strange.
Transformers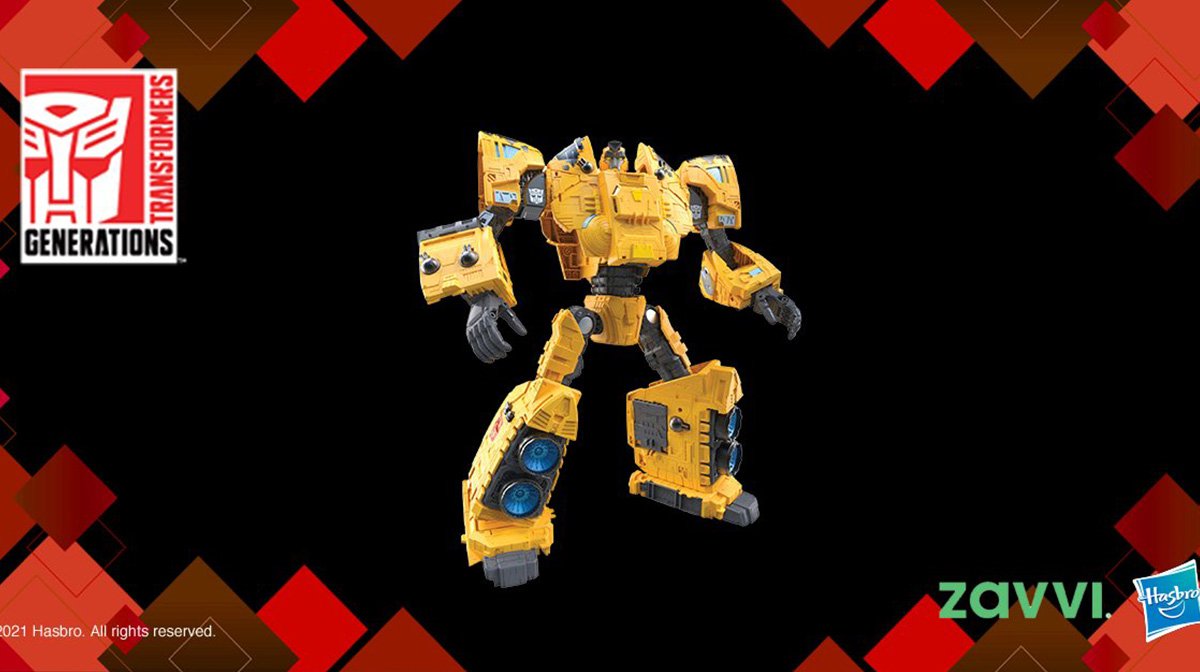 Hasbro and Transformers go hand in hand, so all eyes were on this part of the night as eager fans awaited to see what will be revealed.
With the final part of their War For Cybertron series launching this summer, each figure announced was one based on the upcoming concluding Kingdom chapter of the hit trilogy.
This included a Titan WFC-K30 Autobot Ark converting robot, a WFC-K28 Galvatron toy that converts into Galactic cannon mode, and a WFC-K25 Wingfinger figure which is ready to head to the battlefield.
G.I. Joe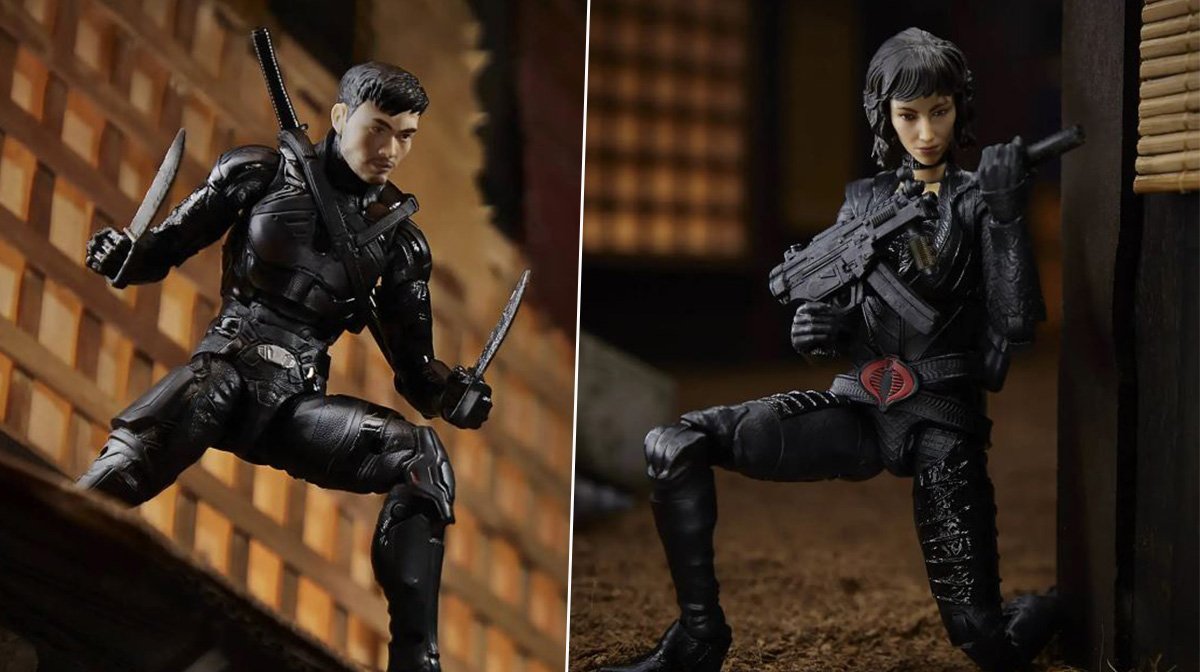 Last but not least, Hasbro also revealed several new G.I. Joe toys which will join their Classified Series line-up, with each one being based on the upcoming Snake Eyes movie.
We got our first look at what actor Henry Golding will look like as Snake Eyes himself with the official action figure, as well as Úrsula Corberó as Baroness, Andrew Koji as Storm Shadow and Samara Weaving as Scarlett.
Shop the newly announced products from Hasbro Fan Fest here.