Today we're launching another collectable that's a must-have for any budding Pokémon hunters.
The latest Poké Ball replica from The Wand Company's collection is now available for you to pre-order ahead of its October release.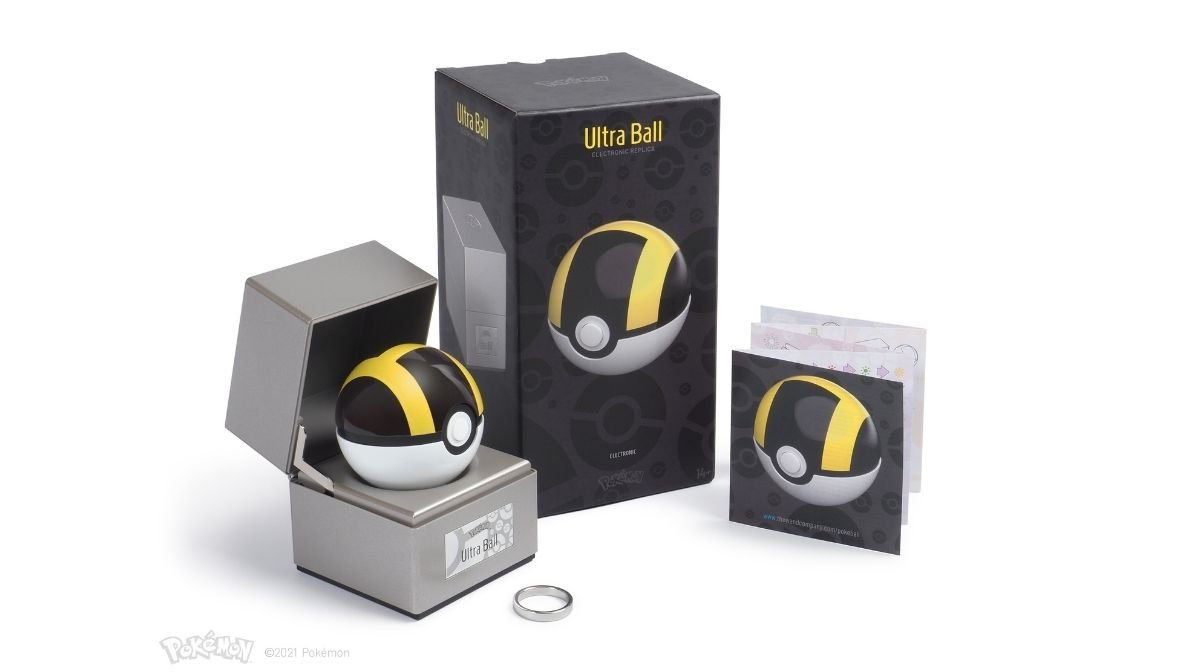 This Ultra Ball joins their fantastic range of die-cast replicas, which are favourites amongst collectors and hardcore fans of the franchise.
It comes with an engineered metal shell, with a deeply coloured surface, brought to life via proximity sensing technology.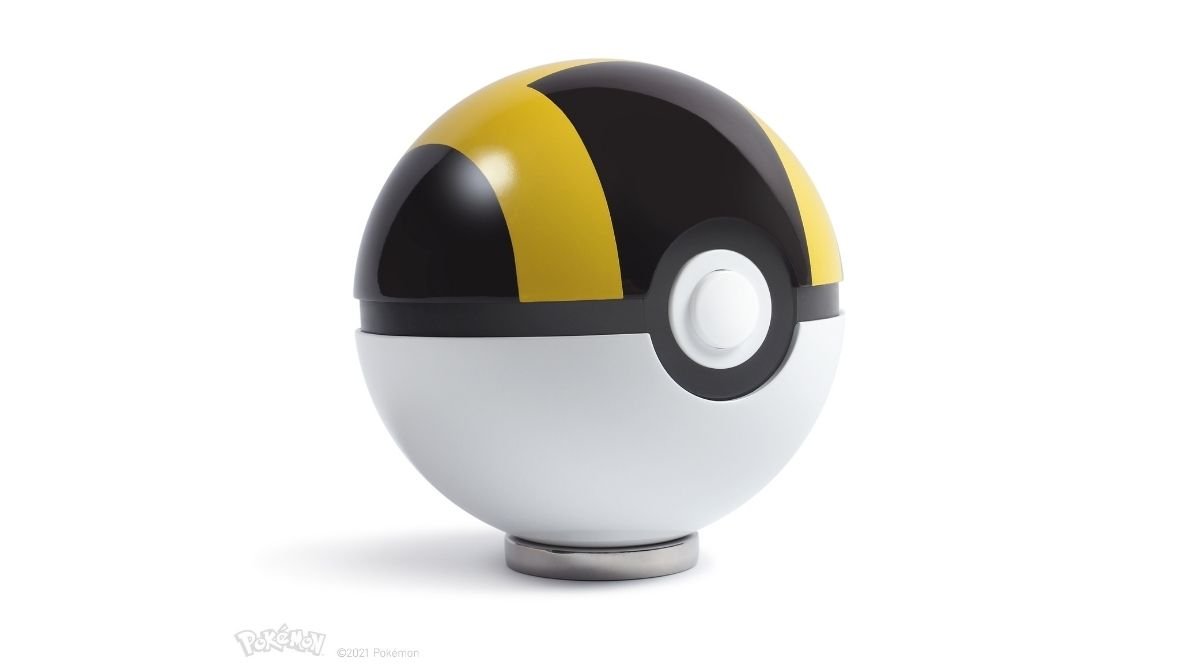 For collectors, there's also a presentation case with a uniquely numbered hologram and a polished stainless steel ring for you to display it.
When you open the case, multi-coloured lights will glow – you can control them, and start an exciting illumination sequence, via touching the case's metal plaque.
Pre-order this fantastic collector's item from 2pm (BST) today by clicking here.