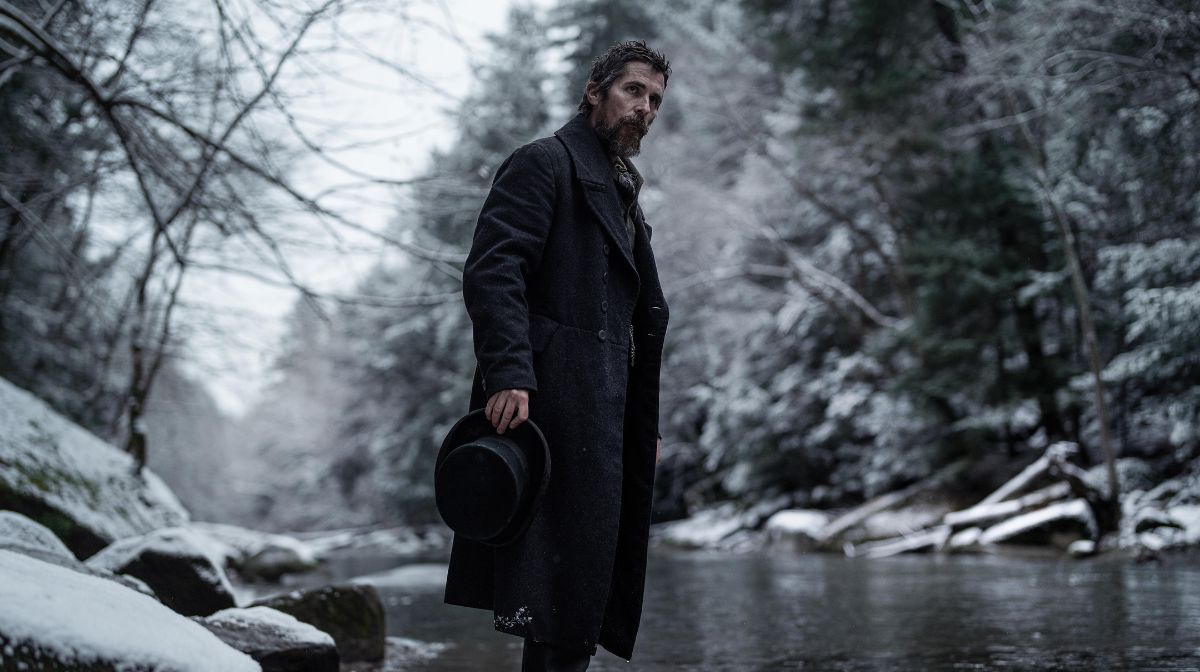 Actors Christian Bale, Gillian Anderson, and more talk their gothic drama The Pale Blue Eye, a mystery that places a young Edgar Allan Poe at the centre.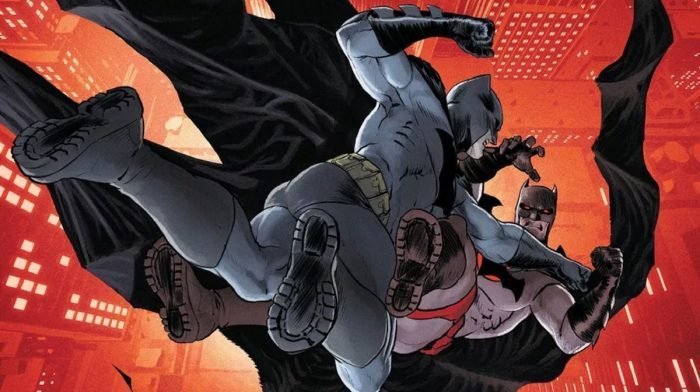 Across the Dark Knight's long history, there have been many versions of Batman, spanning comic books, film, and TV. Here is out top ten...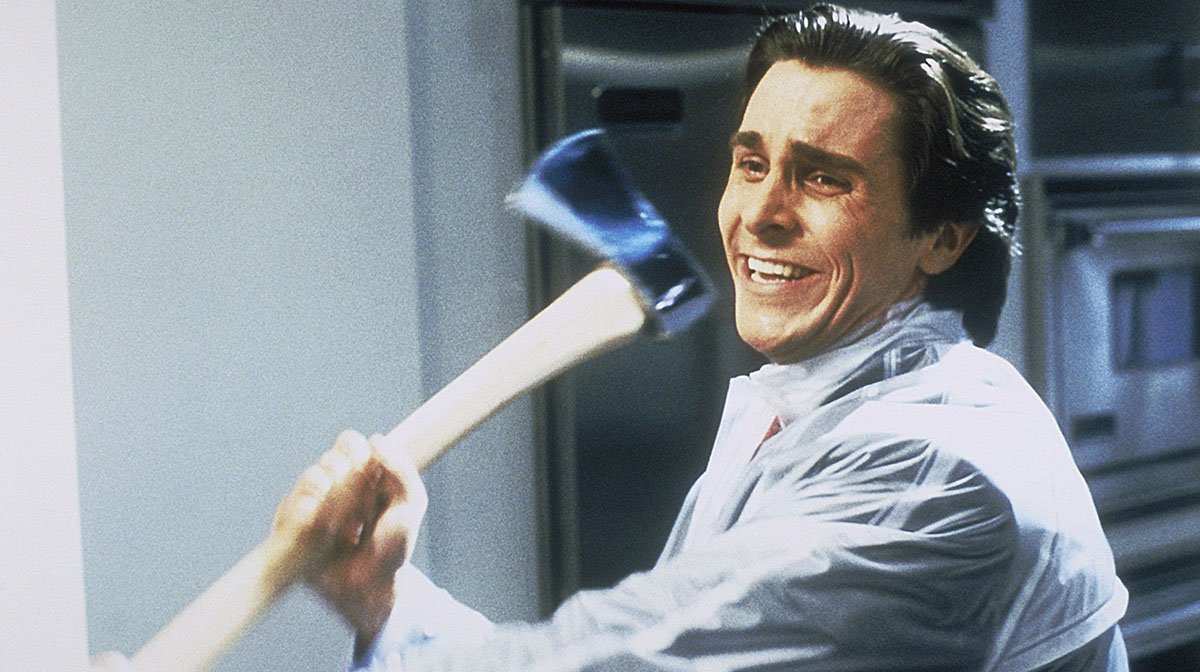 20 years after it's initial theatrical release, we take a look at the brilliant American Psycho and how it has only grown more relevant over the past two decades.