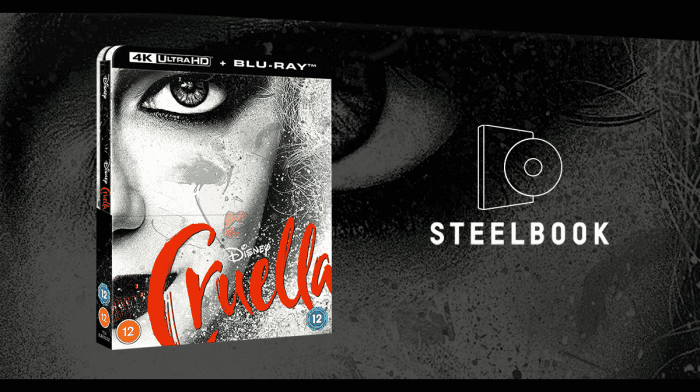 Introducing our exclusive limited edition 4K Blu-ray steelbook of Disney's latest live action blockbuster Cruella, starring Emma Stone.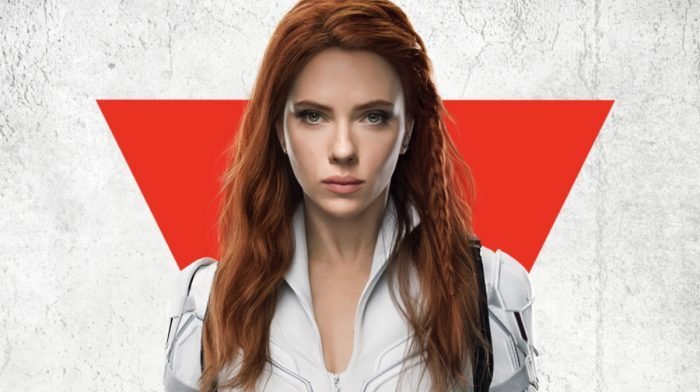 Black Widow and Cruella will now debut simultaneously on Disney+ Premier Access and in cinemas as Disney shake up their release schedule.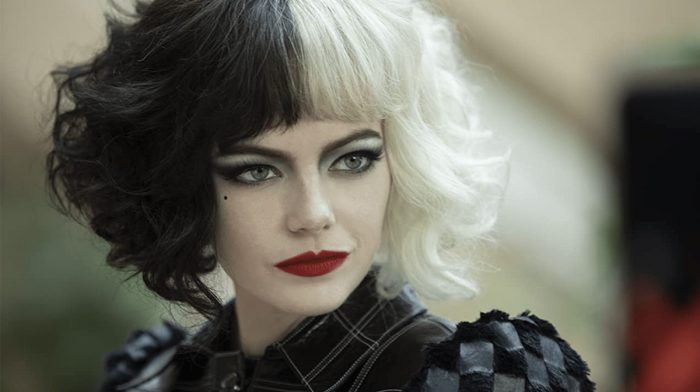 Here's everything we know so far about Disney's Cruella, the live-action prequel film to 101 Dalmatians which sees Emma Stone star as the titular villain.