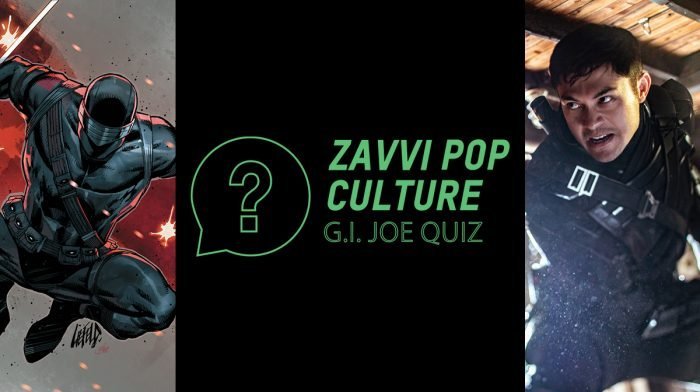 With Snake Eyes hitting UK cinemas, this week's Zavvi pop culture quiz will test you on your knowledge of all things G.I. Joe.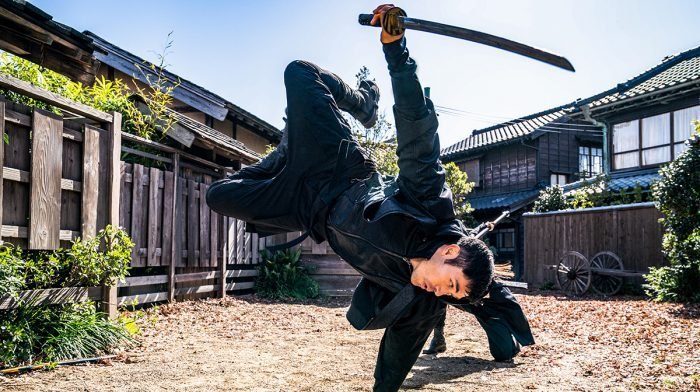 We spoke to comic book writer Larry Hama and fight coordinator Kenji Tanigaki about all things the G.I. Joe film reboot Snake Eyes.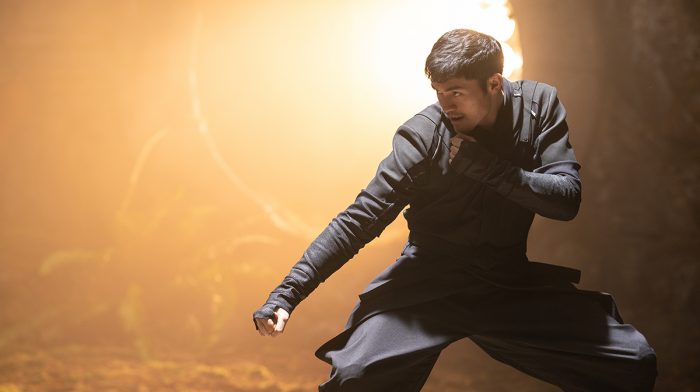 Issue Three of The Lowdown is here, featuring interviews with Edgar Wright, the cast of The Suicide Squad, and the team behind Snake Eyes.