Team Zavvi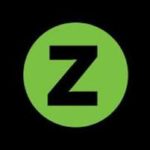 A collection of thoughts, opinions and news from the staff at Zavvi.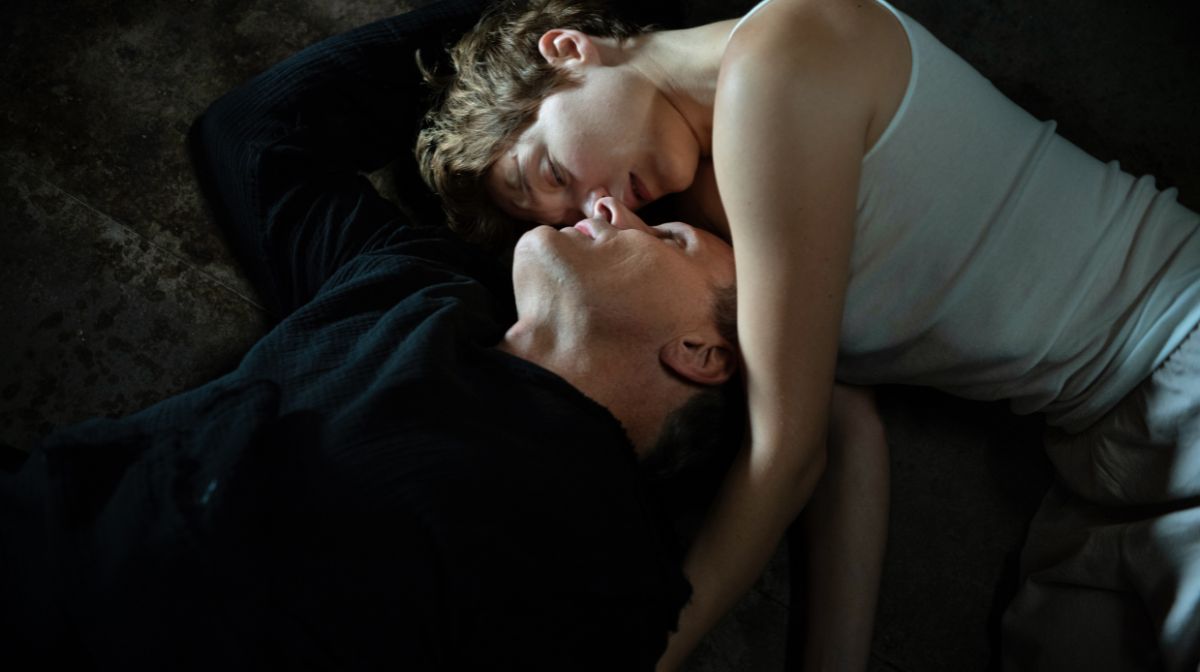 As David Cronenberg's latest, Crimes Of The Future, arrives in UK cinemas we explore how at the heart of his bloody filmography is often an earnest romance.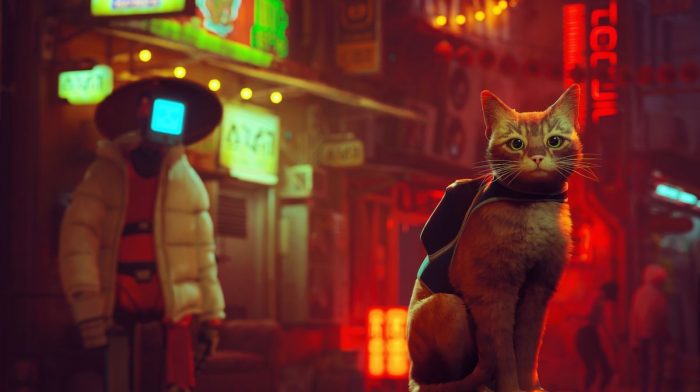 Searching for the perfect gift for the gamer in your life? Look no further than our selection of video game inspired vinyls, available now at Zavvi.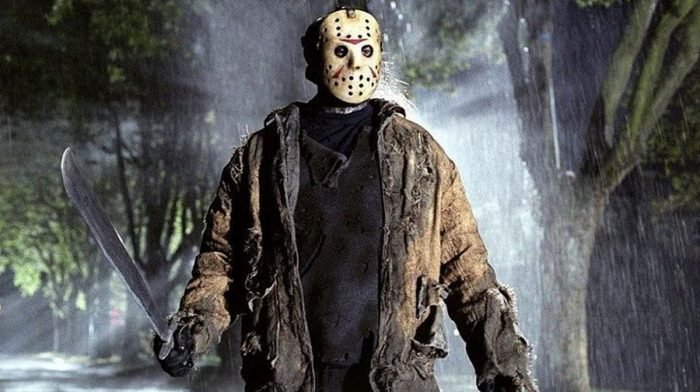 Our guide to the best Jason Voorhees inspired products available right now at Zavvi, from clothing collections to collectables.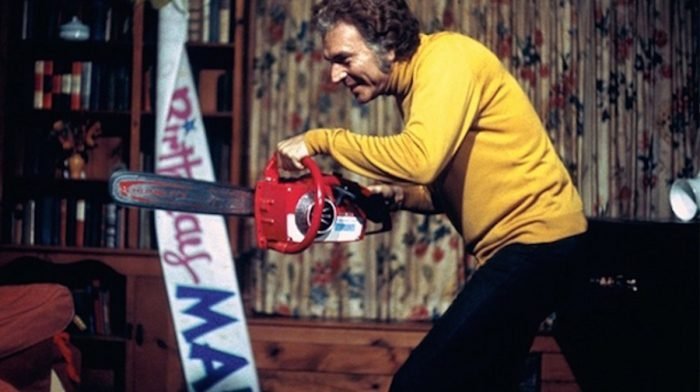 Celebrating the 50th anniversary of the horror classic, we dive into how Wes Craven's debut feature unveils cyclical natures of violence.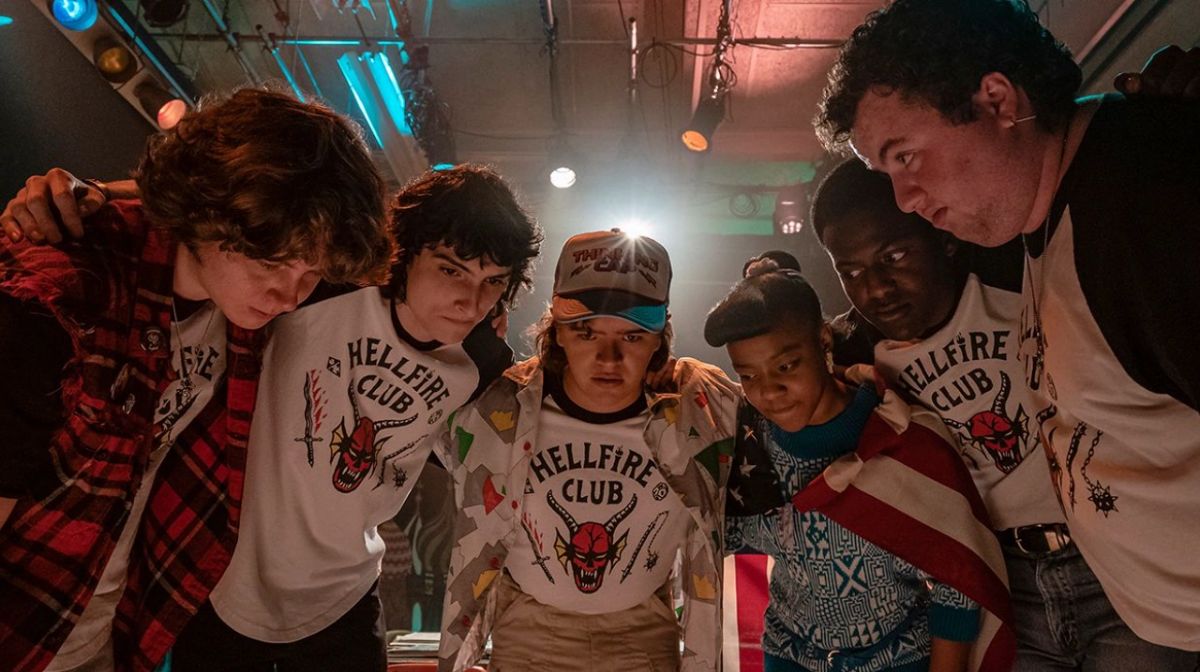 Zavvi is the one-stop shop for Stranger Things fans. Here's our guide to the best Hellfire Club merchandise, clothing, and accessories available now.