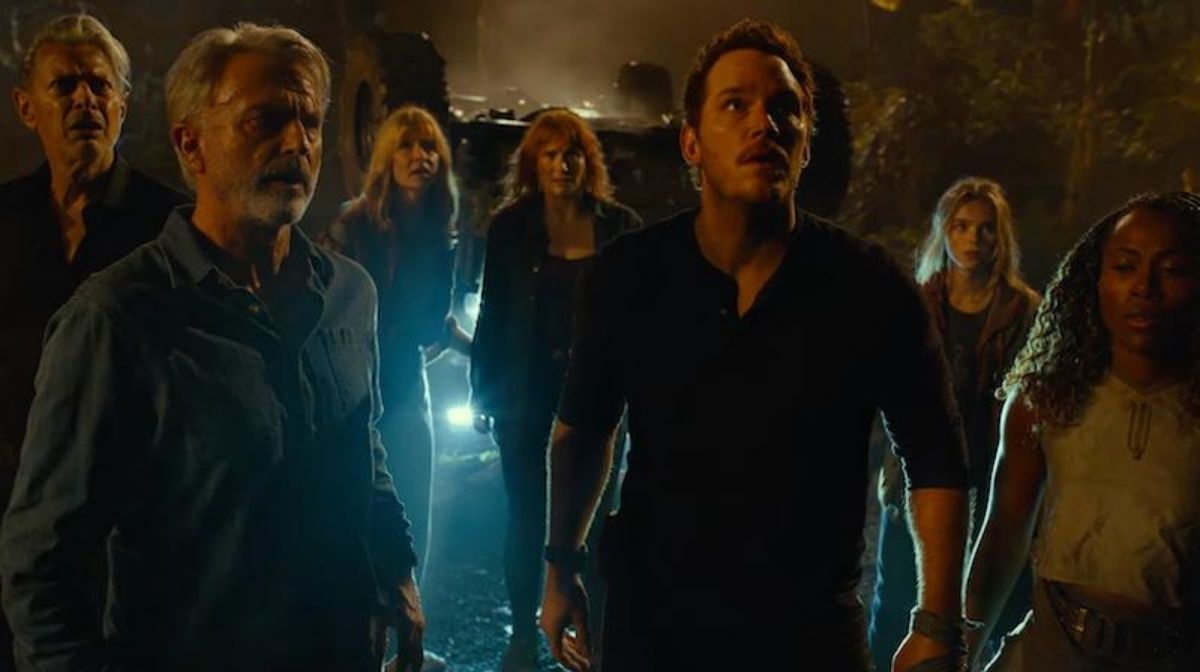 The director and stars of Jurassic World Dominion whisked Zavvi away to Malta to give us a behind the scenes look at where the blockbuster was filmed.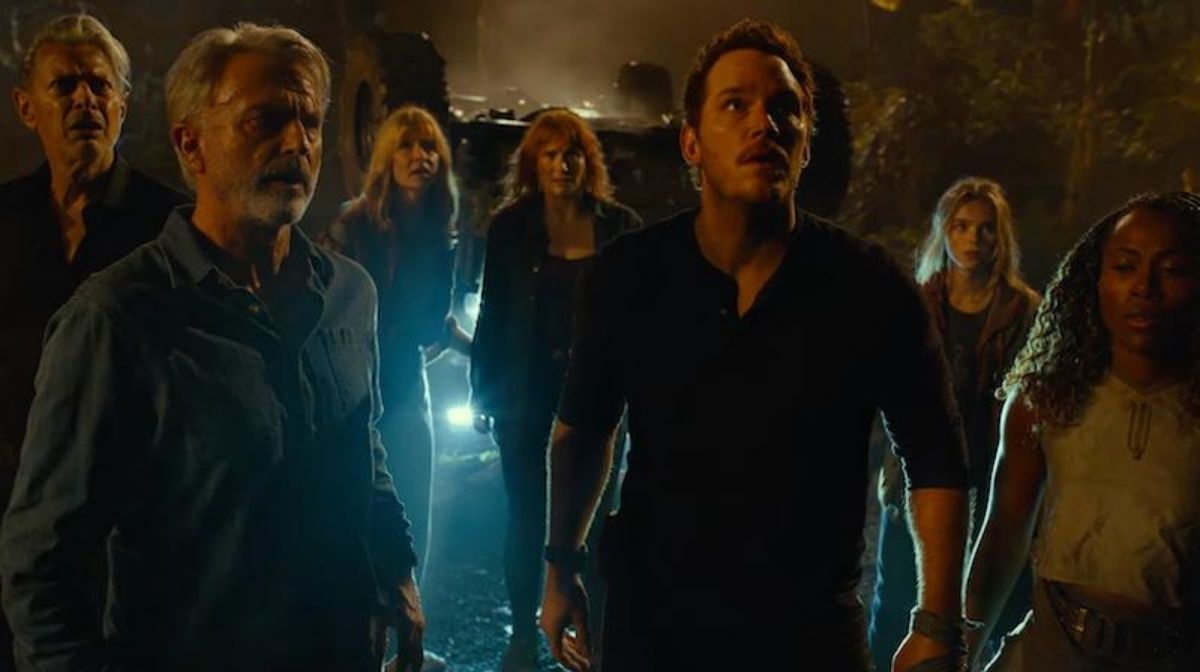 We chat to the director and cast of Jurassic World Dominion to discuss the franchise's legacy, bringing back the original cast, and climate change.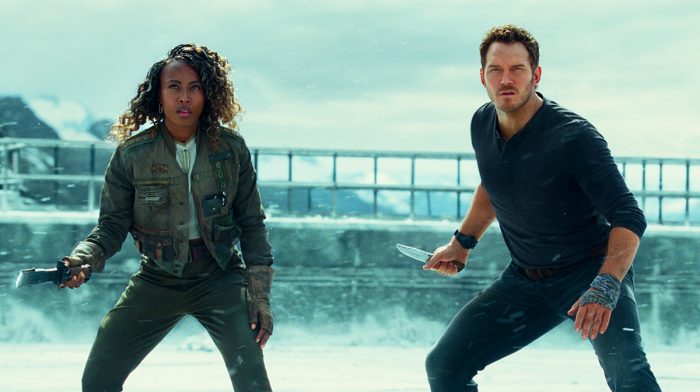 Director Colin Trevorrow spoke to us about second chances, returning to Jurassic World following his firing from Star Wars.