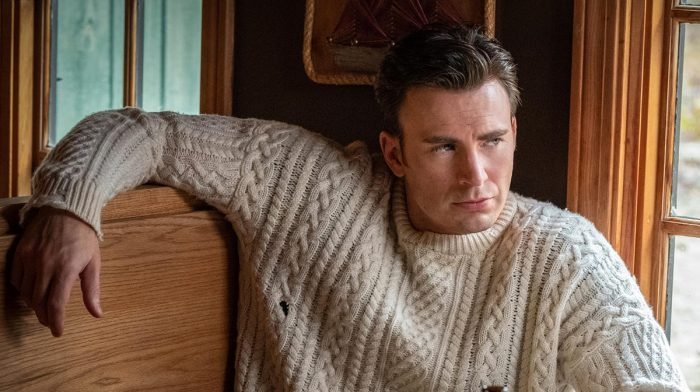 The former Captain America actor is joining Dwayne Johnson's Red One, which will be released on Amazon Prime Video in December 2023.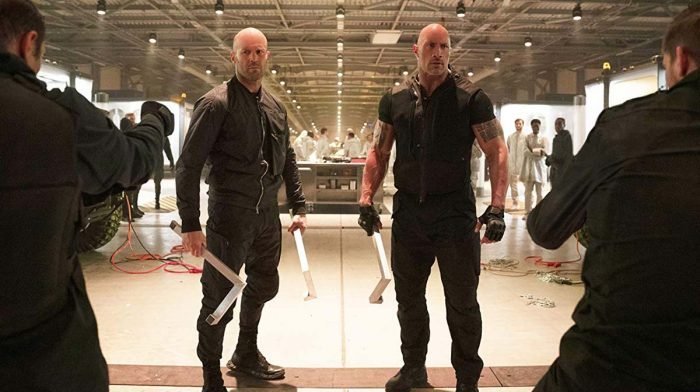 In Hobbs & Shaw, for the first time ever, the high stakes and world-changing nonsense don't feel out of place.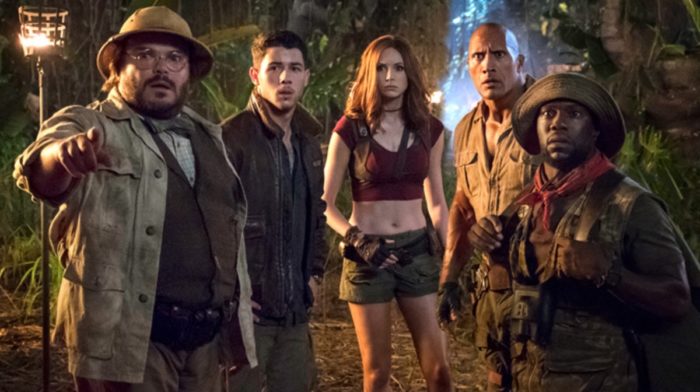 Following up to the 2017 box office smash, Jumanji: Welcome to the Jungle, it's been confirmed that we'll be getting a sequel to the film in December 2019!