This month's mighty ZBOX is themed all around the biggest and best magical, mystical friends in popular culture. We've really packed this box to the brim, full of awesome loot that is sure to make your day that little bit more mystical. Check out this awesome unboxing below. 
Doctor Strange T-Shirt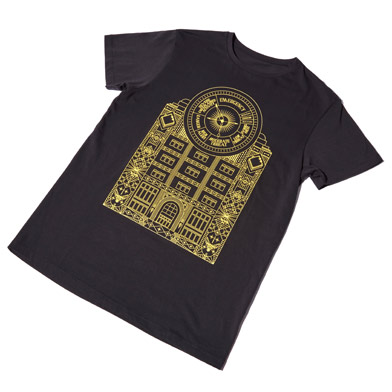 Seen the film? Grab this great Doctor Strange T-Shirt that's inspired by one of the most iconic things from the film. Fans of the comic-book and movie are bound to love this design.
Dragon Age  Morrigan Figure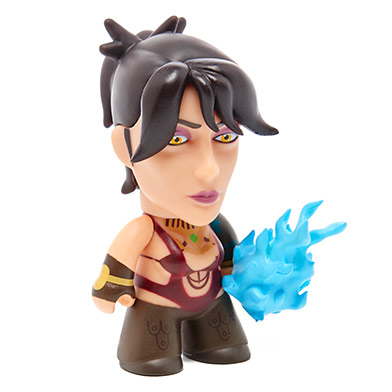 This sweet figure of our favourite sorceress from the Dragon Age series. She was called upon to help the warden in Dragon Age: Origins, and also appears in Dragon Age: Inquisition!
Hogwarts Lunch-Box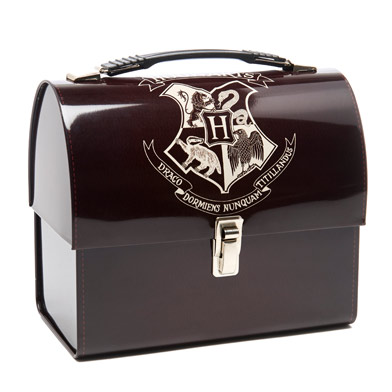 Get ready for your year at Hogwarts (after your enrolment letter arrives) with this lunchbox. No doubt this also has mystical properties that are probably hidden to common muggles like us.
Tabatha Comic-Book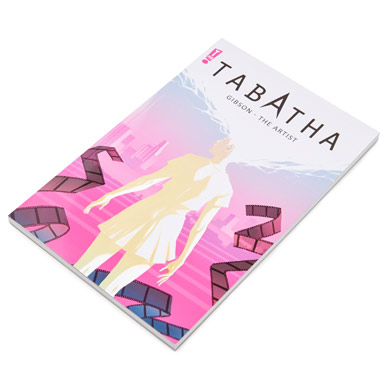 Expects twists and turns from creator Neil Gibson in this tale of when a mailman's usual route goes awry and leads to gripping drama.
For more the latest information on the #ZBOX, ensure you follow @THE_ZBOX on twitter and be the first in the know.