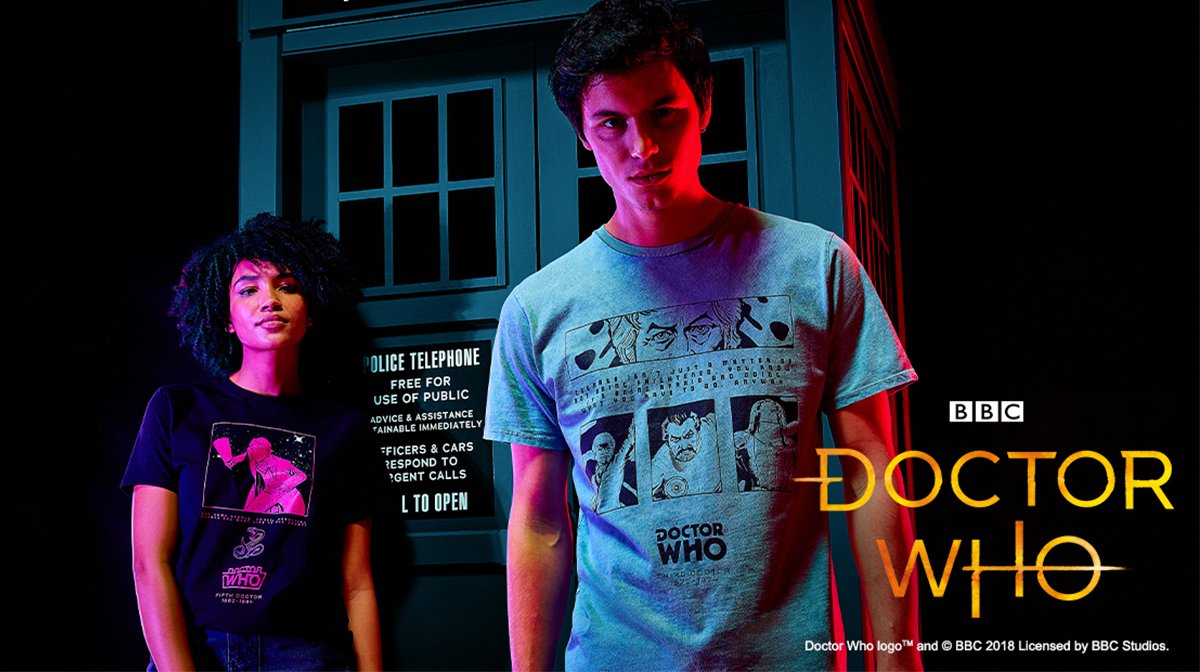 We are going on an adventure through time and space as our exclusive Doctor Who Regeneration Range launches, celebrating all eras of the hit show.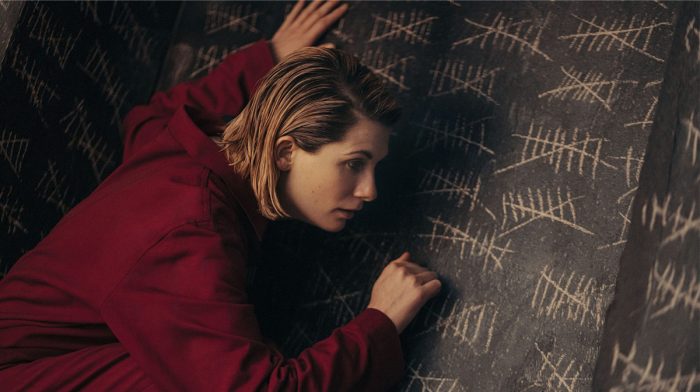 Jodie Whittaker's Thirteenth Doctor will be returning to the BBC during the festive period with the latest Doctor Who New Year's Day Special.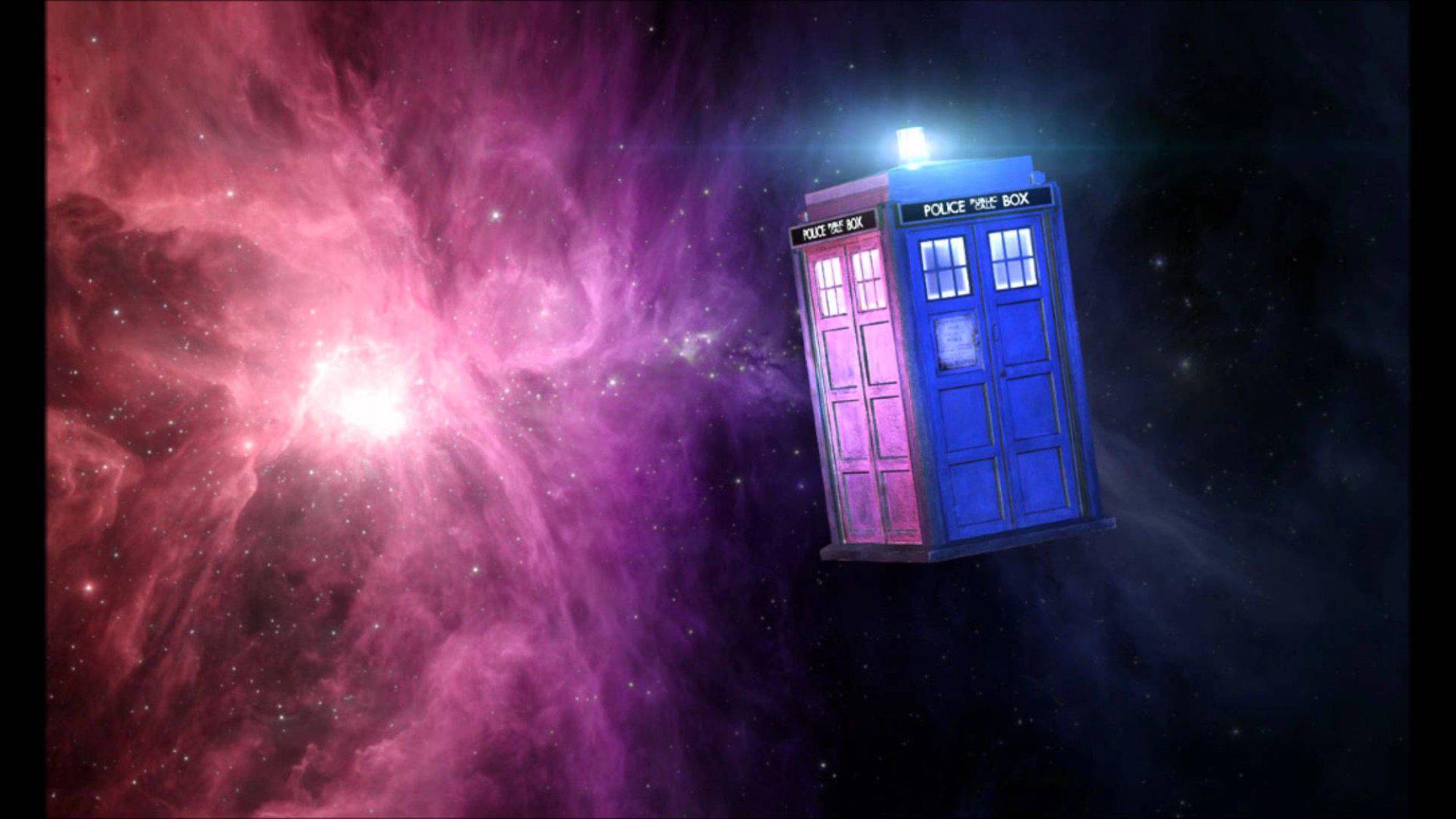 Looking for the latest Doctor Who gifts and merchandise for the Whovian in your life? We've got you covered!