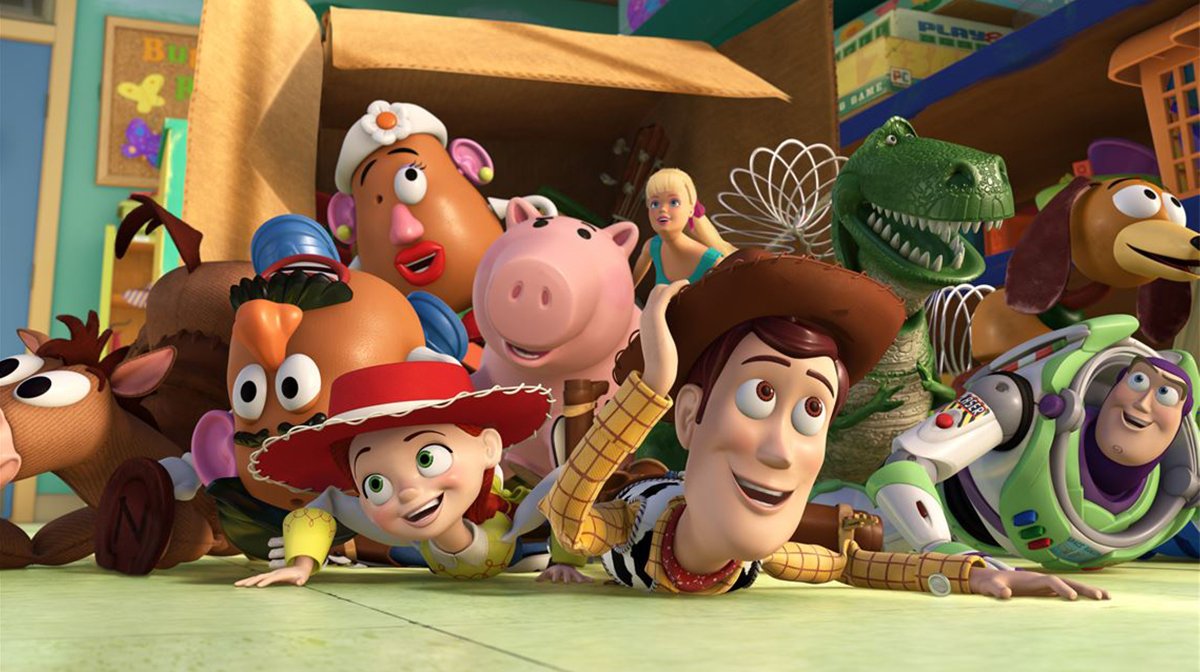 Celebrating its 10th anniversary this week, we take a look at how Toy Story 3 is Pixar at their very best.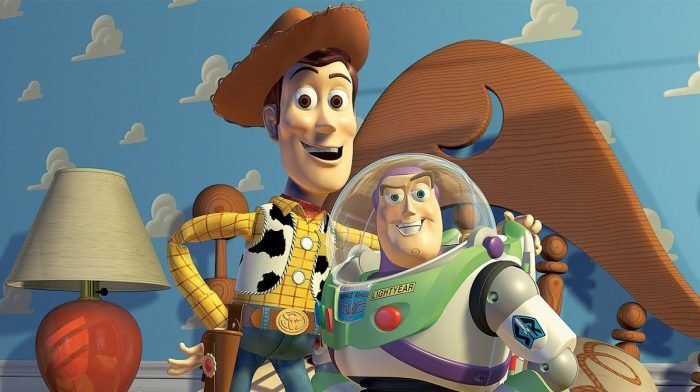 We've selected 12 of our favourite Toy Story gifts for all fans - safe from the clutches of the chicken man.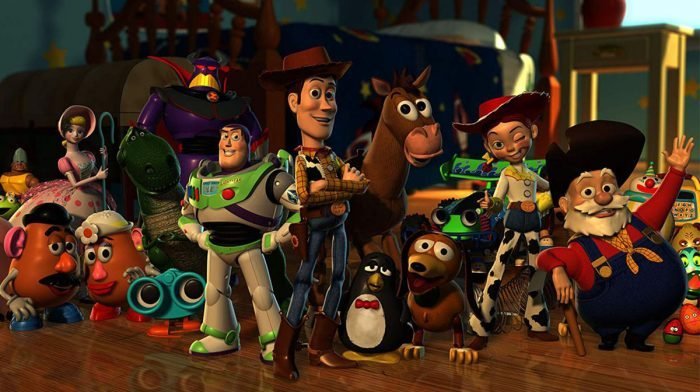 We came very close to never seeing Toy Story 2, one of the most beloved animated films of all-time, which nearly destroyed Pixar.