ZBOX is our awesome subscription box in where you can grab a whole box every month chocked full of geeky goodness. Each box has a unique theme and in addition to all the great stuff you get in it, we also write an entire magazine for you to peruse. We've taken a look at the history books for some of the coolest ZBOX Exclusive items that we've popped into these incredible boxes over the years. So here are our 5 best ZBOX products, in no particular order!
Funko POP! Vinyl – Marty McFly
Who can forget Marty McFly from the Back to the Future, this spunky, hotheaded protagonist traveled back in time and got up to some hilarious hijinx that was soon followed up by two sequels. This exquisitely detailed Funko Pop! Vinyl figure is beautifully detailed, featuring Marty's iconic jacket and more. Marty is depicted in his BTTF 2 Form, which means that he's decked out with self-lacing trainers, and is still kitted out in a suave 80s style. That month, our lucky ZBOX subscribers were greeted to a sweet collectable figure that is the perfect addition to any desk or collection.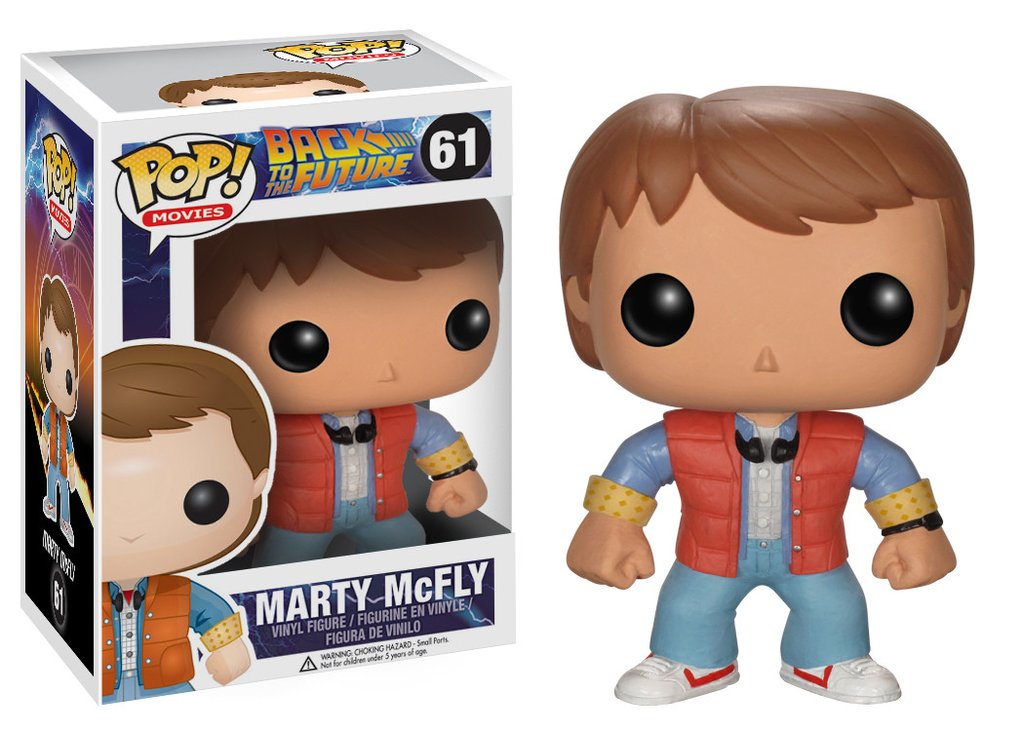 Jason Freeny/Mighty Jaxx/DC Comics – XXRAY Deathstroke
XXRAY collectible figures are not all that cute, with exposed guts and insides, cut into a quarter of the figure. These subversive collectibles are all individually hand-pained and assembled. Standing at 4-inches tall, this PVC statue shows us the beloved Deathstroke in a way that we've never seen him before. This is one of the most unique collectable figures out there and oozes with a premium feel. Even right down to the quality and presentation- and even the box! This is honestly one of our favourite ZBOX products and were completely thrilled to feature it in our Anarchy themed box a few months ago.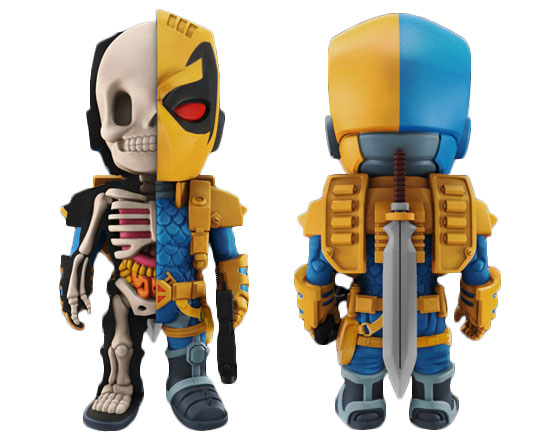 Small Scenes From A Big Galaxy – LEGO Star Wars Book
Small Scenes From a Big Galaxy depicts LEGO Star Wars minifigures and sets in different scenarios and sets, beautifully depicted by Finnish photographer Vesa Lehtimäki, with intricate details from each scene, describing how the photographer assembled the shots that were taken from his son's LEGO collection and more. For any fans of LEGO or Star Wars, this book is a great insight into modelling dioramas, or just doing something a little bit different with your Star Wars LEGO. This is a super-rad book that will feel at home on any shelf or coffee table. This particular book was featured in last year's Light vs Dark ZBOX.
DC Bombshells – Harley Quinn Mini Vinyl Figure
Clad in a retro bomber jacket, this chibi vinyl figure of Harley Quinn stands 3-inches tall with a brand-new redesign, now equipped with a huge mallet from the DC Comics Bombshells series, which gives us all of our favourite DC characters in a completely alternate universe version of World War Two. Harley Quinn is not only one of our favourite characters over at ZBOX Towers, but seeing her completely redesigned for this cute figure is such a great breather from the same usual Harley Quinn designs that we've been seeing since her resurgence in popularity after the release of Suicide Squad. This DC Bombshell chibi figure is great to kick off a DC Bombshells collection!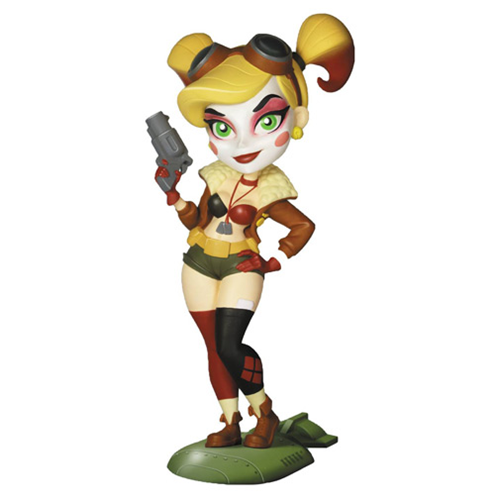 Dan Mumford 'Undead' T-Shirt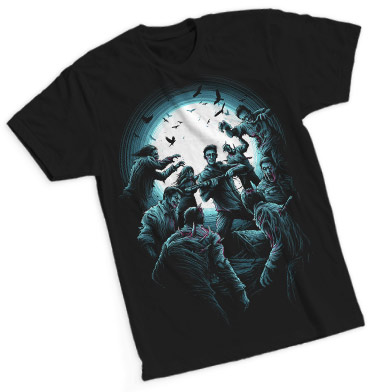 Dan Mumford is a design stalwart, with over 10 years working with huge clients such as Iron Maiden, Disney, Sony, and ZBOX! In our UNDEAD themed ZBOX, Dan created an eye-catching design with an unmistakable style. Adorned with a horde of Zombies, our nameless hero is surrounded. With a muted colour palette & surrounded by Crows, it's also deceptively detailed- with shards of shrapnel sticking out of our undead friends. This is one of our favourite T-Shirts over at ZBOX towers!
---
Impressed yet? For those of you who have never felt the thrill of opening a ZBOX before, you should be to grab a sweet discount just from landing on this page! To get £5 off all subscription lengths of ZBOX, just input the code TRIAL at the checkout! You'll want to be quick,  this sweet offer won't last forever. Come on to the other side and get your hands on some awesome ZBOX goodies!