The question of what genre new film She Is Love fits into exactly is surprisingly puzzling.
Whilst it is being marketed as a romantic drama, the cast and crew don't necessarily see it that way. Speaking to Zavvi, actor Haley Bennett laughed as she explained: "It's a horror film for me and I did play it out like that.
"There's comedy in that though – for example, crawling down the stairs knowing something bad was imminent, that's essentially me in The Shining, my own living nightmare.
"But Jamie [Adams, director] calls it an 'existential crisis comedy' and Sam [Riley, co-star] played it as a comedy similar to This Is 40. Each was our very own specific version of hell."
Whilst the trio might argue over the above, they all agree that the film's beating heart is the relationship between Patricia (Bennett) and Idris (Riley), former lovers who are awkwardly brought together again at an isolated hotel in the Cornwall countryside.
Although the reunion is initially tense, the pair soon reconnect over shared memories, revisiting the past and looking forward to new beginnings.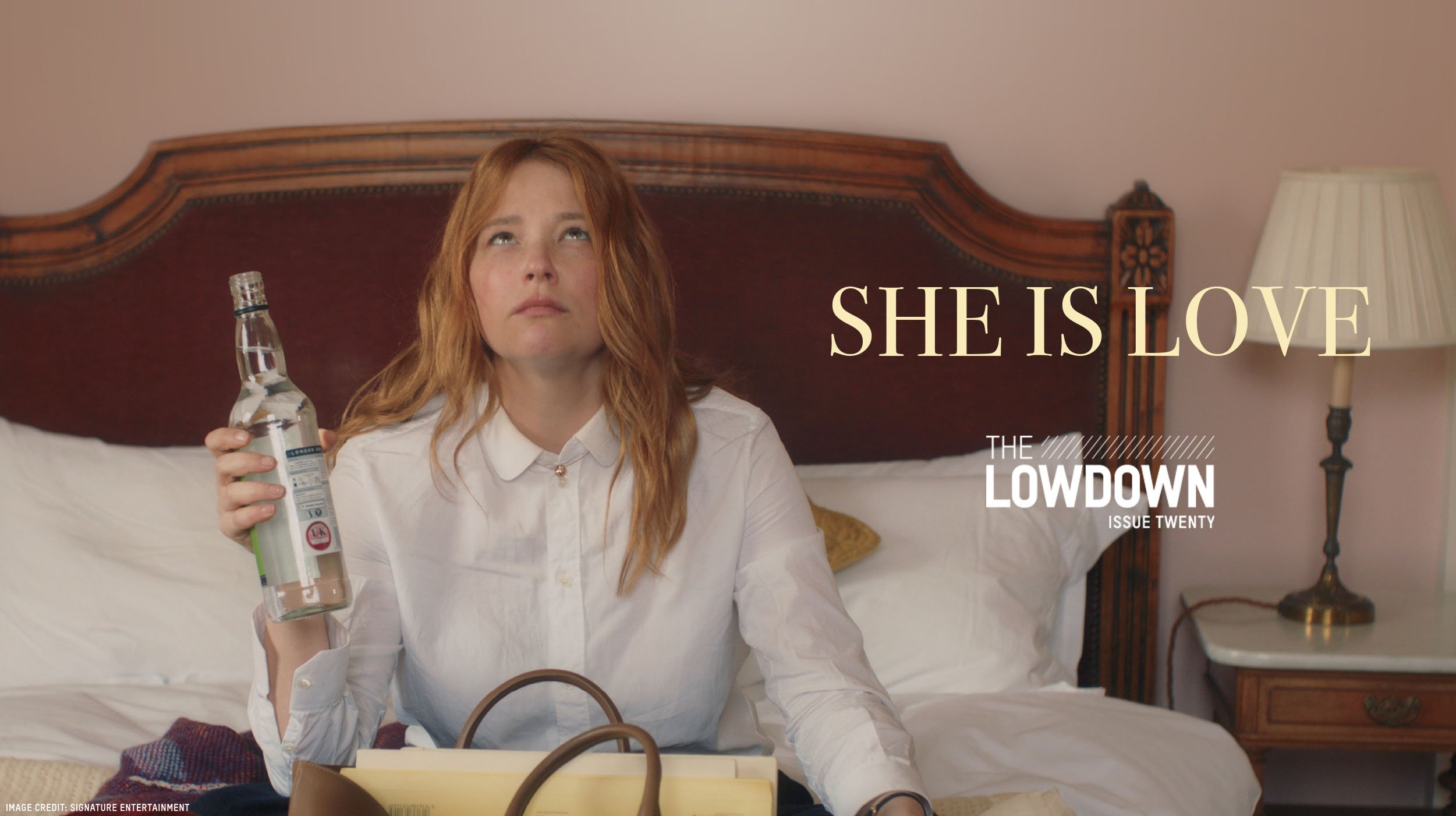 In the latest edition of our free digital magazine The Lowdown, the stars (alongside director Jamies Adams) spoke about the challenges of making an entirely improvised feature film.