Our Black Friday week continues with some excellent news for Marvel fans.
On Wednesday 24th November we have a range of exclusive product launches and offers related to the comic books giant for Marvel Day.
From exclusive replicas and steelbook releases, to price drops on a whole host of Marvel merch, there are lots of tantalising offers.
Here's our guide to the day!
Iron Man 2 4K Zavvi Exclusive Mondo Steelbook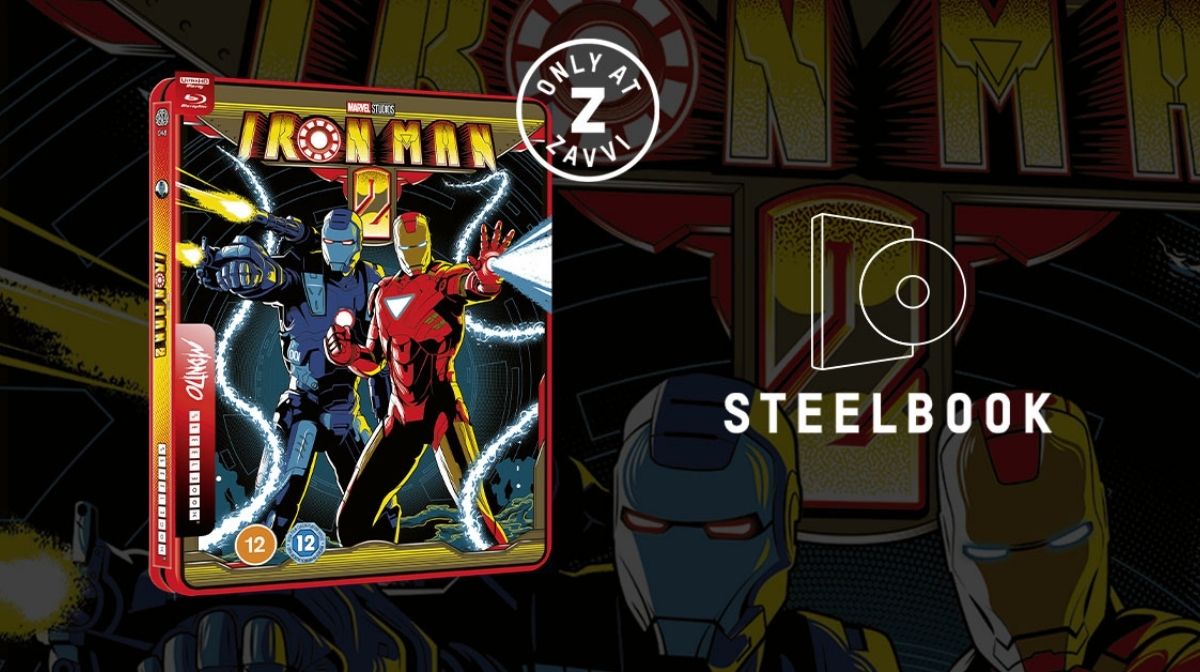 Mondo have been going through the Marvel Cinematic Universe (MCU) to reissue some iconic movies in steelbook form, and we're going back to Phase One with their latest.
Tony Stark's second big screen outing is getting the 4K Mondo steelbook treatment exclusively at Zavvi.
Featuring the first MCU appearance of Black Widow and bringing Nick Fury properly into the narrative, it's a crucial movie leading up to the first Avengers film.
It's available from 9am for Red Carpet customers, and from 12pm for all (all times in GMT).
Thor Special Edition Mystery Box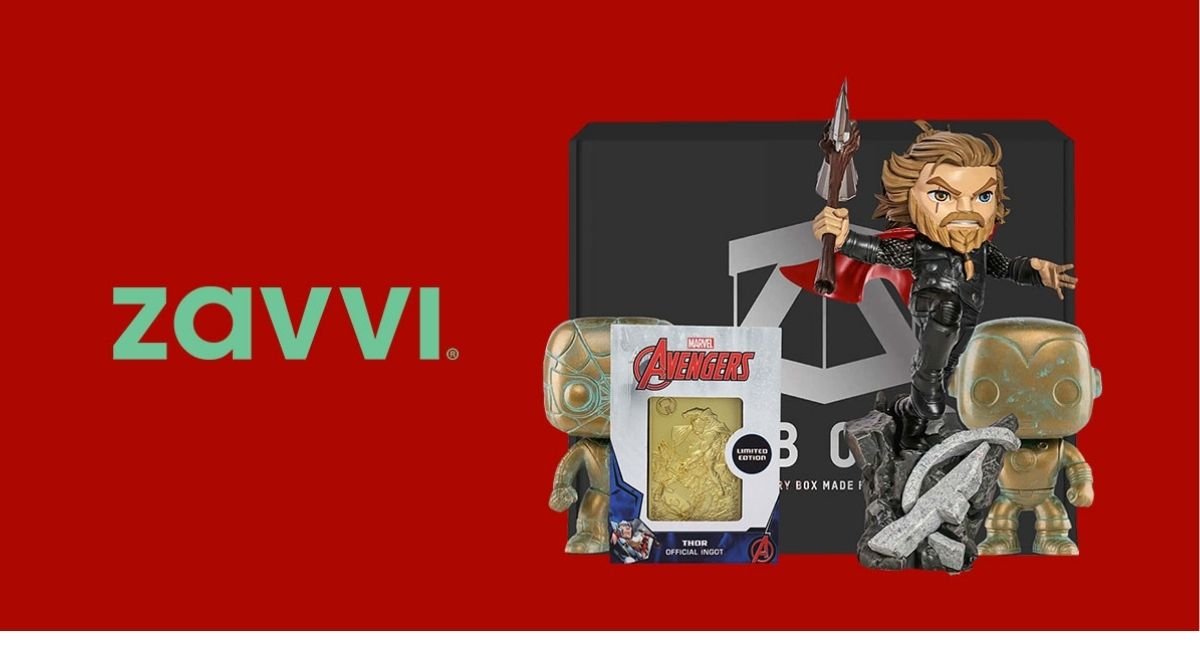 Thor fan? Well, we have something for you! We're launching this special edition mystery box which comprises of four different items.
This includes a mini Avengers: Endgame figure, one limited edition Thor collectible (which is one of only 2,000 worldwide), and two Marvel Funko Pop! vinyls.
Orders open from 9am for Red Carpet customers, and 12pm for general release.
Loki Limited Edition Replica Set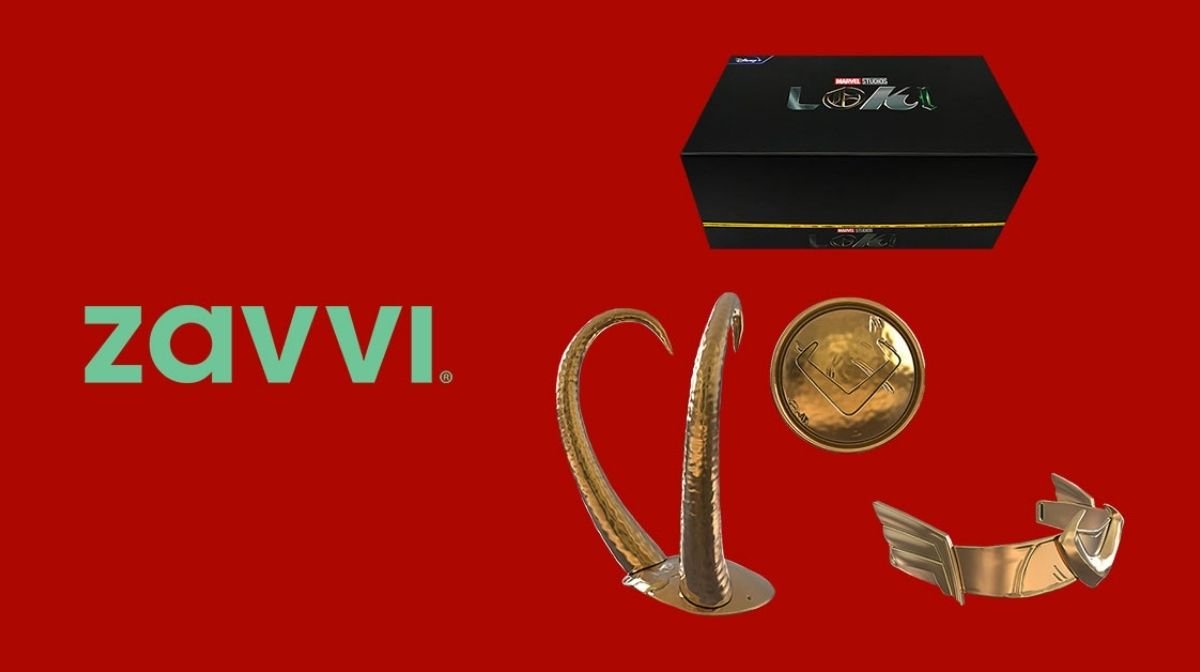 Fans of the God Of Mischief's Disney+ series from earlier this year will love this replica set – exclusive to Zavvi in the EU.
It features collectables related to two Loki variants: Kid Loki's pendant and crown, and Alligator Loki's horns.
Available for pre-order from 3pm for Red Carpet customers, it's then open to all from 6pm.
35% Off Clothing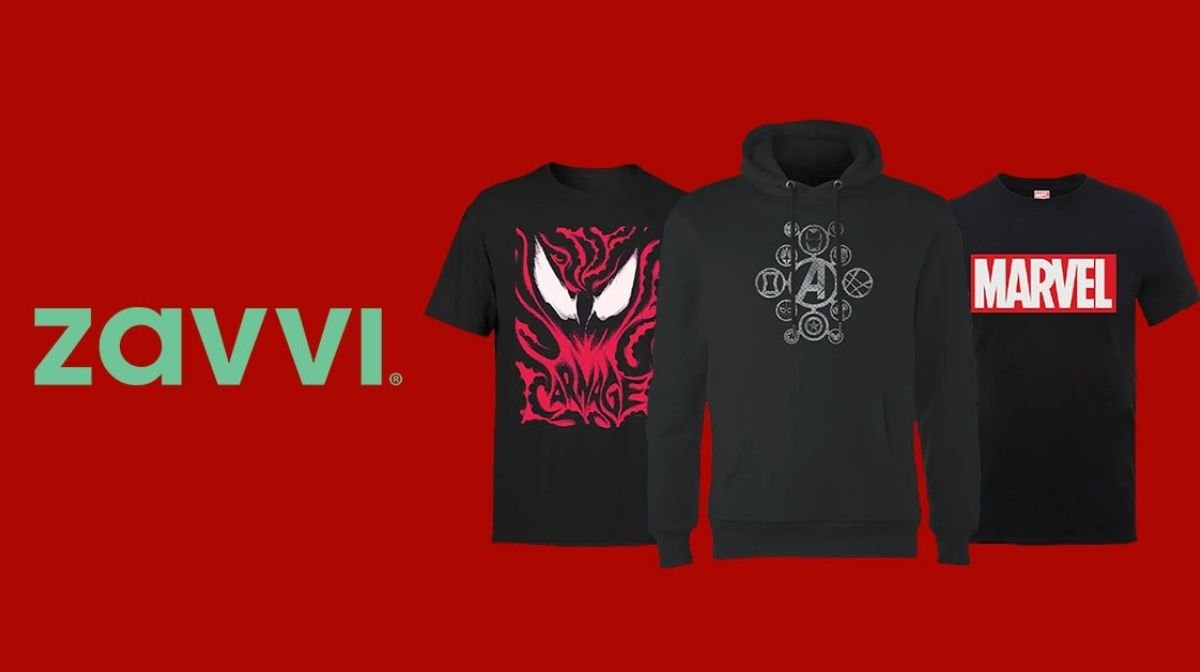 Looking to refresh your wardrobe? Well make sure you take advantage of our clothing offer, with 35% off a range of officially licenced Marvel clothing.
This includes hoodies and shirts featuring everyone from The Avengers to Venom, to the studio's iconic logo itself.
Browse the full range here.
30% Off Marvel Collections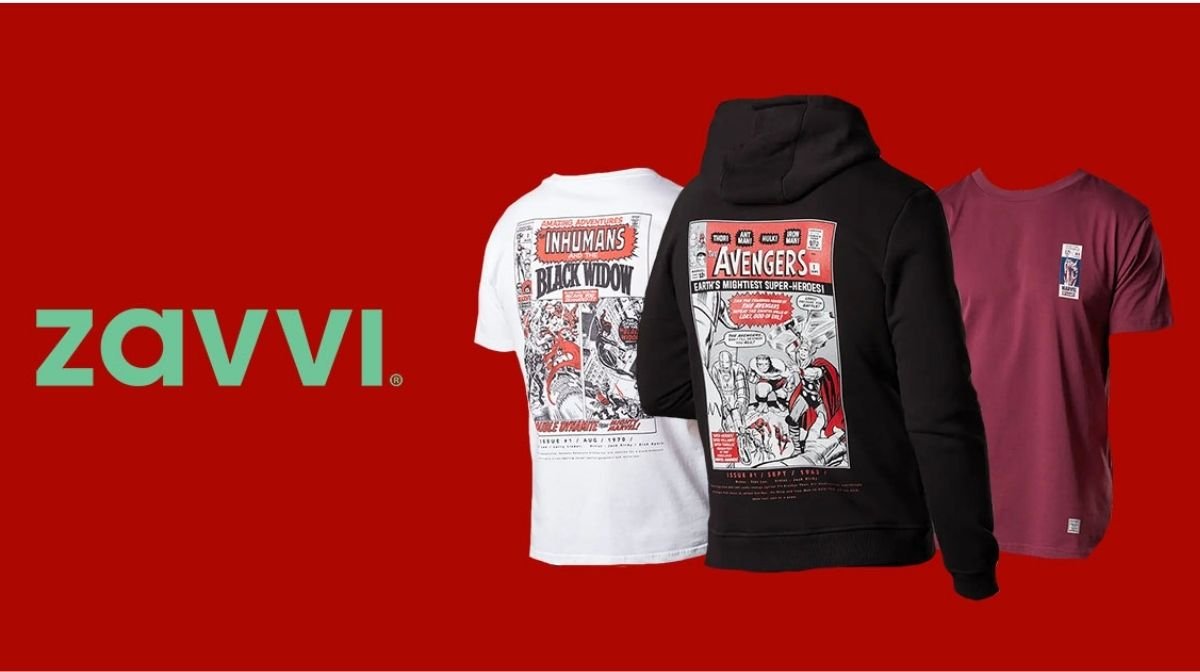 If you are still in search of some fresh outfits, we have slashed prices on our exclusive Marvel clothing collection.
These include shirts and hoodies bearing classic comic artwork, featuring some of the most iconic heroes, such as Black Widow, Doctor Strange, and the full Avengers team themselves.
30% Off Merch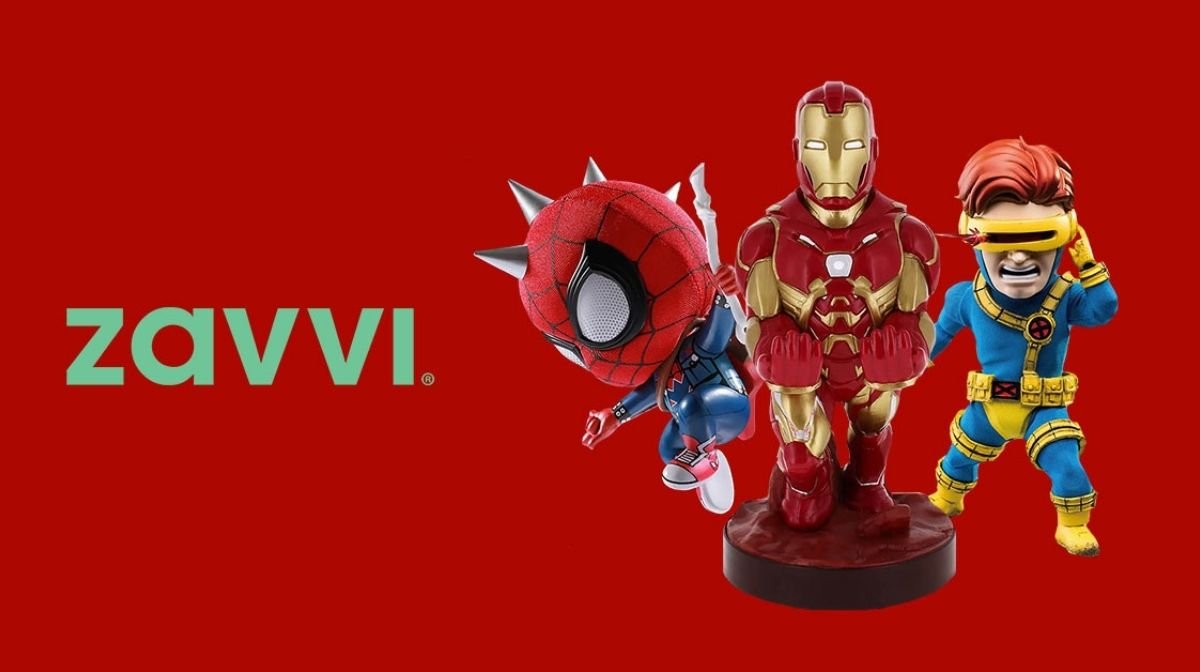 And if that wasn't enough, we also have 30% off a range of collectables, from action figures to Cable Guys.
These feature characters from across the Marvel Universe with plenty of options no matter your price range.
3 For £30 4K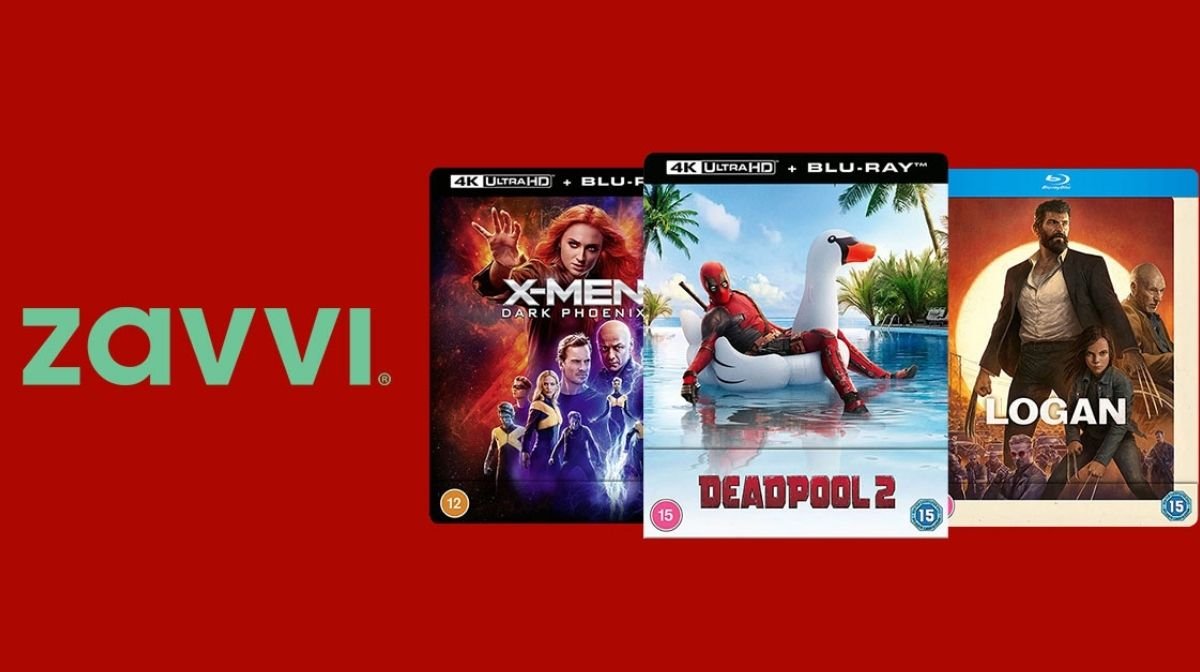 If you're looking to build up your home entertainment collection, then now is the time to do so!
Classics from the MCU and beyond are available on 4K Ultra HD – and as part of the special offers you can get three for £30.
In addition to this, there are also price drops on several Marvel box sets. Clear some space on your shelf.
4 For £20 Graphic Novels
Finally, if you want to go back to where it all started, we have four for £20 offers on a range of graphic novels.
Catch up on some of the most iconic Marvel stories by taking advantage of this deal.