Shang-Chi is one of Marvel's biggest cult comic titles – but thanks to the new movie, it's about to become a phenomenon.
With Shang-Chi And The Legend Of The Ten Rings hitting cinemas today, we're launching an exclusive clothing collection inspired by the MCU movie.
Here's everything you need to know about this collection – click here to shop now.
T-Shirts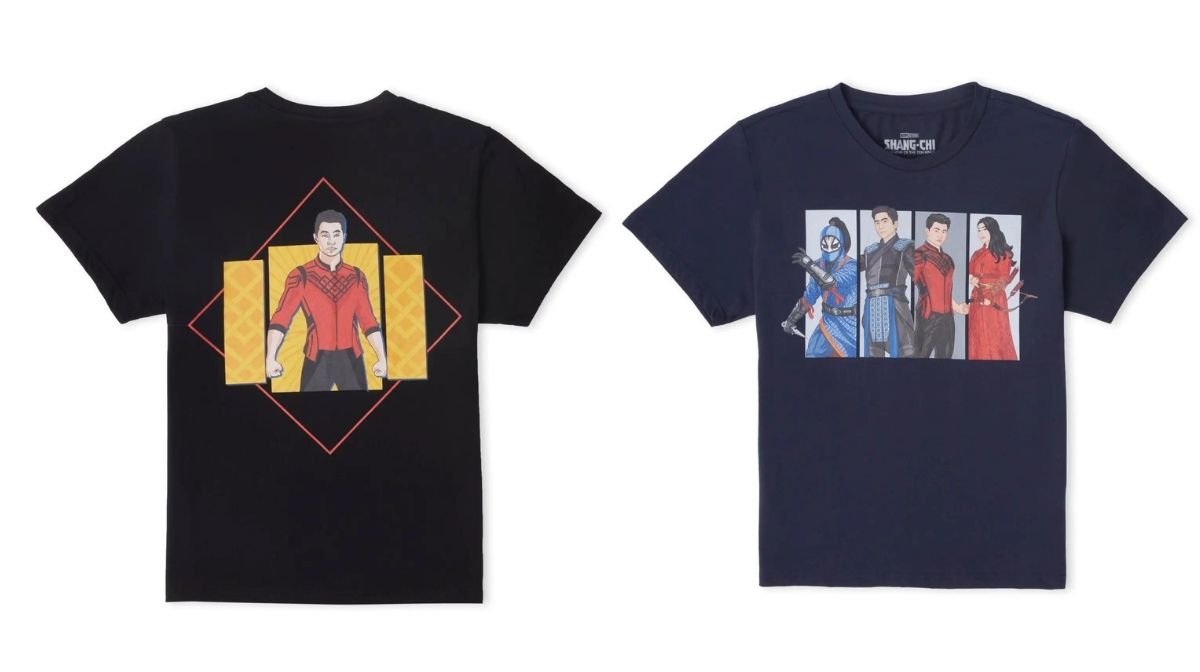 There are several awesome t-shirt designs that pay homage to popular characters from the film.
The black shirt features Shang-Chi himself, with the grey shirt featuring the Death Dealer, and white shirt featuring Razor Fist.
The collection of shirts is completed by a navy tee with the full group of characters, and a burgundy t-shirt bearing the famous Shang-Chi symbol.
All designs are available in men's and women's sizes.
Shorts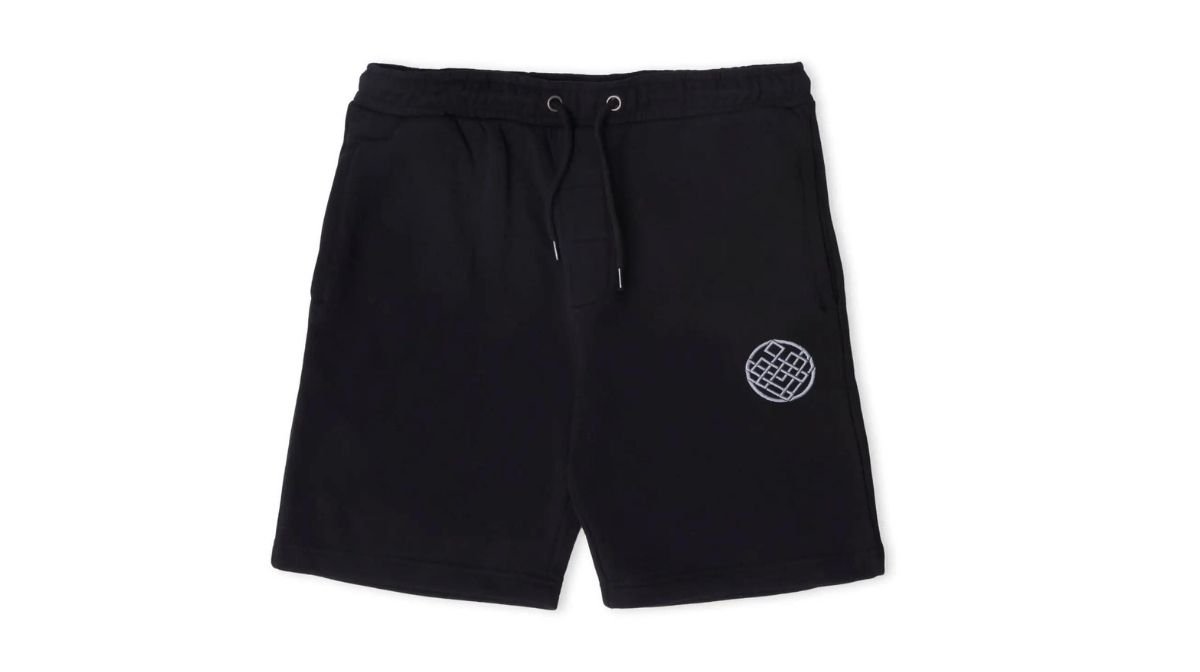 If you want to train to be the ultimate martial artist like Shang-Chi, you're going to need some gear to work out in.
That's where these two Shang-Chi unisex jogging shorts come in. These grey and black designs both feature the mark of the famous symbol.
Caps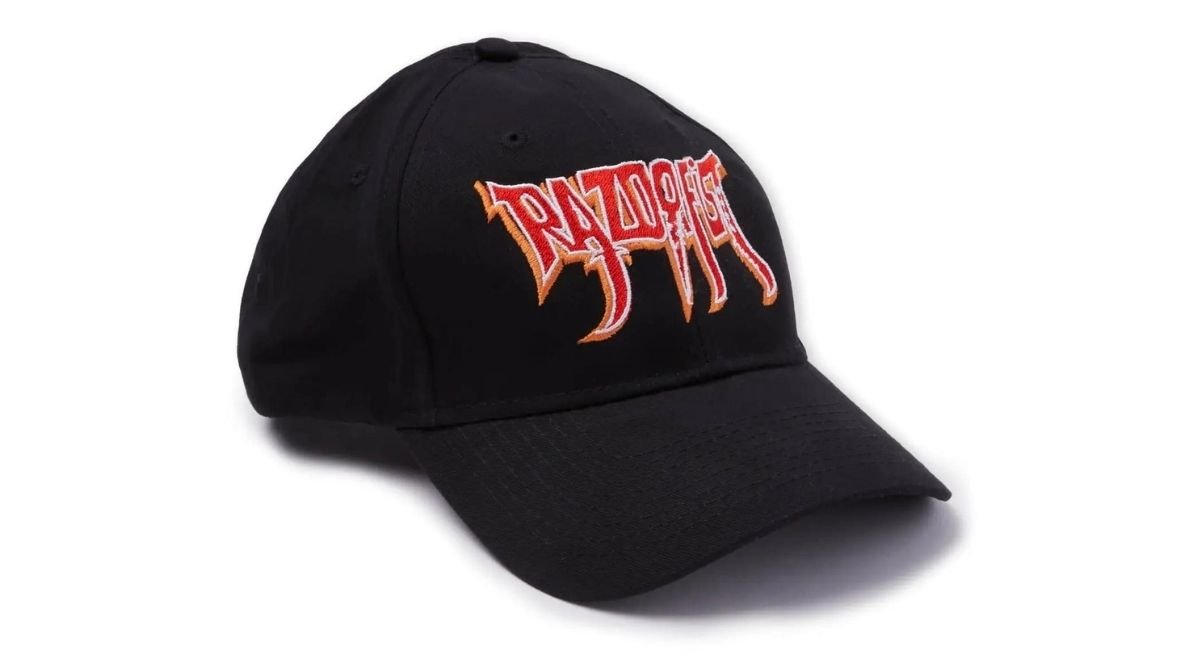 Finally, the collection is completed by these two cap designs.
The first bears the Shang-Chi logo, while the other features the comics favourite character Razor Fist.
Click here to browse the full collection.