Are you ready to see what we've lined up for August's Brand-new ZBOX? We've got loads of RETRO Themed goodies that you'll be sure to love! Inside, you'll find items from things like Captain Scarlett, Super Mario, Spider-Man and more! Check out an unboxing below.
T Shirt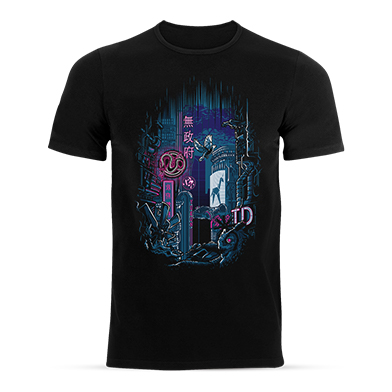 This awesome Cyberpunk-styled T-Shirt gives us echoes of a dystopian future, and is a cool retro throwback to the movies of old, which first presented us with the idea of Cyberpunk.
Captain Scarlett Cult Vinyl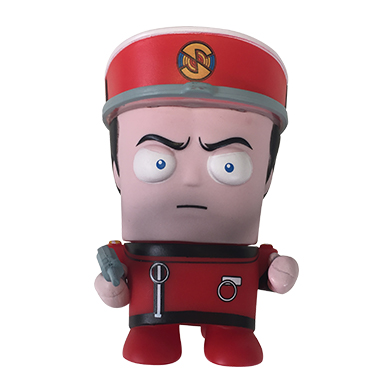 This Cult Vinyl Figure of the classic Captain Scarlet is awesome, and will be a perfect addition to any desk or figure collection.
Marvel Sunglasses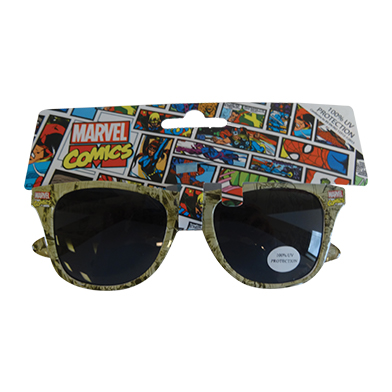 It's Summer! That mean's it time to pop the Sunglasses on! With these stylish Marvel Sunglasses, you can chill out in the shade with ease- and look great while doing it.
Spider-Man A5 Tin Sign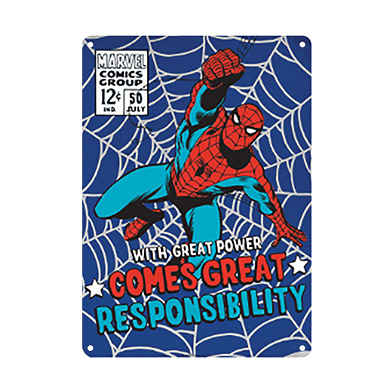 Our web slinging pal in Tin Sign form never looked better! Peter Parker and Spider-Man have both been a Marvel Staple, and you can adorn your room with the friendly neighbourhood superhero now!
Cherry (Pac-man) Pin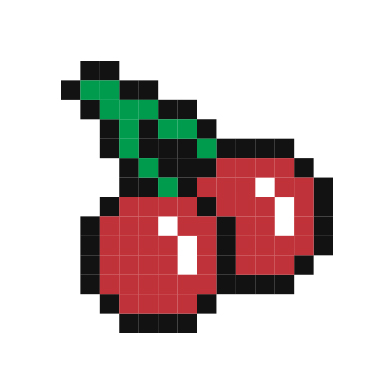 Pac-man is one of the most iconic games in the world, and now you can wear a symbol of Pac-Man on you or anything you like with this super-stylish pin!
Assorted Nintendo Super Mario Figures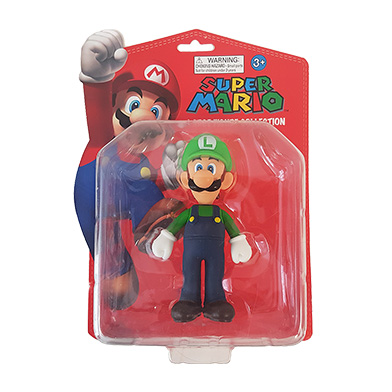 Fan of the Super Mario Series? You can get one one many Super Mario Characters characters in this month's ZBOX! Ranging all the way to the trusty younger brother, Luigi, to the man himself!