Issue Five of Zavvi's digital magazine is here – and we have a spooky spectacular ready for October.
For this month's cover feature, we sat down with Halloween Kills director David Gordon Green, to discuss his highly anticipated horror sequel.
He told us all about bringing back some beloved characters from John Carpenter's original film, and how this might be the most violent movie in the slasher franchise to date.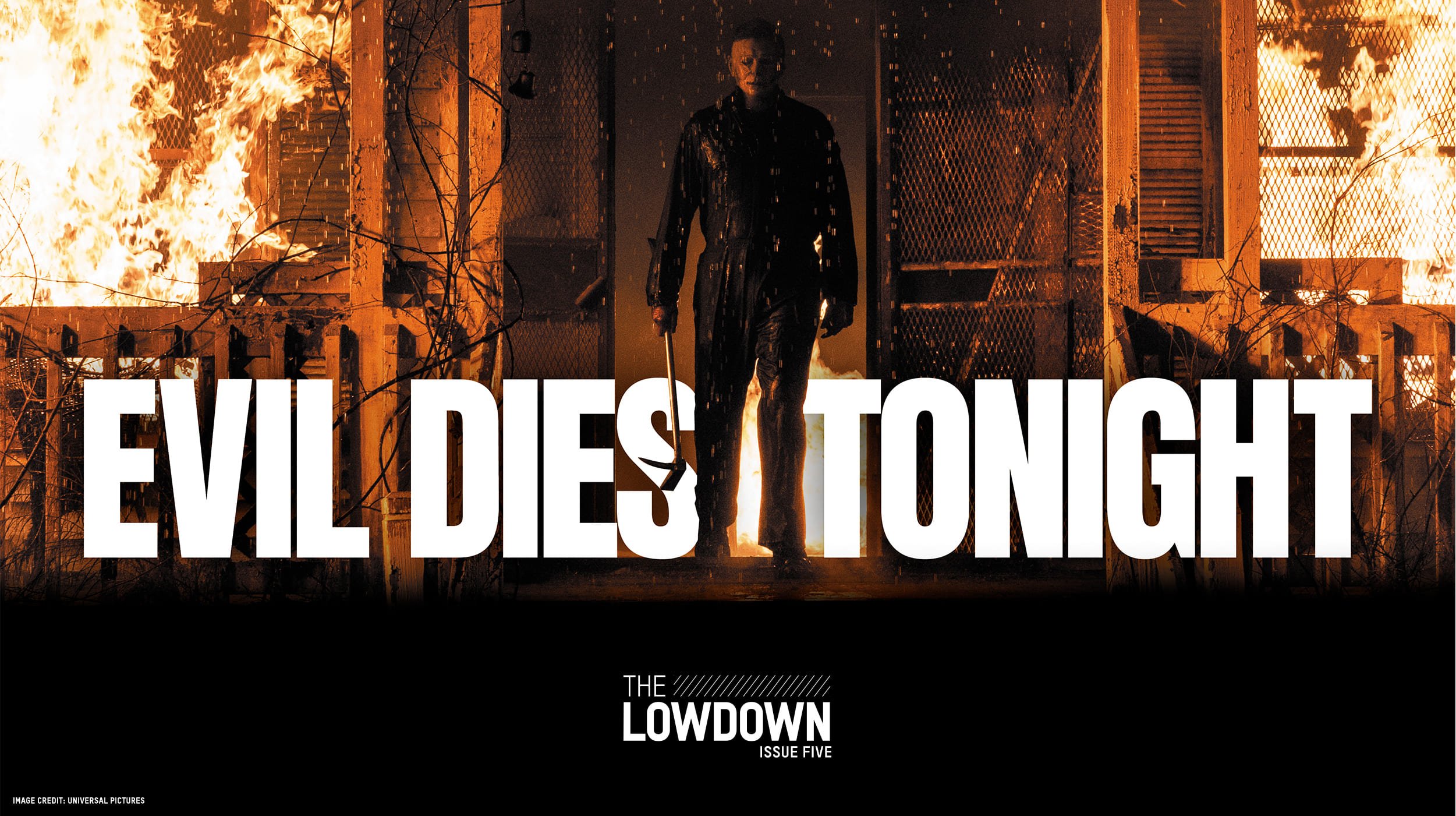 And if that wasn't enough, he gave us some big exclusives on his forthcoming sequels to a couple of other horror classics, The Exorcist and Hellraiser.
Head here to find out more.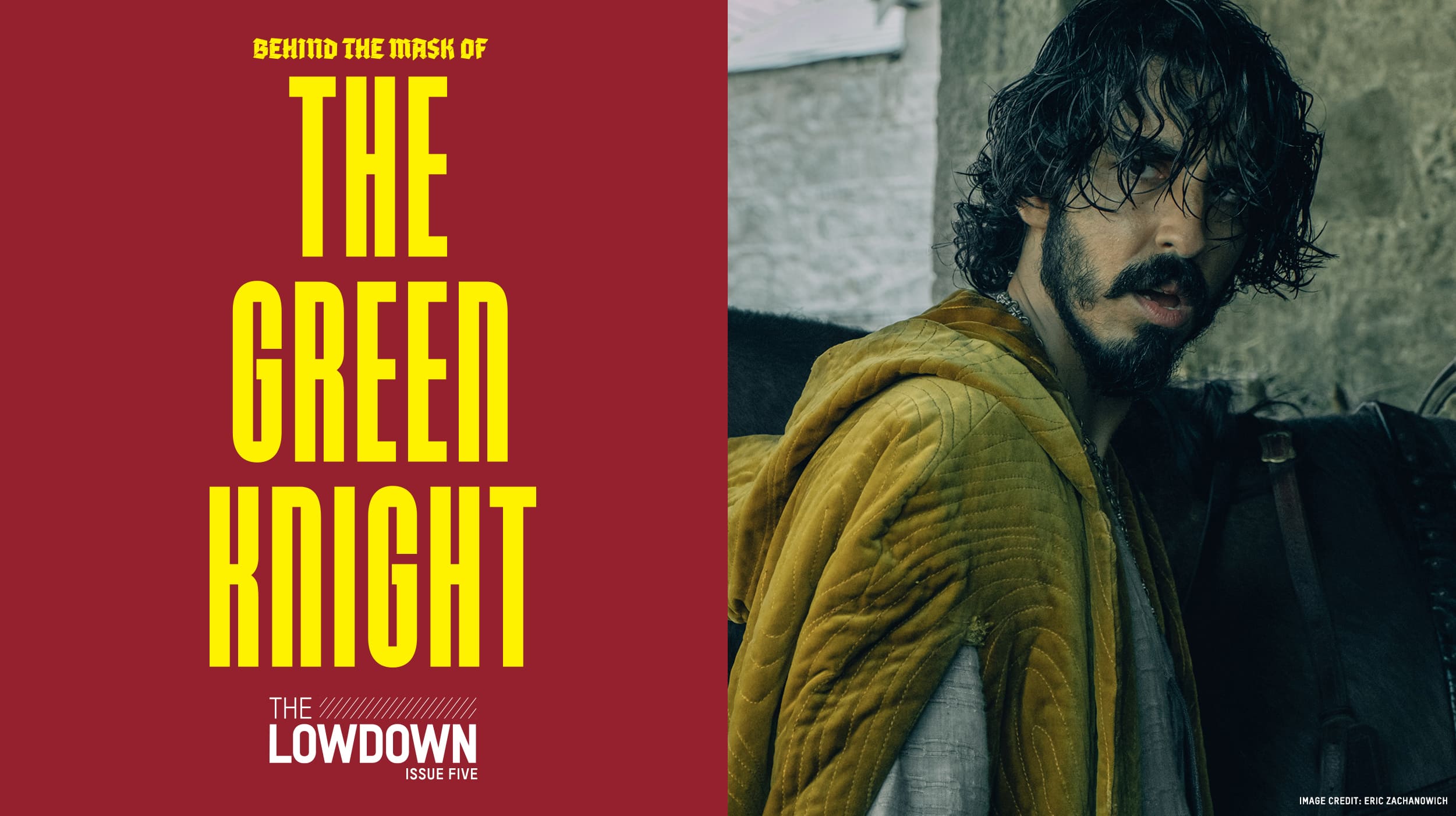 Also in this month's issue, we spoke to director David Lowery and star Ralph Ineson about their cult hit The Green Knight, one of the year's most acclaimed films.
And speaking of British legends, we went behind the scenes on No Time To Die, to speak to the man who helped Daniel Craig become Bond – a grueling regime that might make you think twice about living the super spy lifestyle.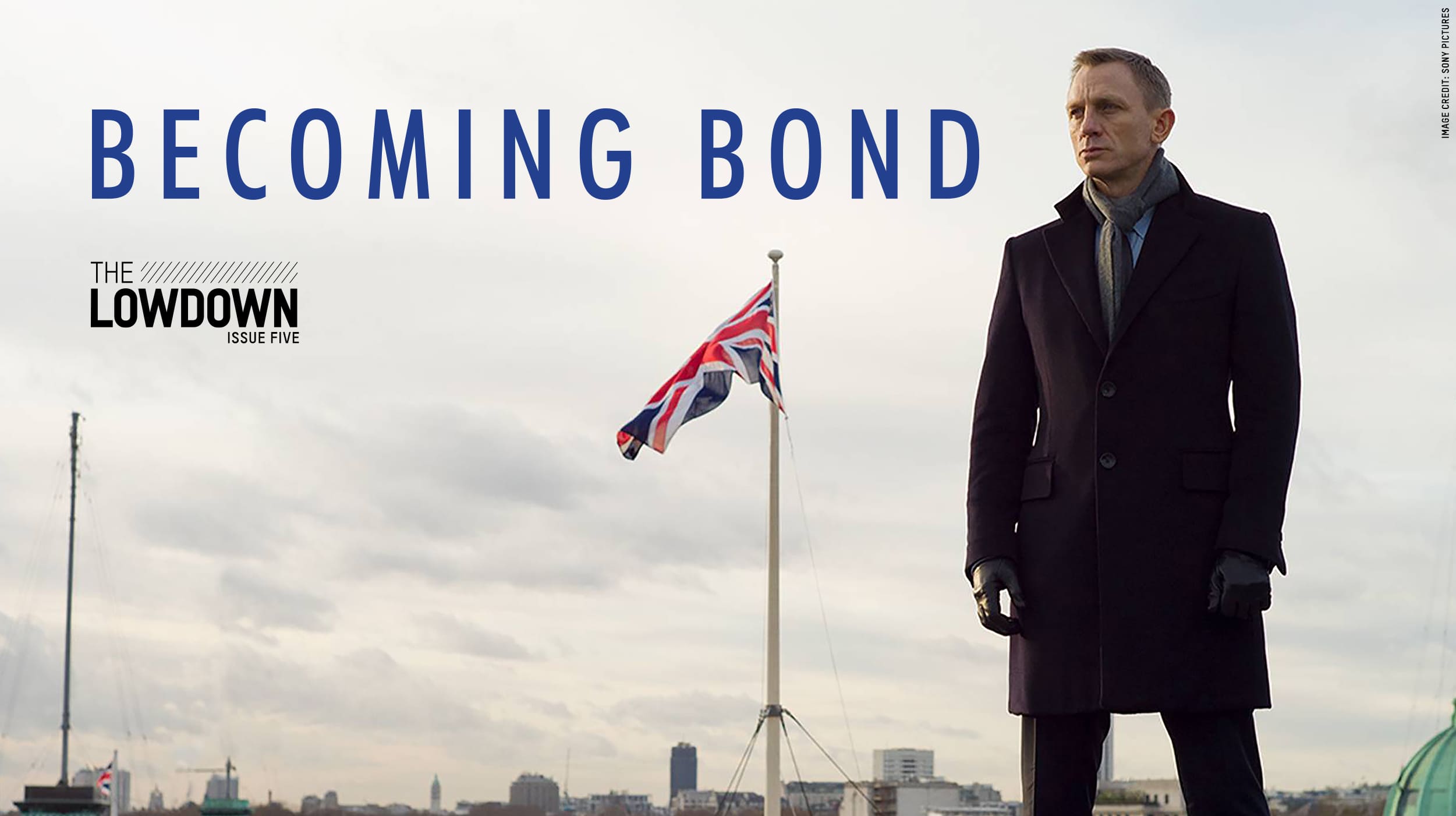 And it's not just blockbusters, as we spoke to the people behind a few of the year's most intriguing indie movies. The Alpinist is one of 2021's most talked about documentaries. We spoke with filmmakers Peter Mortimer and Nick Rosen about the mysterious mountain climber who inspired their film.
Then we had a chat with Dash Shaw, the director of Cryptozoo, by far the most bonkers animation you're likely to see this year… or maybe ever!
We also caught up with with actor/directors Jim Cummings and PJ McCabe about their comic thriller The Beta Test – a Hollywood satire that comes with the David Fincher seal of approval.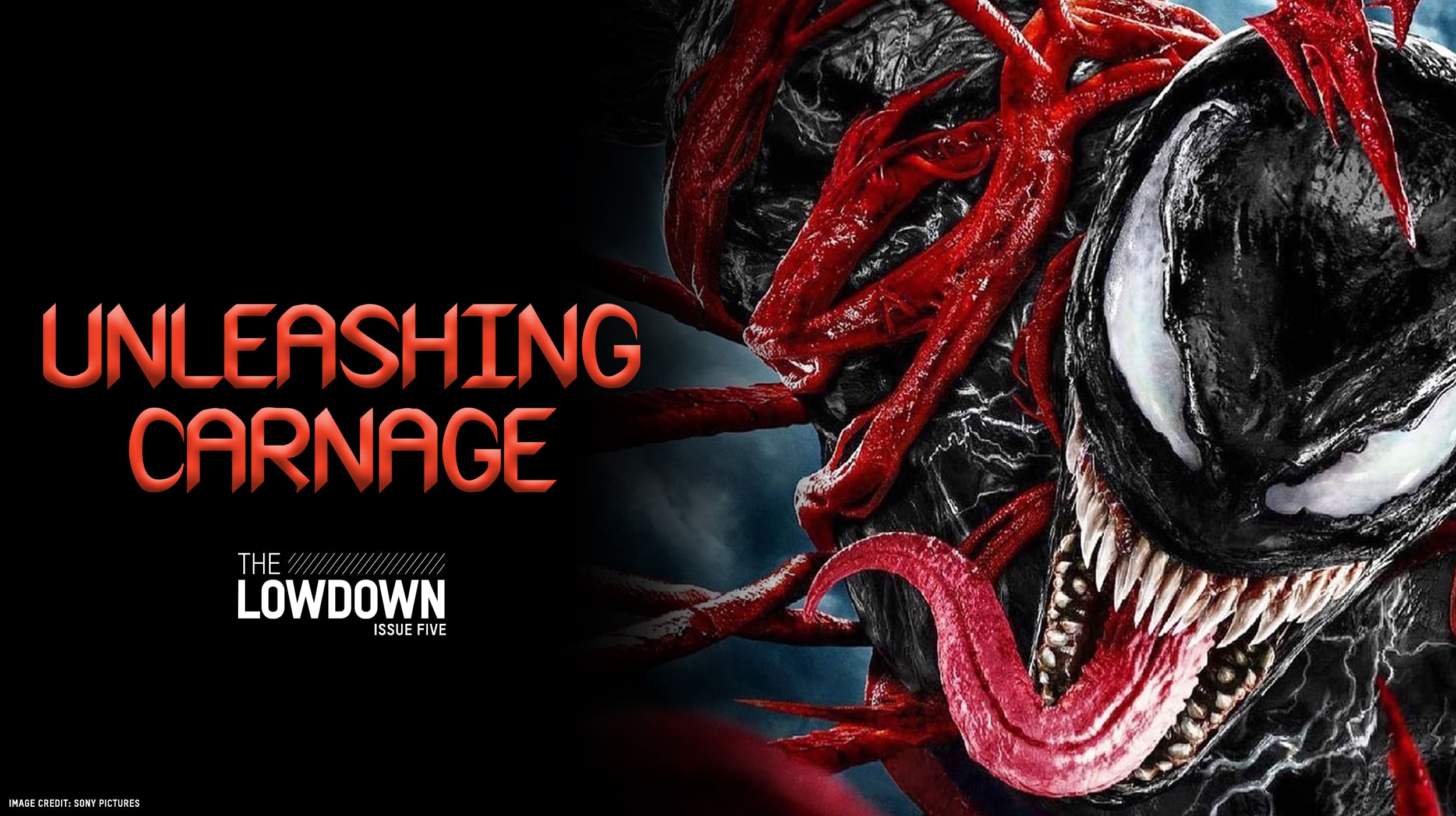 On top of this, we previewed some of the month's biggest movies, with features on Venom: Let There Be Carnage, Dune, The Last Duel and The French Dispatch.
October is going to be an absolutely massive month at the multiplex.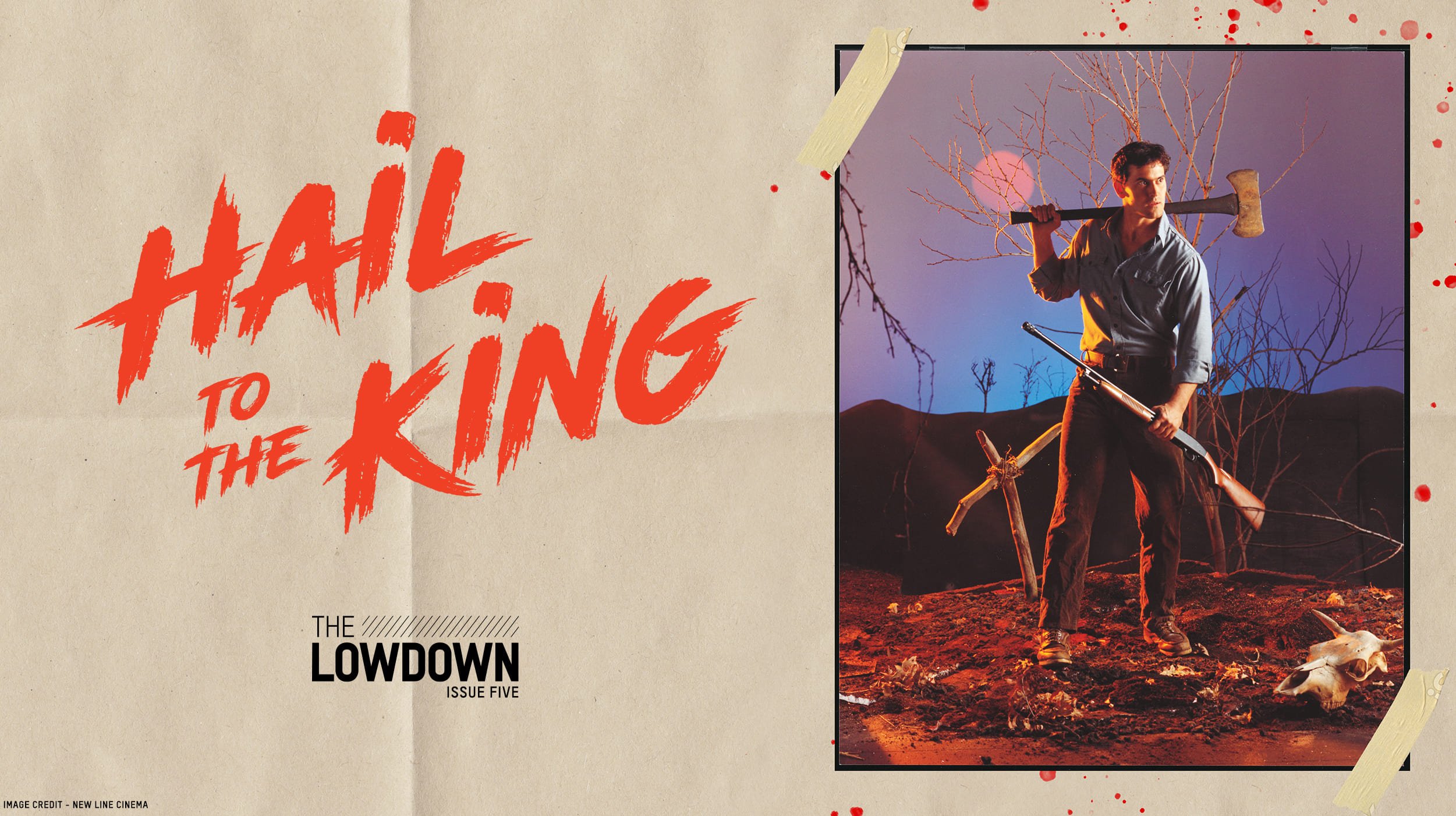 Of course, it wouldn't be a Halloween spectacular without a few horror themed features. We reflect on how the cinematic scream queen has evolved over the years, celebrated The Evil Dead on its 40th anniversary, and took another journey down David Lynch's Mulholland Drive as it turns 20.
Check out the latest issue of The Lowdown for free right here.