Black Friday is approaching but for gamers, the special offers start here.
Kicking off our week of exciting product launches and great offers for pop culture fans, we have a range of gaming ones going live on Monday 22nd November.
Here's our handy guide for what to expect from Zavvi's Gaming Day 2021.
Fallout Fleas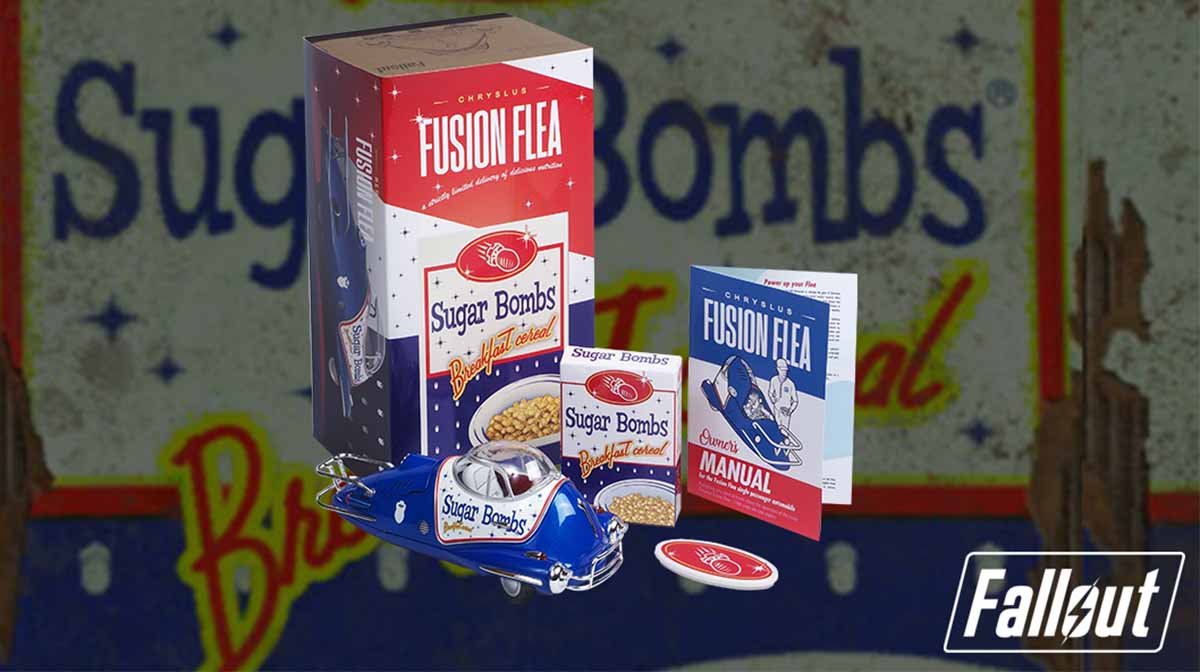 First off, we're relaunching two excellent Fallout collectables from our friends at The Wand Company.
With stunning attention to detail, the team have beautifully crafted these limited edition die-cast replicas inspired by vehicles and brands featured in the game: the Sugar Bombs breakfast cereal car, and the military Fusion Flea.
They will be live for both Red Carpet members and general customers from 9am (all times in GMT).
Ghost Of Tsushima Exclusive Soundtrack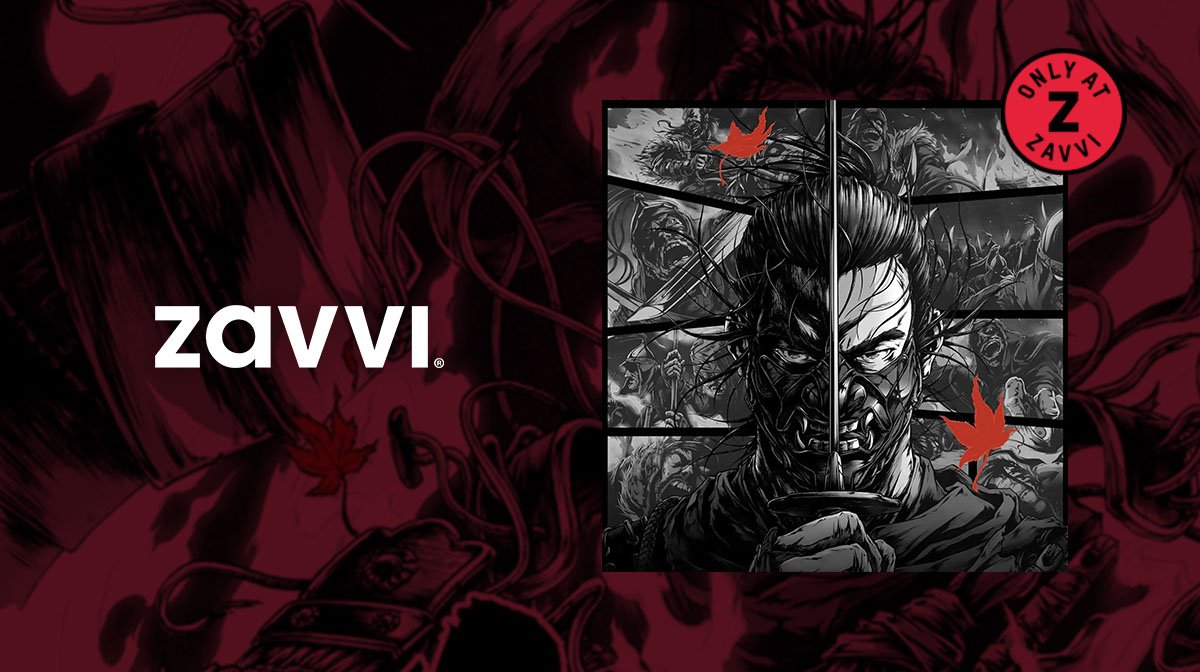 Limited to just 1,000 copies, this 3LP vinyl edition in white of the Ghost Of Tsushima soundtrack is available exclusively from Zavvi.
The 100-minute-long score from composers Ilan Eshkeri and Shigeru Umebayashi is complemented by some stunning artwork on the triple gatefold jacket from legendary Manga artist Takashi Okazaki.
If you're a fan, you won't want to miss this. It goes live to Red Carpet customers from 9am, and for all from 12pm.
35% Off Clothing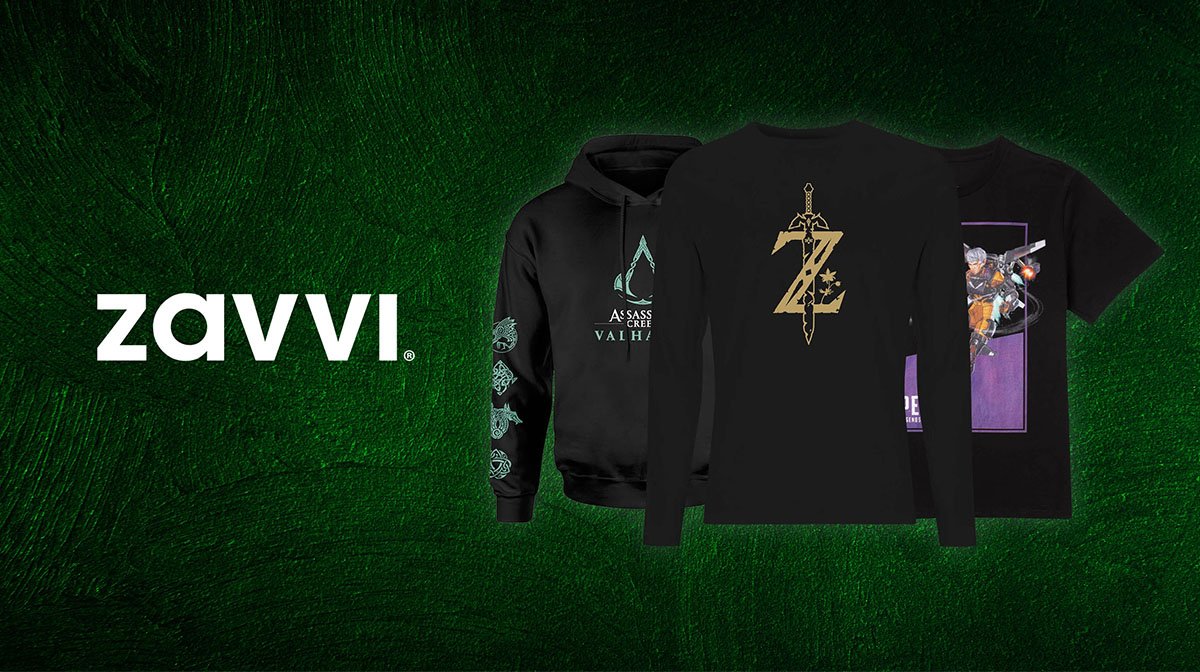 Wear your gamer identity with pride with our clothing offers.
From modern classics such as Assassin's Creed, to iconic games like Zelda and Apex Legends, there are tees and other clothing from a range of massive franchises – now available with 35% off. Use code: GAME35.
Nintendo Switch Bundle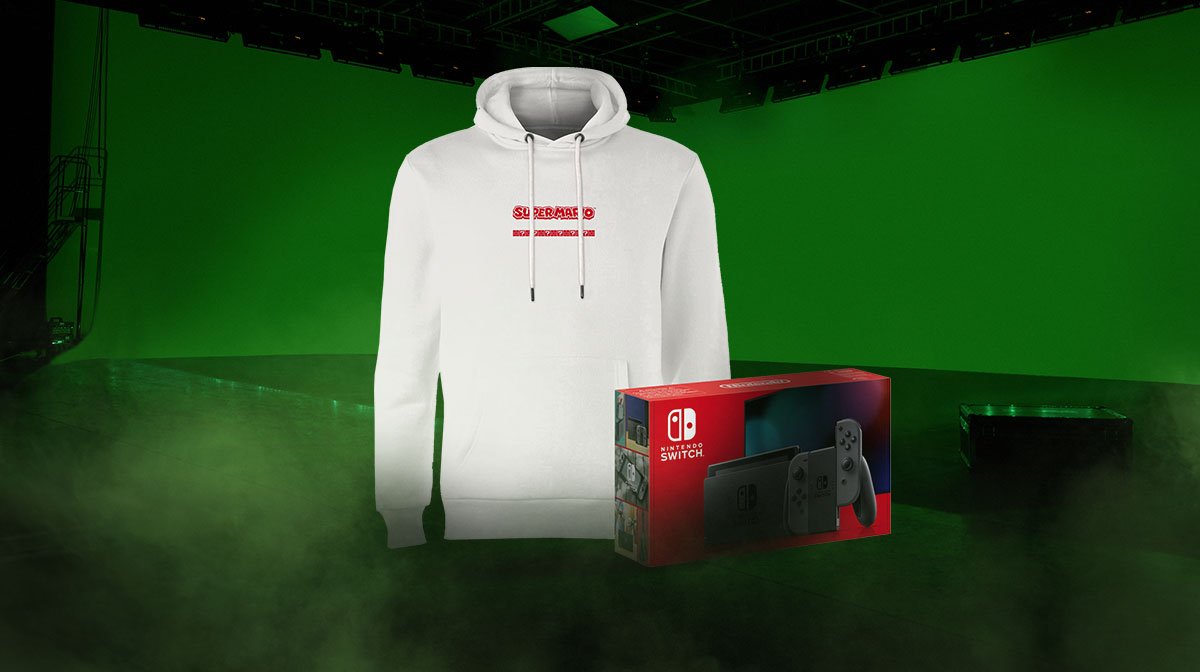 If you haven't got yourself a Nintendo Switch yet, now might be the time.
The console is available for a limited time only for £279.99, as part of a bundle with an Original Hero Super Mario hoodie. You'll need to add both to your basket to get the deal.
A whole new world of gaming awaits.
Gaming Christmas Jumpers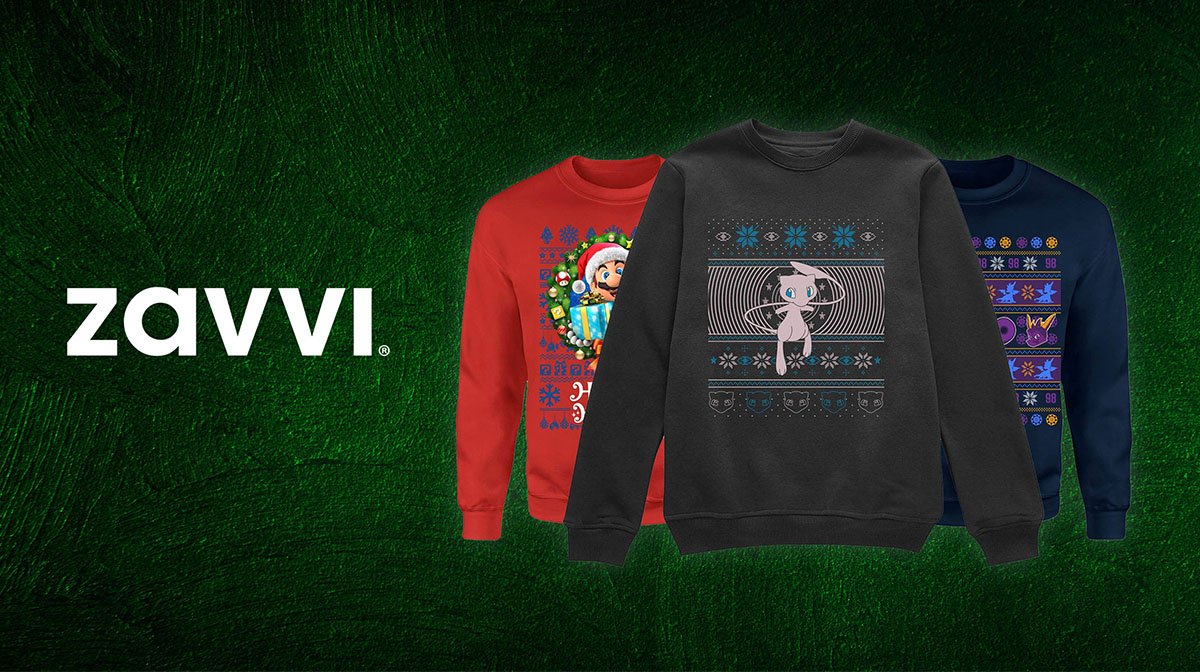 The festive season is upon us, which means it's time to wrap up warm in one of our gaming Christmas jumpers, available for just £15 each.
Characters from the worlds of Super Mario, Pokemon, Spyro and more are featured in our wide range of designs.
You may have to put down your controller to go eat your turkey, but you can take your gaming favourites with you everywhere.