We're going back to the '80s with our latest exclusive collection.
On Friday 19th November, we are launching an exclusive Transformers: The Movie clothing collection, with stunning designs inspired by the classic animated film from Melbourne based artist Florey.
Still a cult classic to this day, there's no better way to celebrate its 35th anniversary than with this range.
Clothing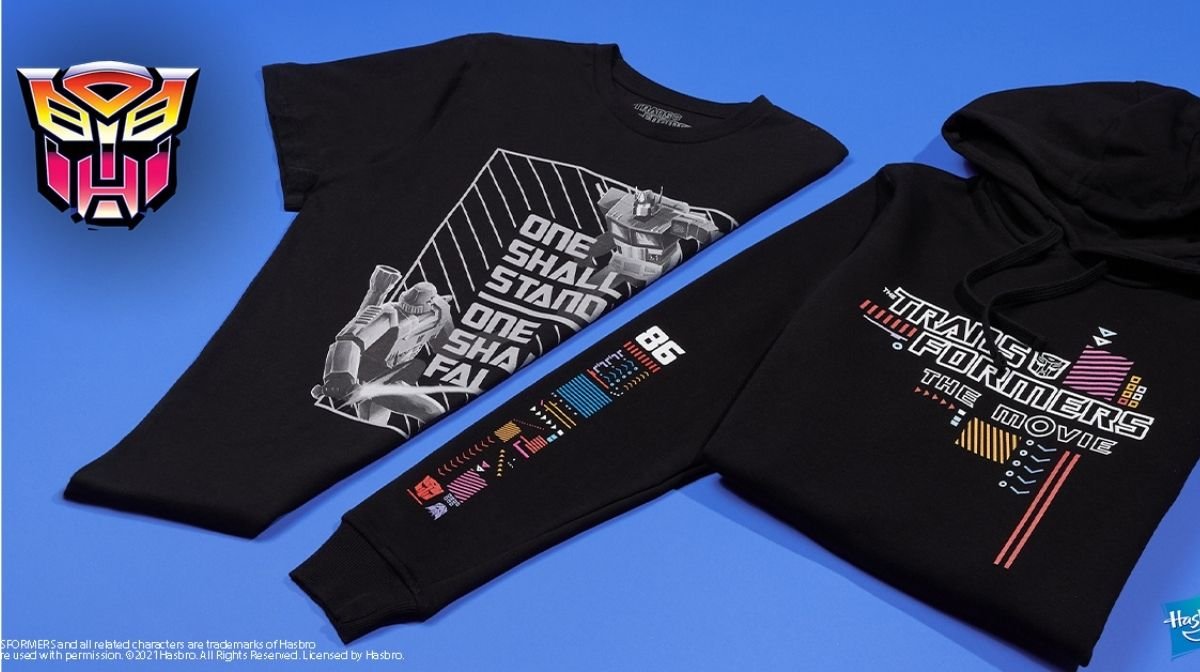 This mini-collection features a striking t-shirt design featuring Optimus Prime's famous quote: "One shall stand, and one shall fall".
The design depicts Prime duking it out with his nemesis Megatron, in an eye-catching black and white style.
Other shirt designs include a simple Transformers: The Movie black shirt complete with the film's logo, and a navy shirt featuring the robot's greeting.
The range also features a black hoodie, with patterns inspired by the film on the front and sleeves.
Shoes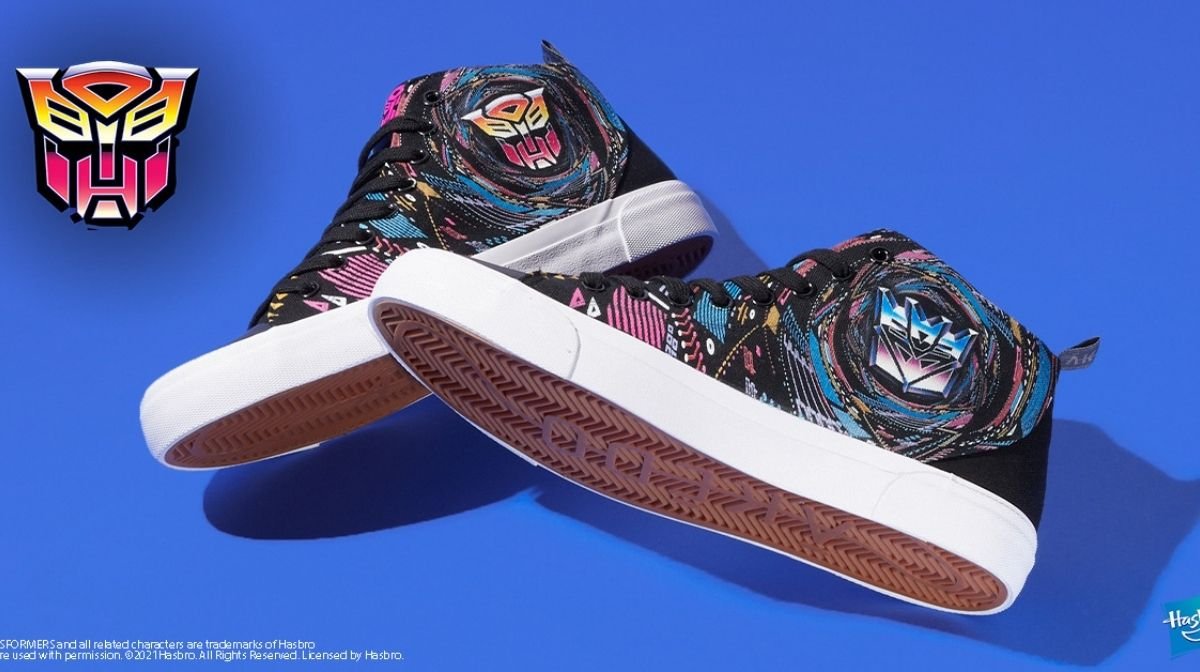 Finally, the collection is completed with these Akedo high tops.
On one side you'll find the face of Optimus Prime, on the other you'll find Megatron, their faces captured in the midst of a colourful pattern.
Whether you choose good or evil, there's something for fans of both characters here.