Man or beast?
This is the question frequently asked by Clement Hoately (Willem Dafoe) in Guillermo del Toro's latest film Nightmare Alley, which hits UK cinemas Friday.
A carnival worker tasked with looking after the circus "geek", usually an addict taken off the street and psychologically abused until they bite heads off chickens, he's also the character given the exposition scene setting, establishing that this film is set right at the outbreak of WWII.
In the cinematic worlds of Guillermo del Toro, the evil men of history have always been a consistently powerful factor, their effect on the world felt within the drama.
The director has described his latest film, an adaptation of William Lindsay Gresham's 1946 novel, as a departure due to its lack of fantastical elements, instead basking directly in the noir influences that so far have only been represented in his visual style.
But while it may be set an entire continent away from the horrors of the Second World War, it's far from an outlier in his work, which routinely uses his genre influences to interrogate the human condition throughout history's darkest moments.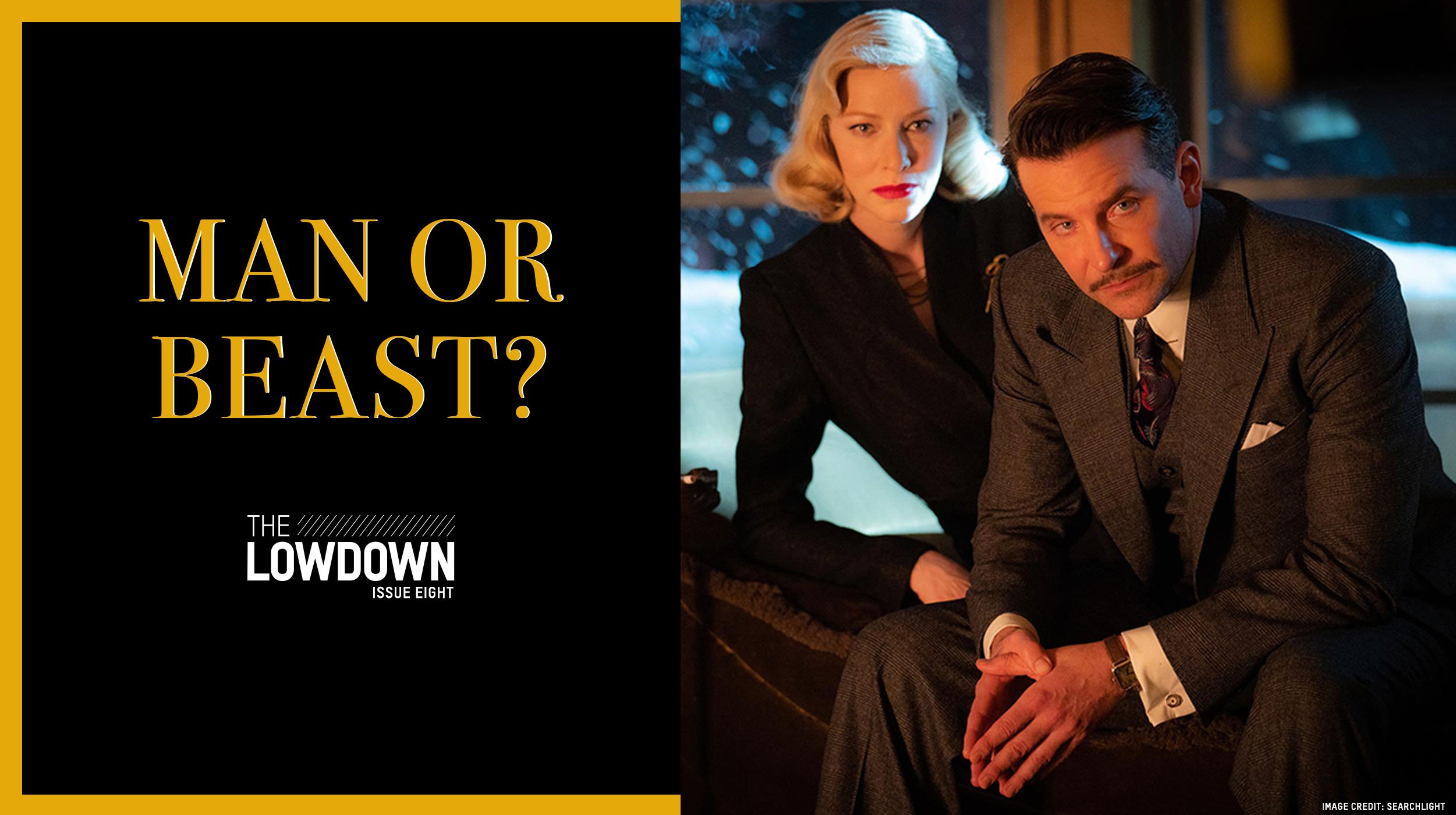 In this month's issue of our free digital magazine The Lowdown, we took a deep dive into the director's filmography, to look at how he uses his movies and fantasy to explore our dark recent history.