In the past years Jim Cummings has continually broken the rules of filmmaking to become one of the most unique and exciting voices in independent cinema.
With his acclaimed feature film Thunder Road, Cummings chose to self-release it himself despite having other distribution options. On that project he also took on multiple roles, partly due to the tight budget, serving as writer, director, star, editor and even composer.
With his new film The Beta Test, it's clear Cummings hasn't swayed in his approach to filmmaking.
In the movie Cummings takes on something he's never bowed to – Hollywood. He stars as Jordan, a ruthless talent agent who receives a mysterious invite to a no-strings attached sexual encounter with a stranger in a hotel room.
Driven by curiosity and ego, he impulsively accepts, but that decision sparks the threatening collapse of his superficial world, one crumbling under the weight of his burgeoning lies.
Jordan's story takes us down a rabbit hole which tackles several subjects head on: adultery, consumerism, #MeToo, the Hollywood system and data privacy.
We unravelled the intriguingly tangled web of The Beta Test with writer/director duo Cummings and PJ McCabe.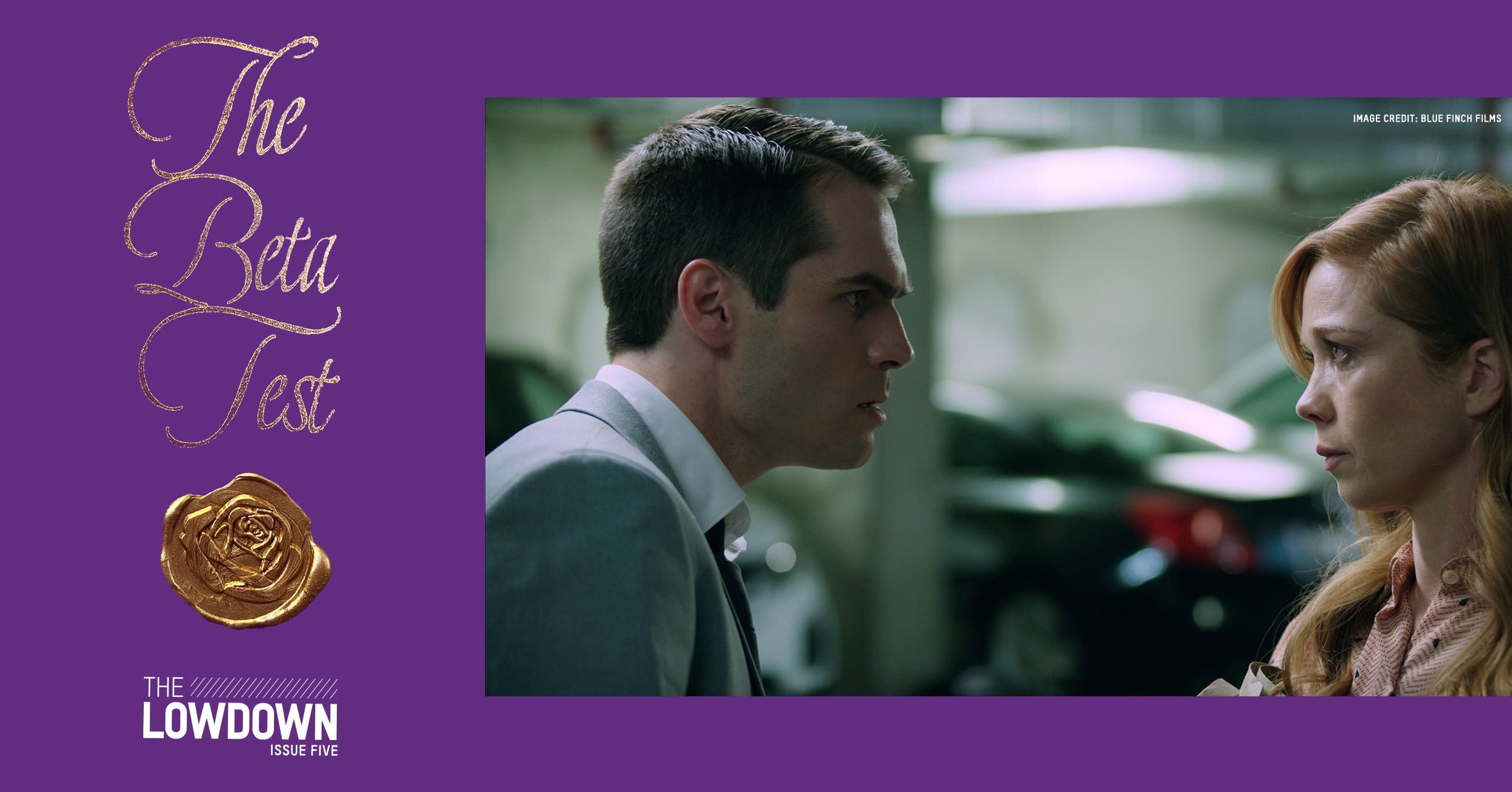 Read the full piece for free in the October edition of our digital magazine The Lowdown.
The Beta Test is out in UK cinemas now.
For more of the latest pop culture news, interviews and features, follow us on Facebook, Instagram, Twitter and TikTok.