Episode three of our podcast, Zavvi's Video Rewind, has arrived!
Together we will be digging into our video archives, discussing a wide range of cult classics all of which have recently received, or will be receiving, a new release on disc.
In each episode a guest will join us to discuss a movie and the importance of film restoration, and for this episode film journalist Cameron Frew joins us to dive into the 1993 romantic crime drama True Romance, directed by Tony Scott and written by Quentin Tarantino.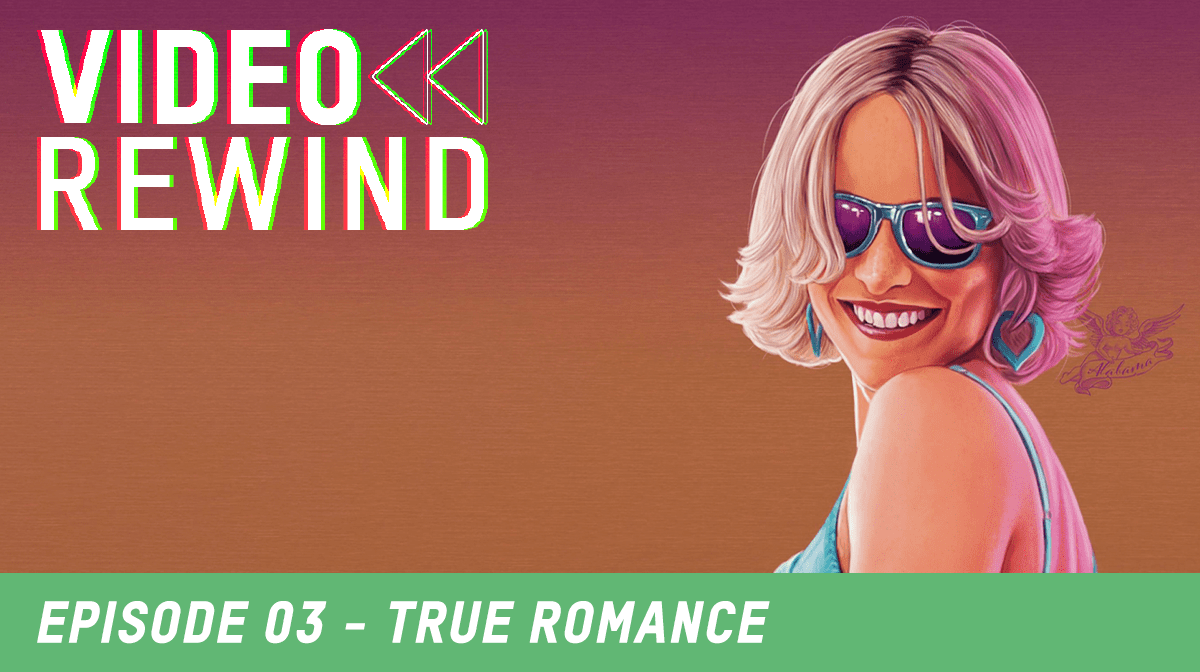 The story follows an ex-call girl and her husband as they go on the run from the mafia after stealing a shipment of drugs from her former pimp, and stars a great ensemble cast which includes Christian Slater, Patricia Arquette, Gary Oldman, James Gandolfini, Brad Pitt, Christopher Walken and so many more brilliant actors.
The film recently received a new 4K release from our friends at Arrow Video, which includes a Zavvi exclusive steelbook, all of which feature newly commissioned artwork and both the director's cut and theatrical cut of the movie.
Podcast episodes drop fortnightly on Mondays. You can listen via platforms such as Apple Podcasts and Spotify, and we will also be uploading them to the Zavvi YouTube channel in video form.
Don't forget to subscribe to the podcast on the platform of your choice so that you never miss an episode, and give us a rating and review too.
Also get in touch with us via the Zavvi social media channels with your thoughts on the podcast and what films you would like us to do an episode about. Just use the podcast hashtag #VideoRewind.
We hope you enjoy listening!
Find out where to listen and subscribe to Zavvi's Video Rewind here so you never miss an episode.