Hello, we're Zavvi and welcome to The Lowdown!
That's right, the February edition of our free digital magazine The Lowdown is here, and this month we've got Jackass fever.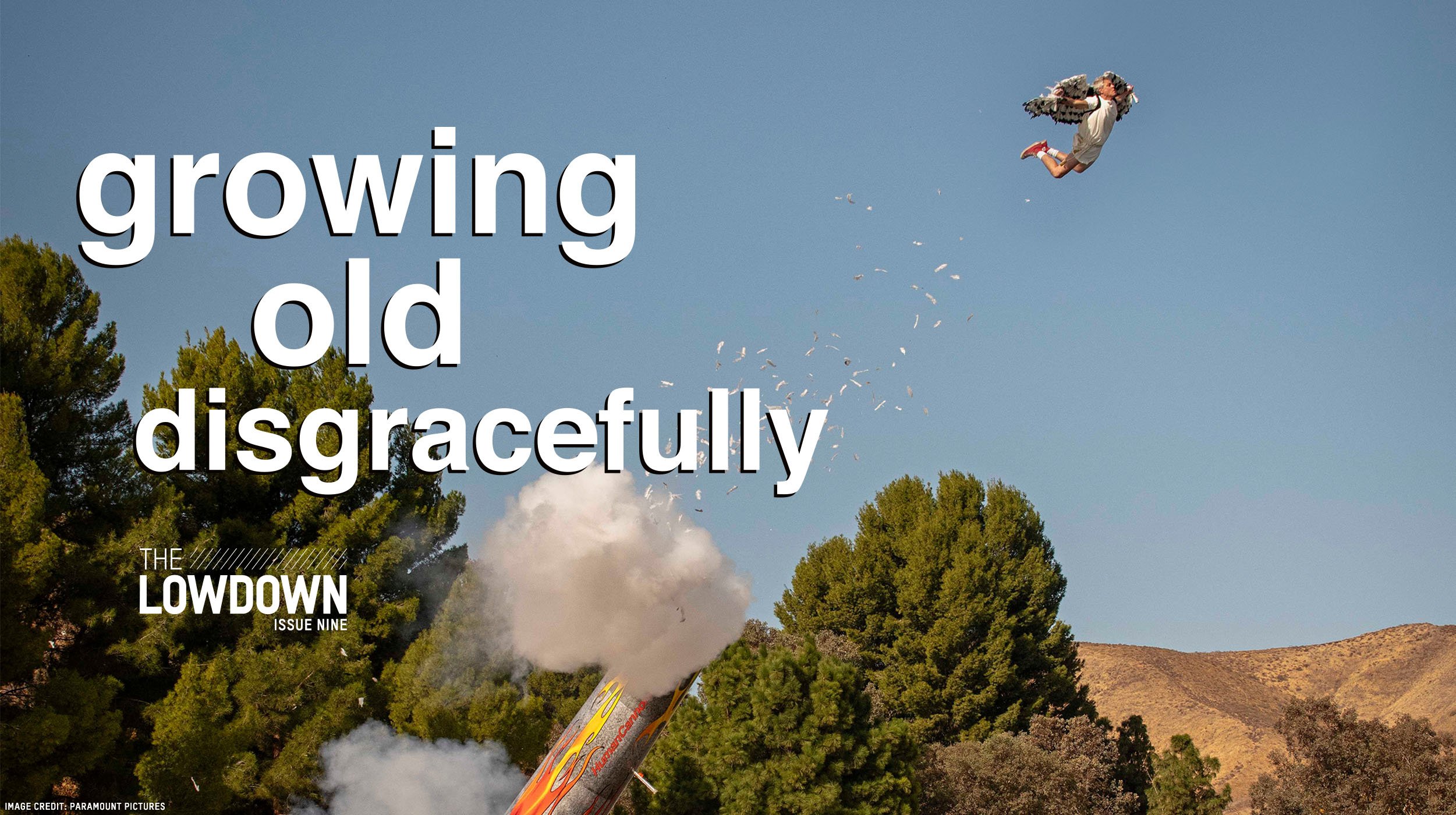 We caught up with the legendary cast of Johnny Knoxville, Steve-O, Chris Pontius, and Wee Man for this month's cover feature, going behind the scenes on their most dangerous outing yet, and finding out why the guys think these movies only get better the older they get.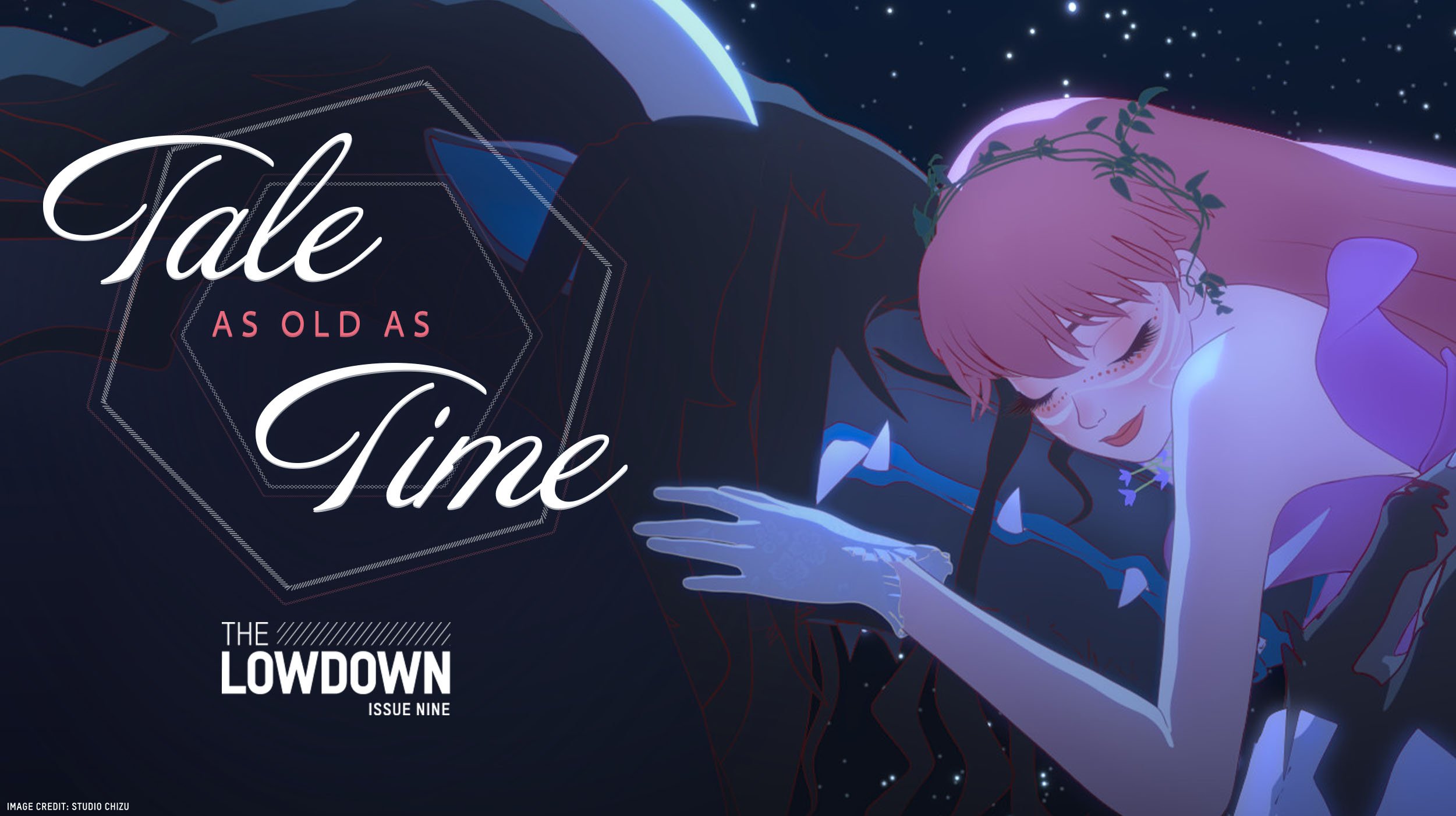 Also this month, we took a deep dive into one of the year's biggest anime films: Belle.
We spoke with the film's legendary director, Mamoru Hosoda, about reimagining the classic story of Beauty And The Beast for a new generation, also chatting with architect Eric Wong, who was hired to create the fantastical virtual world of the film.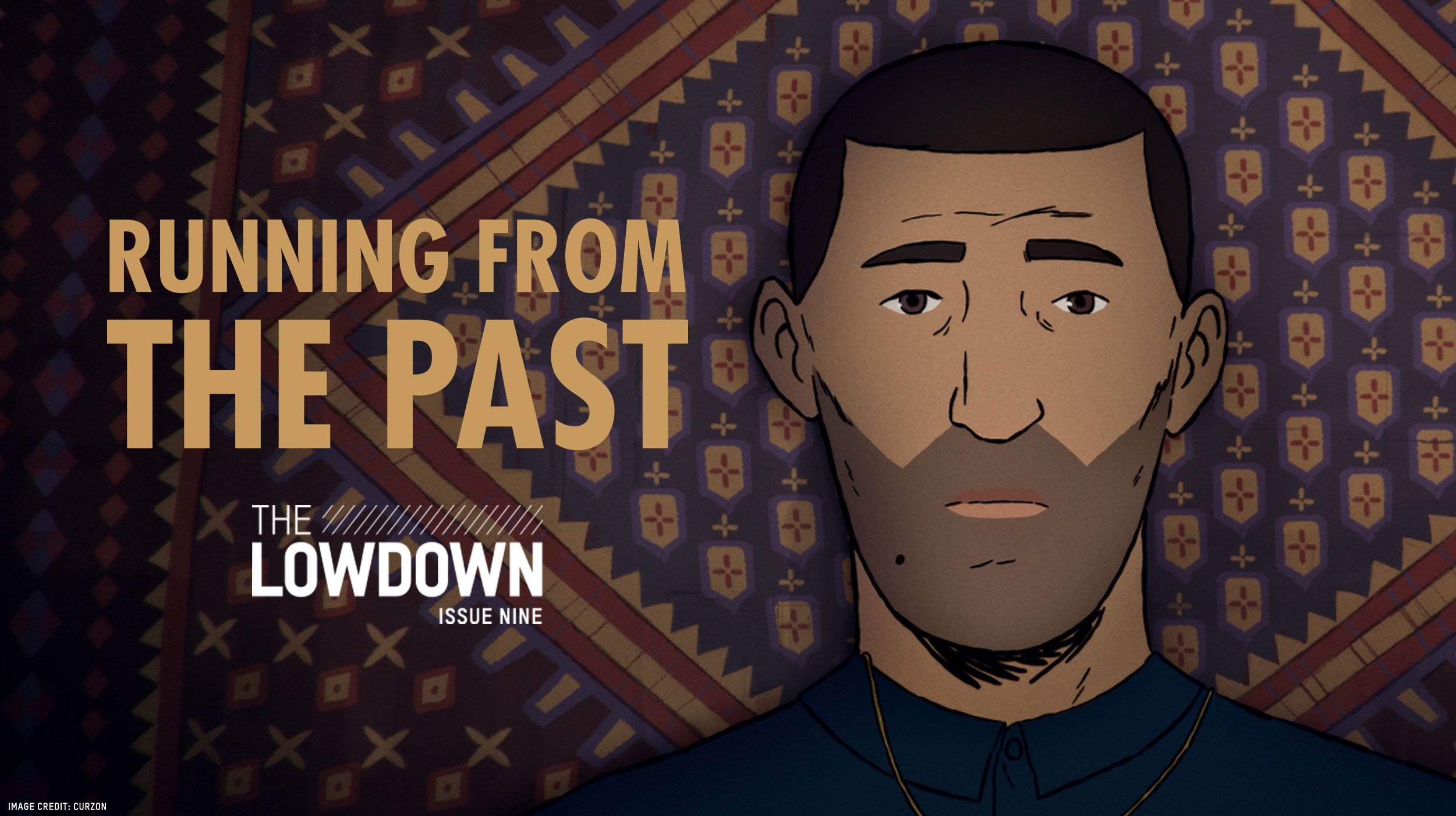 Another groundbreaking animated movie releasing this month is the widely acclaimed Flee – we spoke to director Jonas Poher Rasmussen about the challenges of bringing an animated documentary to life.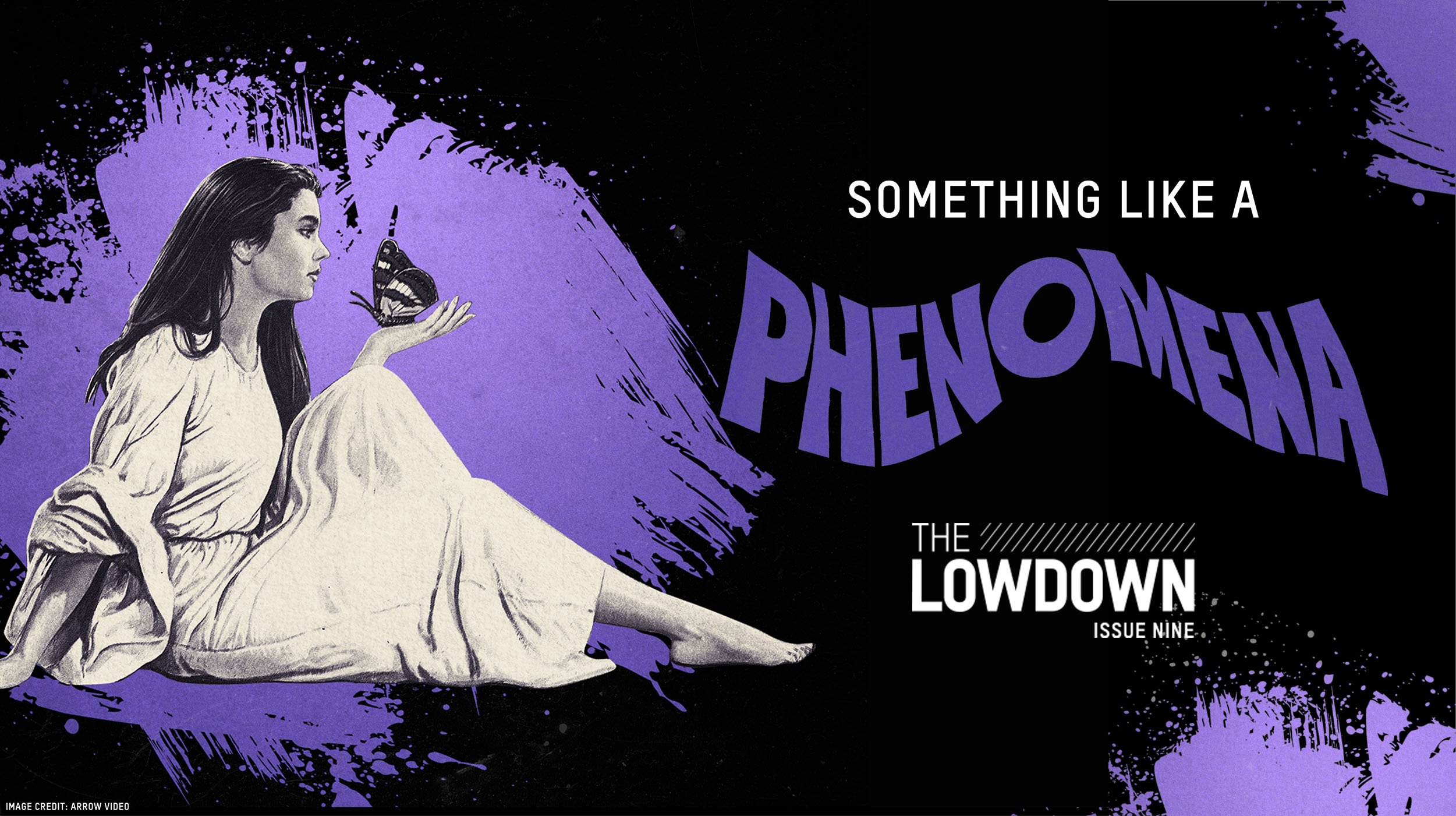 With this issue, we're also excited to announce our partnership with Arrow Video!
Every month they will host a takeover in our mag, and dive deep into one of their big releases – starting with Dario Argento's delightfully insane slasher Phenemona.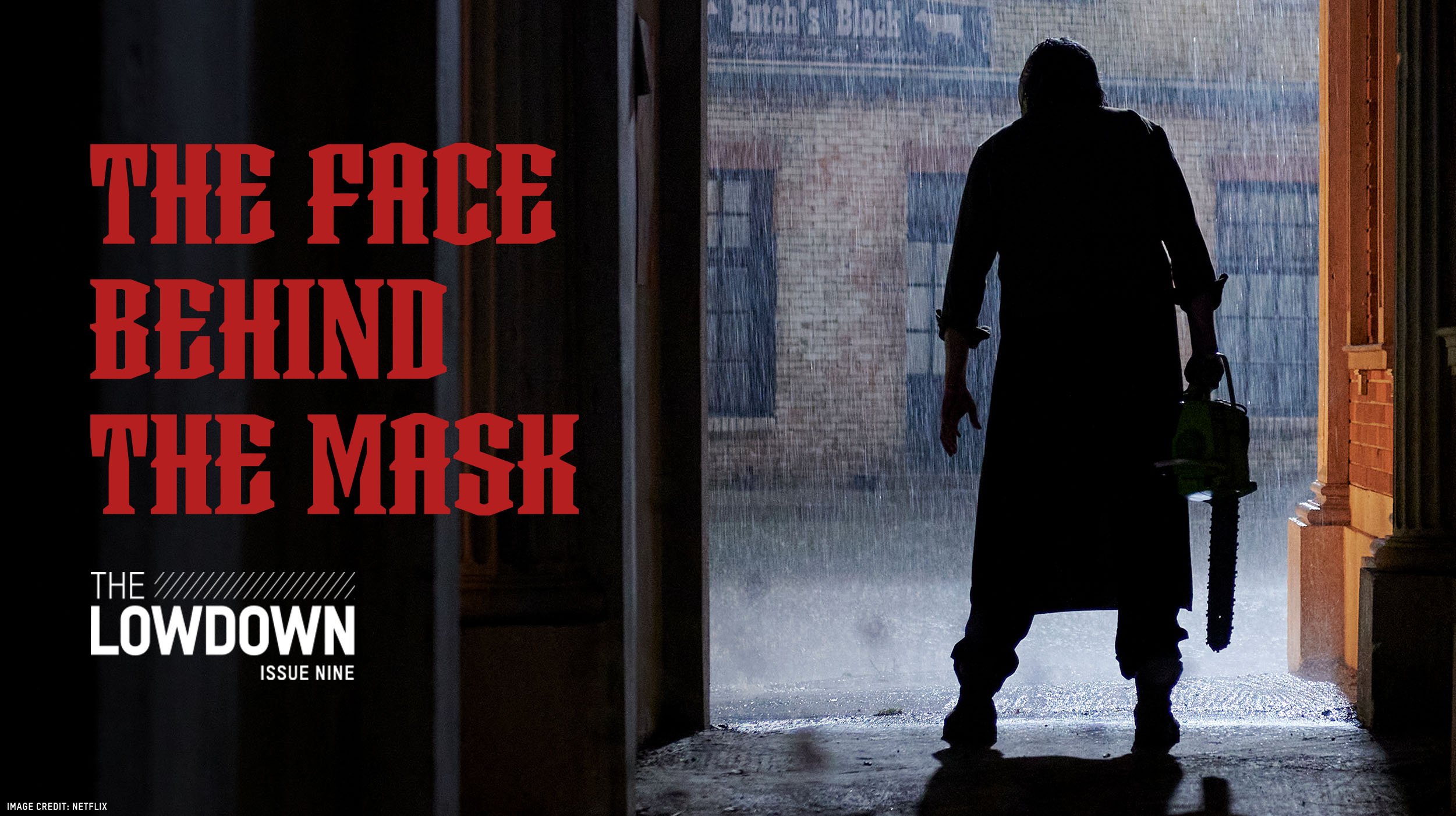 Elsewhere, we spoke to actor Jon Bernthal about his magnificent turn in King Richard ahead of its home entertainment release, celebrated 20 years of Resident Evil movies, and analysed why Leatherface is the most underrated horror villain of all time.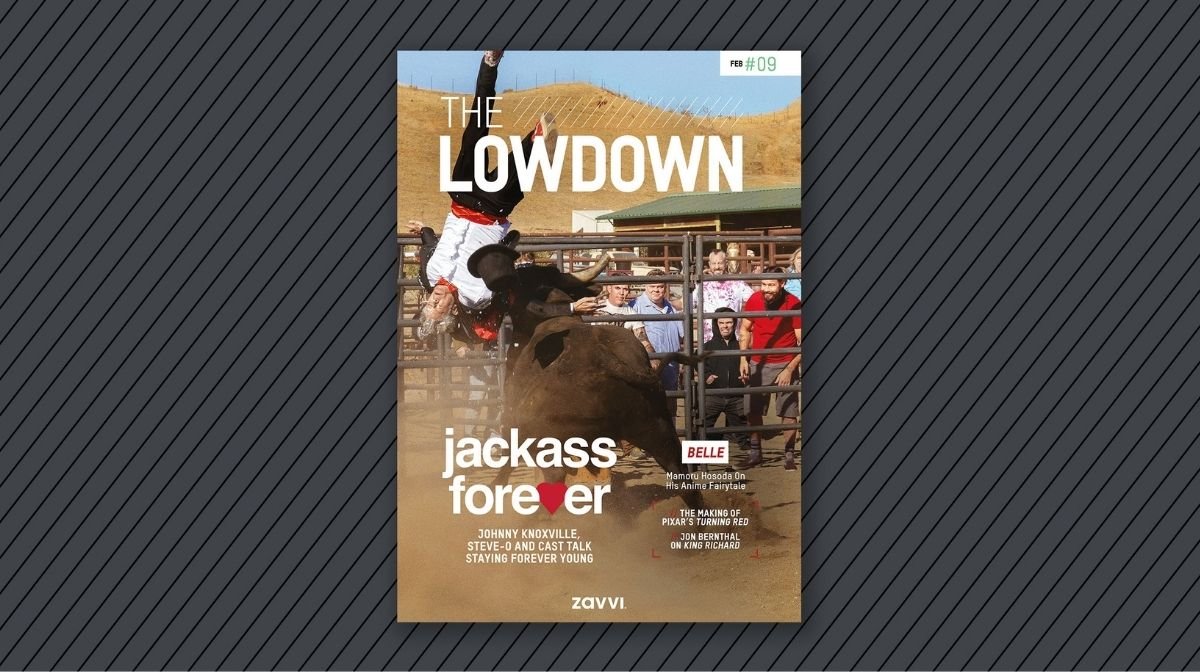 You can read all this and more for free in this month's edition right here.