Get over here! Our exclusive Mortal Kombat collection has landed – everything you need to achieve flawless victory!
With the new film just on the horizon (a UK release date is yet to be announced), we thought it was the perfect opportunity to celebrate the beloved franchise which all began with the original 1992 game.
Since then it has just grown and grown, spawning several other games, live-action movies, animated films, comics, novels and more.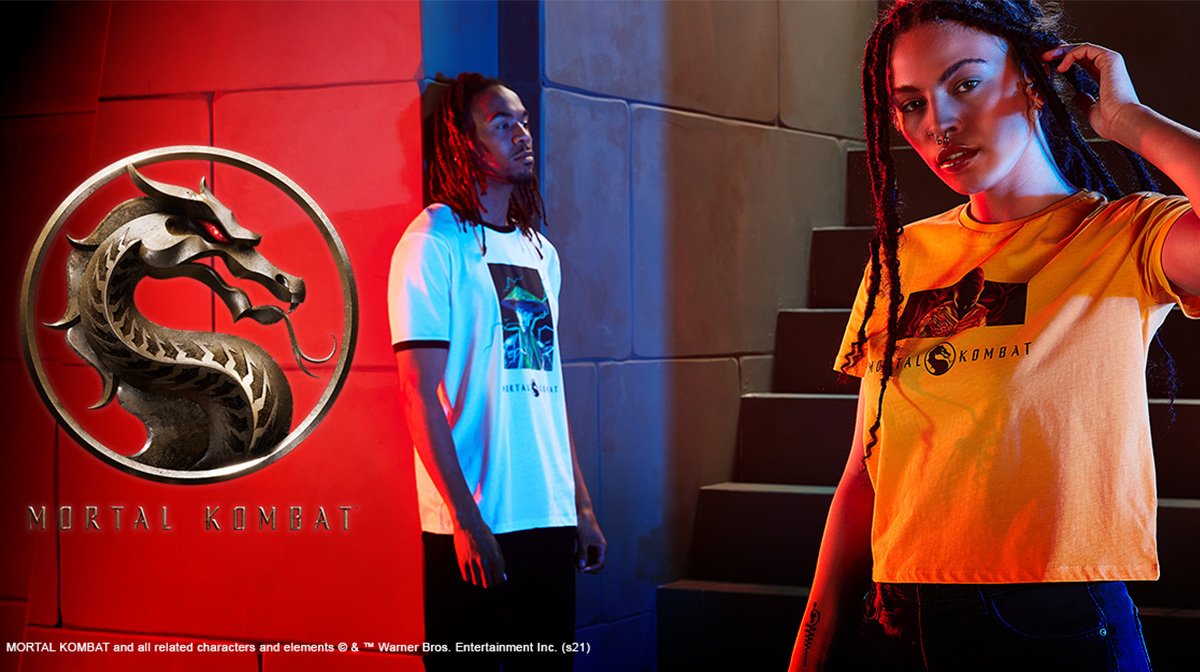 Our exclusive range of clothing and homeware pays homage to both the Mortal Kombat legacy and its future, with designs inspired by iconic motifs and the upcoming blockbuster.
The clothing range features t-shirts honouring characters including Sub-Zero and Scorpion, with unisex, men's and women's fits available ensuring there is something for everyone.
One of the stand-out items has the be the striking red varsity jacket, which features Scorpion and Sub-Zero facing off on the back.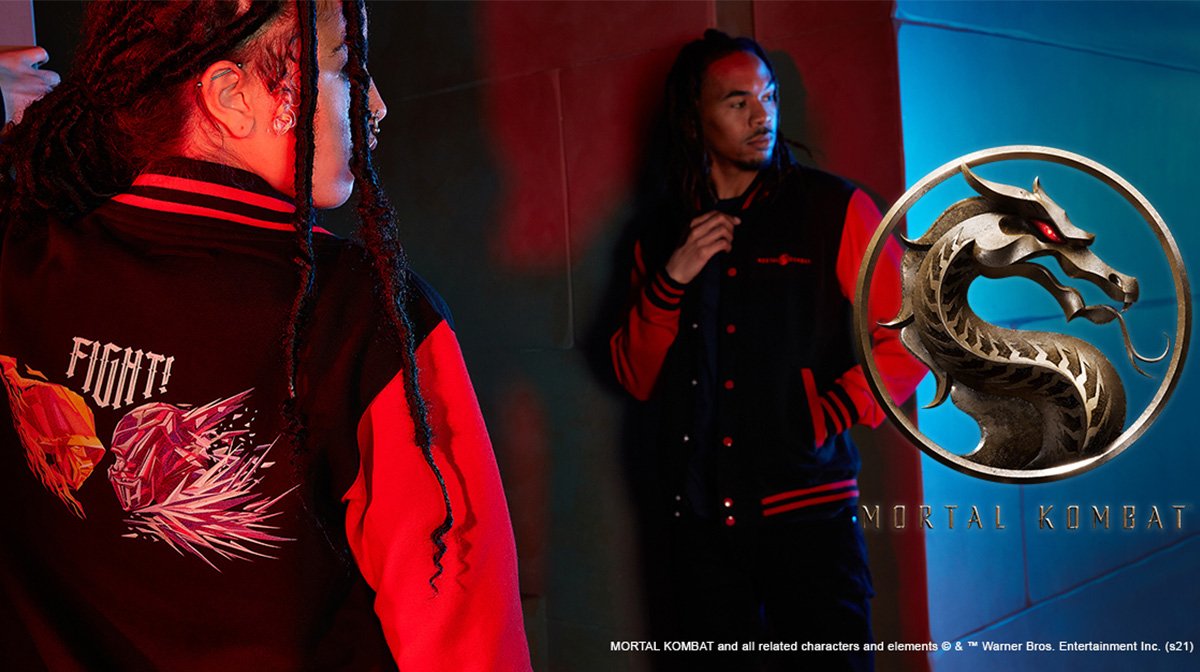 If you wanted to pick up some Mortal Kombat themed homeware we have got that covered too, with a cushion, blanket and mug also available.
The cushion is definitely one of our favourite items, featuring an eye-catching blue design and being big enough to snuggle with on chilly evenings.
For a closer look at the collection, check out our unboxing video on YouTube:
Shop our exclusive Mortal Kombat collection here.