Nap time is over kids as our Zavvi exclusive Rugrats clothing and homeware collection has launched, giving you all of the nostalgic feels.
Listen up you dumb babies, this is a range you won't want to miss out on as it celebrates the classic Nickelodeon animated show and films.
Featuring designs inspired by scenes and characters from the original series, the collection is vibrant, colourful and very, very retro.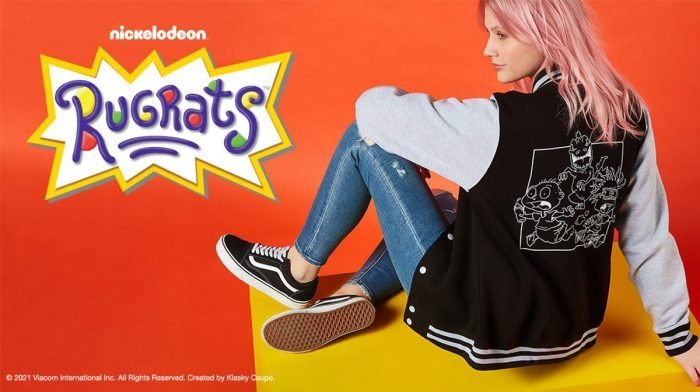 All of your favourite characters feature including Tommy, Chuckie, Angelica and of course the adorable Reptar – roarrrrrrrrrrr!
Best of all we have ensured there is something for every Rugrat in our range with the t-shirts being a unisex fit and available in a selection of sizes.
And because this is our Rugrats collection and it's all about that important nostalgia factor, we have also released an awesome varsity jacket which has a simple yet eye-catching black-and-white design.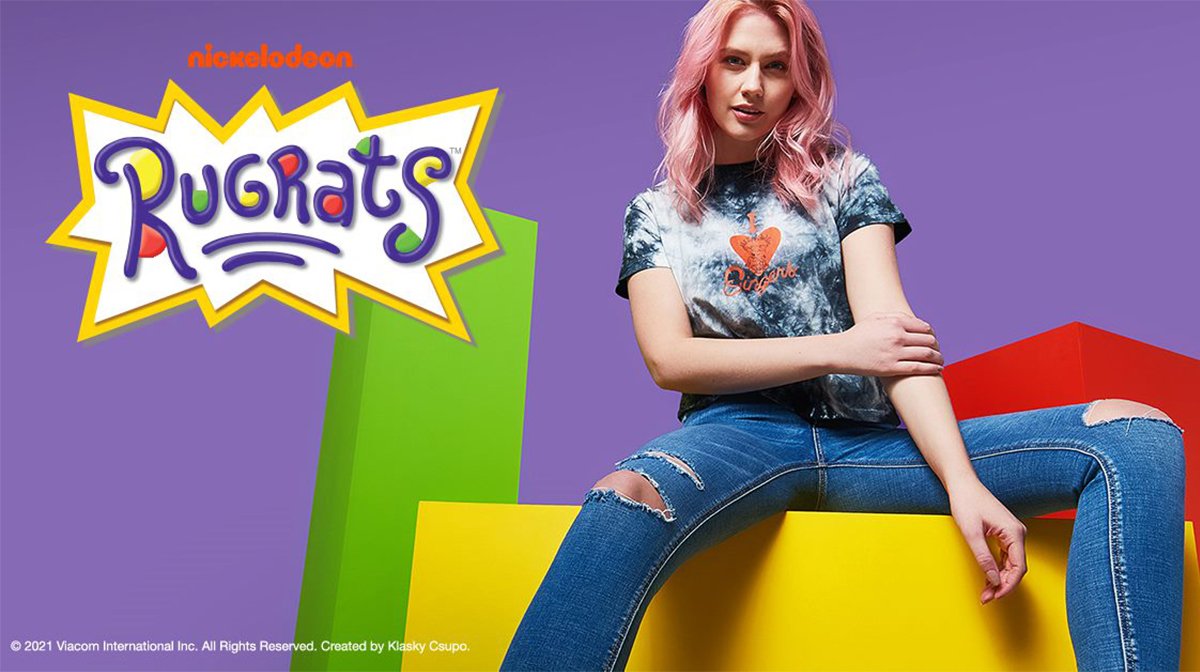 Of course though it isn't just clothing, as you can bring the spirit of the playful Rugrats into your home too with our cute range of accessories.
Get your hands on a Reptar blanket or a cushion featuring the whole gang, all of which are a fun pink or blue tie-dye – we did say it was retro!
Shop the Rugrats collection here.