Episode five of our podcast, Zavvi's Video Rewind, has arrived!
Together we will be digging into our video archives, discussing a wide range of cult classics all of which have recently received, or will be receiving, a new release on disc.
In each episode a guest will join us to discuss a movie and the importance of film restoration, and for this episode we are joined by film journalist Alistair Ryder to chat all things Terry Gilliam's dystopian trip through time 12 Monkeys, which earlier this year received a new release from Arrow Video, including a Zavvi exclusive steelbook.
A cult classic, the film is set in a future world devastated by disease, following a convict (Bruce Willis) as he's sent back in time to gather information about the man-made virus that wiped out most of humanity.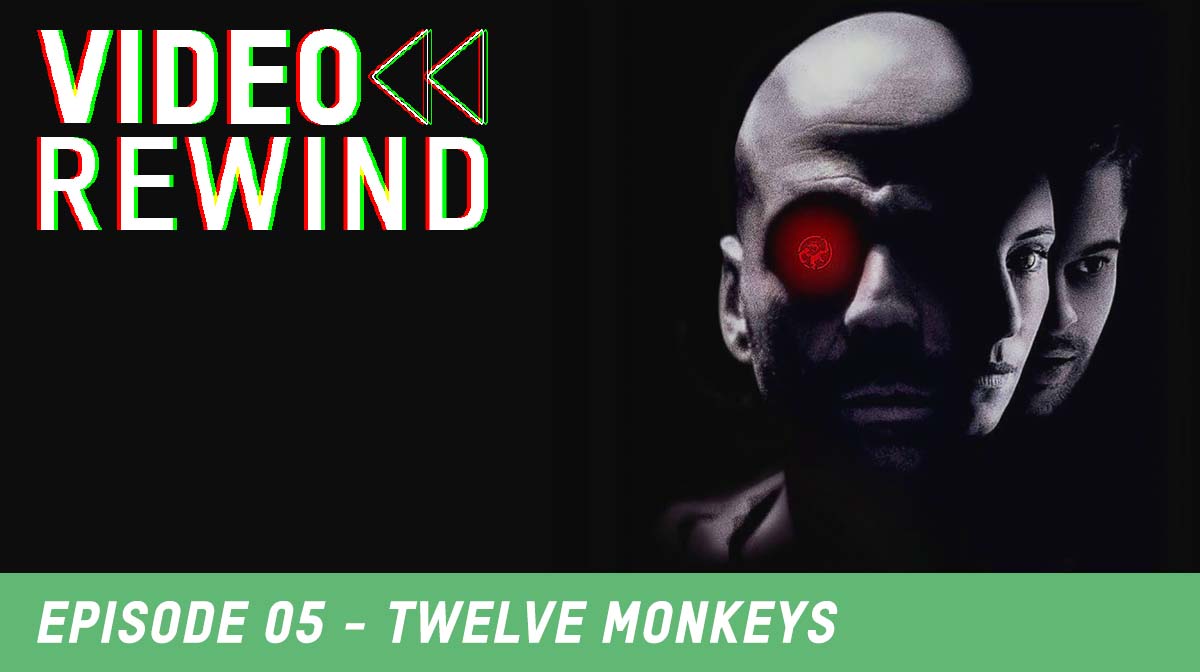 Want to win a copy of our exclusive steelbook? Just fill in the form below, answering the trivia question we asked on the episode.
The winner will be contacted via email. UK only. Entrants must be over the age of 18. Closes 13th September.
Podcast episodes drop fortnightly on Mondays. You can listen via platforms such as Apple Podcasts and Spotify, and we will also be uploading them to the Zavvi YouTube channel in video form.
Don't forget to subscribe to the podcast on the platform of your choice so that you never miss an episode, and give us a rating and review too.
Also get in touch with us via the Zavvi social media channels with your thoughts on the podcast and what films you would like us to do an episode about. Just use the podcast hashtag #VideoRewind.
We hope you enjoy listening!
Find out where to listen and subscribe to Zavvi's Video Rewind here so you never miss an episode.