It's that time of the month again, and we've got a hot new ZBOX For you to take a peek at. This month we've got VERSUS, a theme where we explore Marvel & DC's intense rivalry and packed a box full of awesome goodies. Check out an independent unboxing right here.
Marvel T-Shirt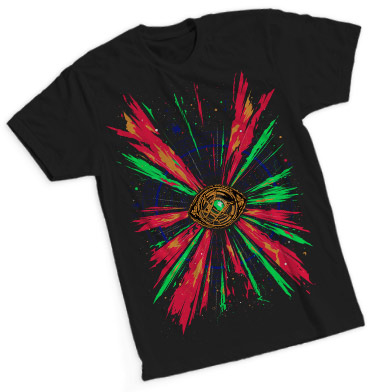 This Doctor Strange inspired T-Shirt is beautifully designed by Oli Riches.
Suicide Squad Comic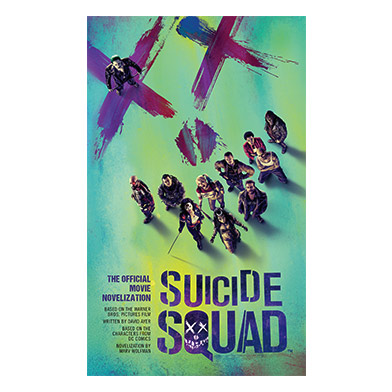 You've seen the movie, now catch the comic! We've included an awesome Suicide Squad comic for you to enjoy.
Carnage Mug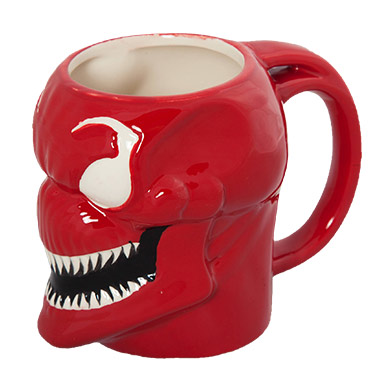 Get ready to cause some carnage in the morning by making your coffee in this awesome Carnage mug!
DC Batman Figure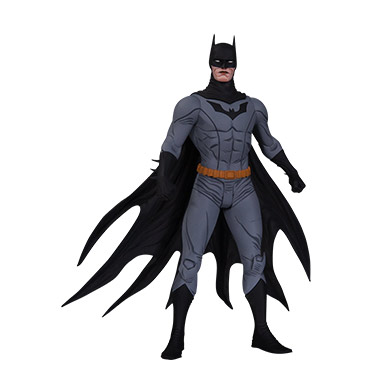 This awesome Batman figure is sure to keep watch of your desk while you're away.
For more the latest information on the #ZBOX, ensure you follow @THE_ZBOX on twitter and be the first in the know.