It's our favourite time of year – Zavvi birthday weekend is here!
Starting from today (Friday 19th August), we have four days of awesome gifts for you, from exclusive collectables to new steelbooks of your favourite movies that you won't find anywhere else.
We'll have plenty more announcements over the weekend, so stay tuned to Zavvi's social media pages for the latest news. Until then, here are some of our first exclusive launches and deals you can expect.
Middle-earth Collector's Edition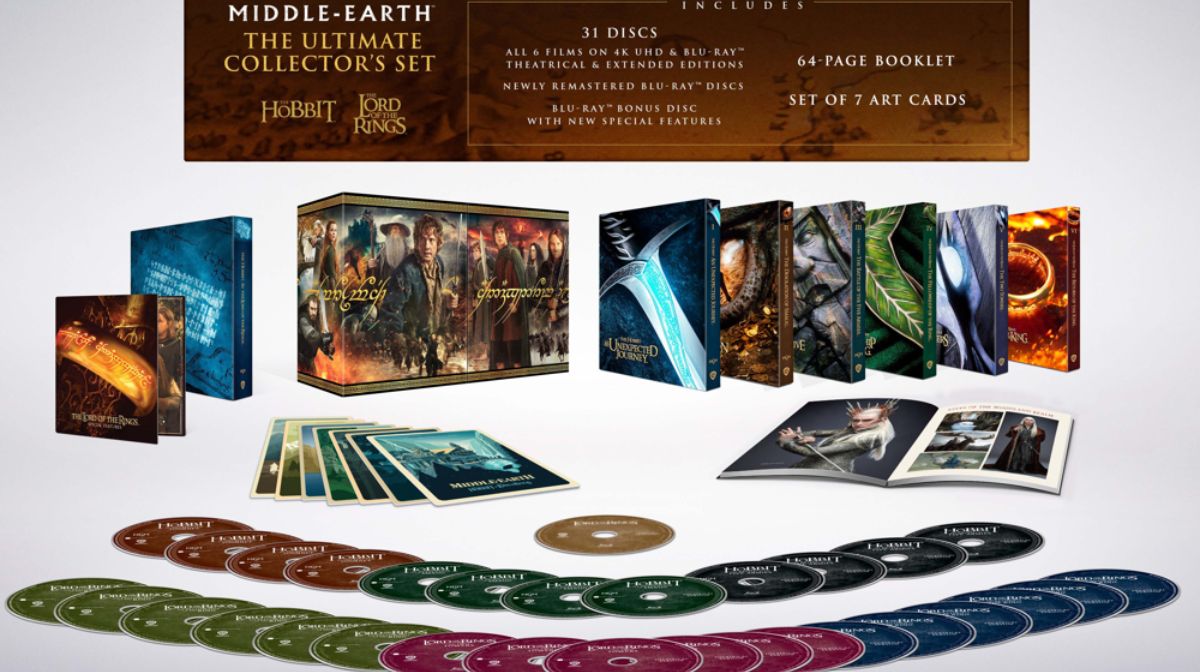 The holy grail for Tolkien fans, this 31-disc collector's set brings together Peter Jackson's Lord Of The Rings and Hobbit trilogies on 4K Ultra HD (in both their extended and theatrical versions) for the first time.
In addition to the remastered films there are brand new bonus features, seven art cards, and a 64-page booklet about the groundbreaking cinematic saga.
Launch time: midnight 19th August.
The Thing Steelbook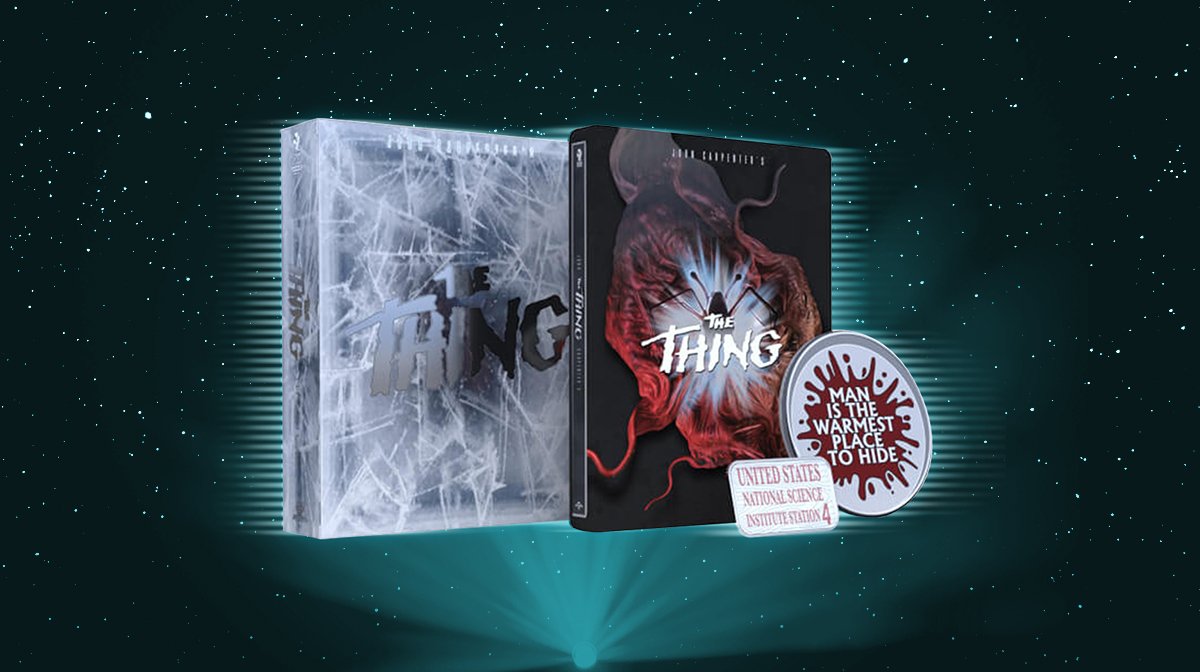 Can you believe the John Carpenter classic is 40 years old? This ice-cold monster movie is getting the steelbook treatment courtesy of our friends at Titans Of Cult. In addition to the remastered 4K movie, it comes with some stunning collectables.
These are a USNSI Station employee pin and a "man is the warmest place to hide" iron-on patch. Channel your inner Kurt Russell and get your hands on this now.
And this is just the first of many steelbook launches coming up over the weekend. We can't reveal what the rest are just yet, but we can tease that they include a modern sci-fi classic, a Best Picture winner, an iconic monster movie, and two films from a beloved franchise.
Launch time: 9am on 19th August.
Ghostbusters Gozer's Temple Door Ingot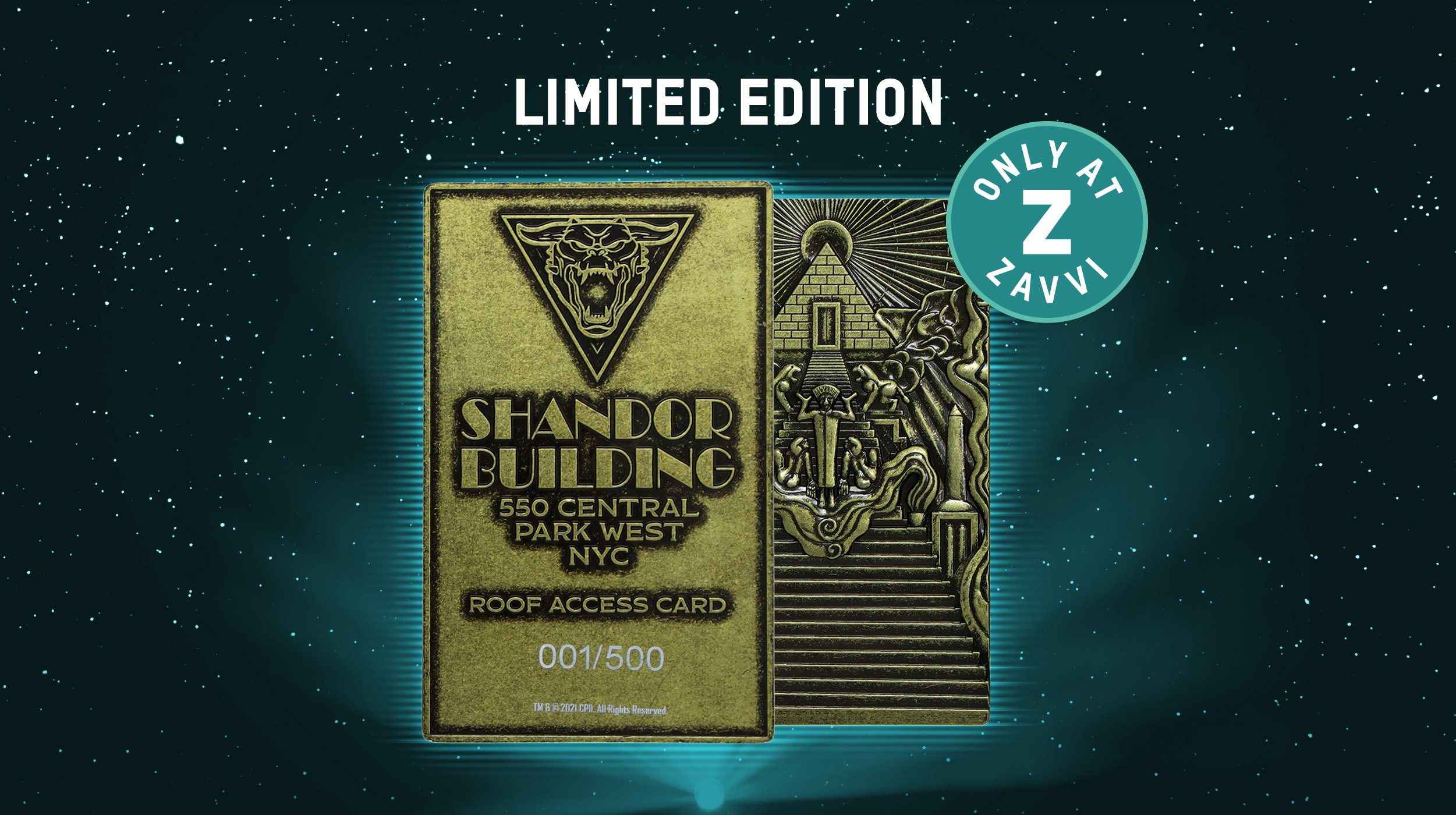 Dare you step inside Gozer's temple? From our friends at Dust comes this excellent new collectable designed to look like the access card to the mysterious Shandor building.
Individually numbered and limited to just 500 worldwide, fans of the enduring comedy film will want to snap this up fast.
Launch time: 3pm Red Carpet, 6pm everyone on 19th August.
Game Of Thrones Ring Set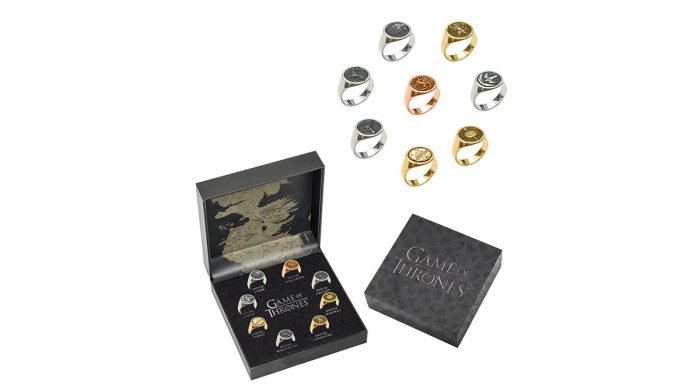 Which Game Of Thrones house do you belong to? Either declare your loyalty to one or choose a different house every day with this ring set.
This officially licensed set of beautiful rings depict the sigils for each house from the hit show, coming complete with a beautiful display box.
Launch time: 9am Red Carpet, 12pm everyone on 20th August.
Beastars Original Vinyl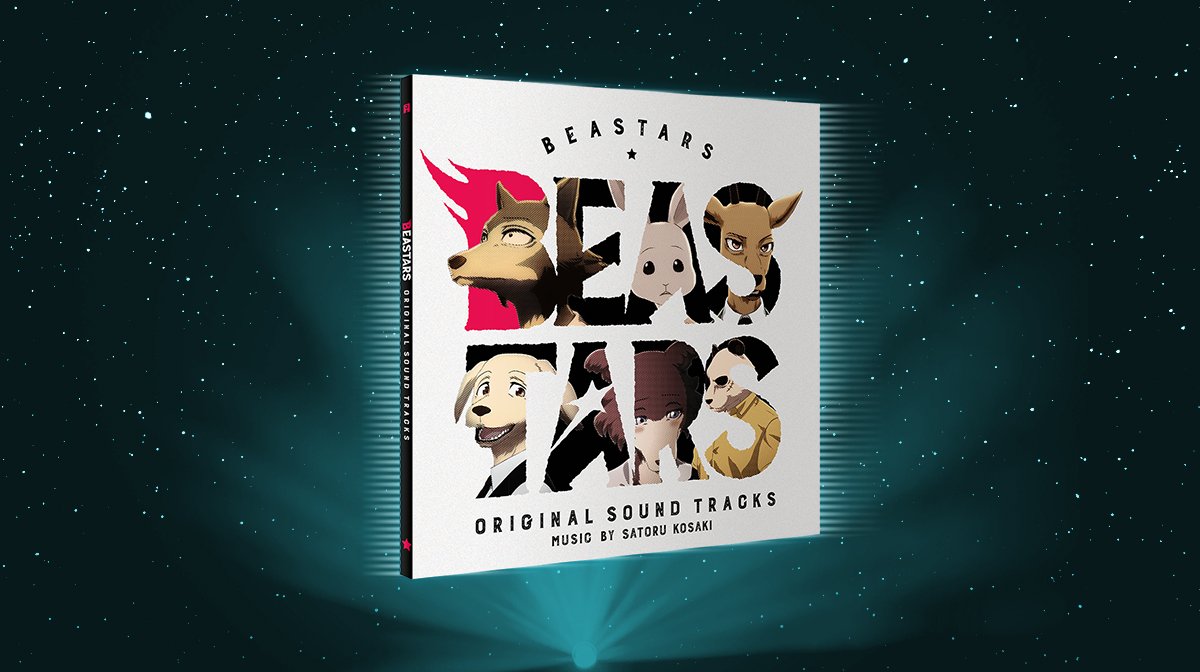 The soundtrack to the popular Netflix anime series has arrived in a Zavvi exclusive 3LP red smoke vinyl.
The last time we had this soundtrack in stock it sold out fast – so make sure to get your hands on one quick as this edition is strictly limited to 500 copies.
Launch time: 9am Red Carpet, 12pm everyone on 21st August.
Haslab Razor Crest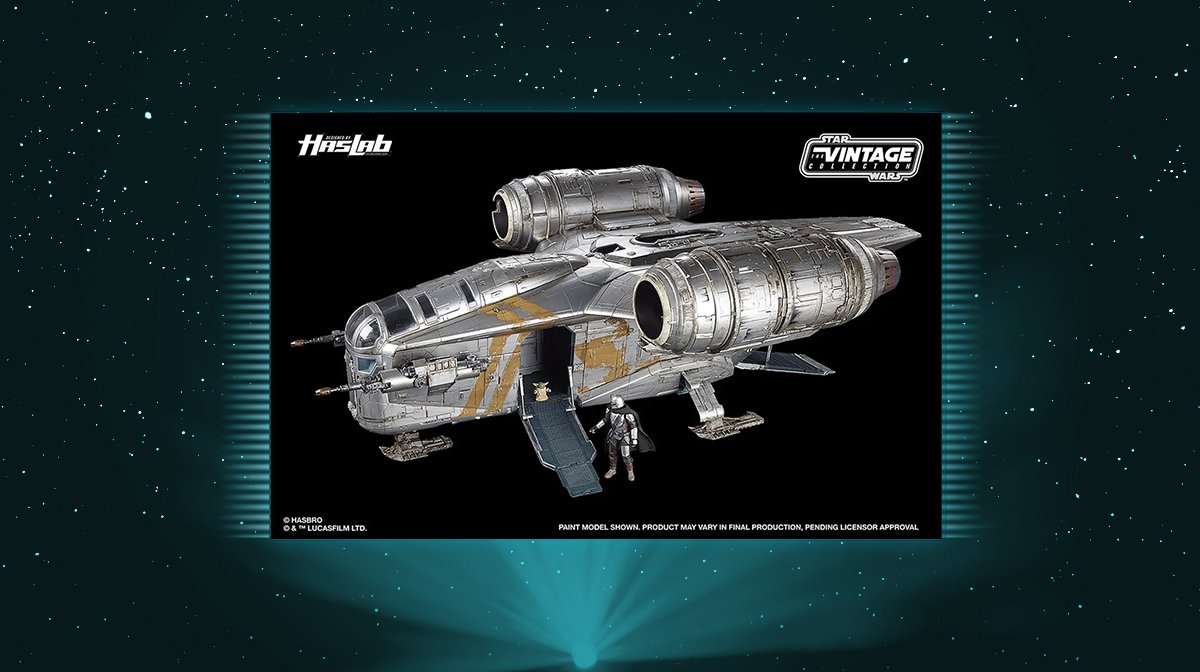 From Hasbro's fantastic Star Wars Vintage Collection comes the Razor Crest, Mando's intimidating ship from the hit Disney+ series.
The 30×20 inch vehicle is a stunning recreation both inside and out, coming with minifigures of Mando and his pal Grogu.
This is an absolute must-have for any fan of the galaxy far, far away.
Launch time: 8am on 19th August.
Ms. Marvel Replica Set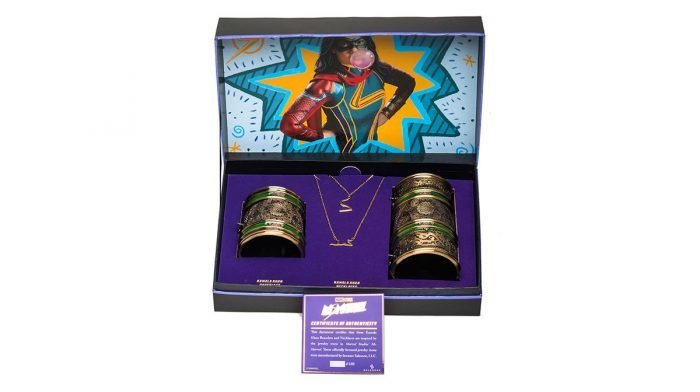 If you want to be a superhero just like Ms. Marvel, then we have the product for you!
This replica set features the bangles from the hit show, the source of Kamala Khan's superpowers. Also included are the necklaces are your hero wears.
Launch time: 12pm Red Carpet, 6pm everyone on 22nd August.
Merch Offers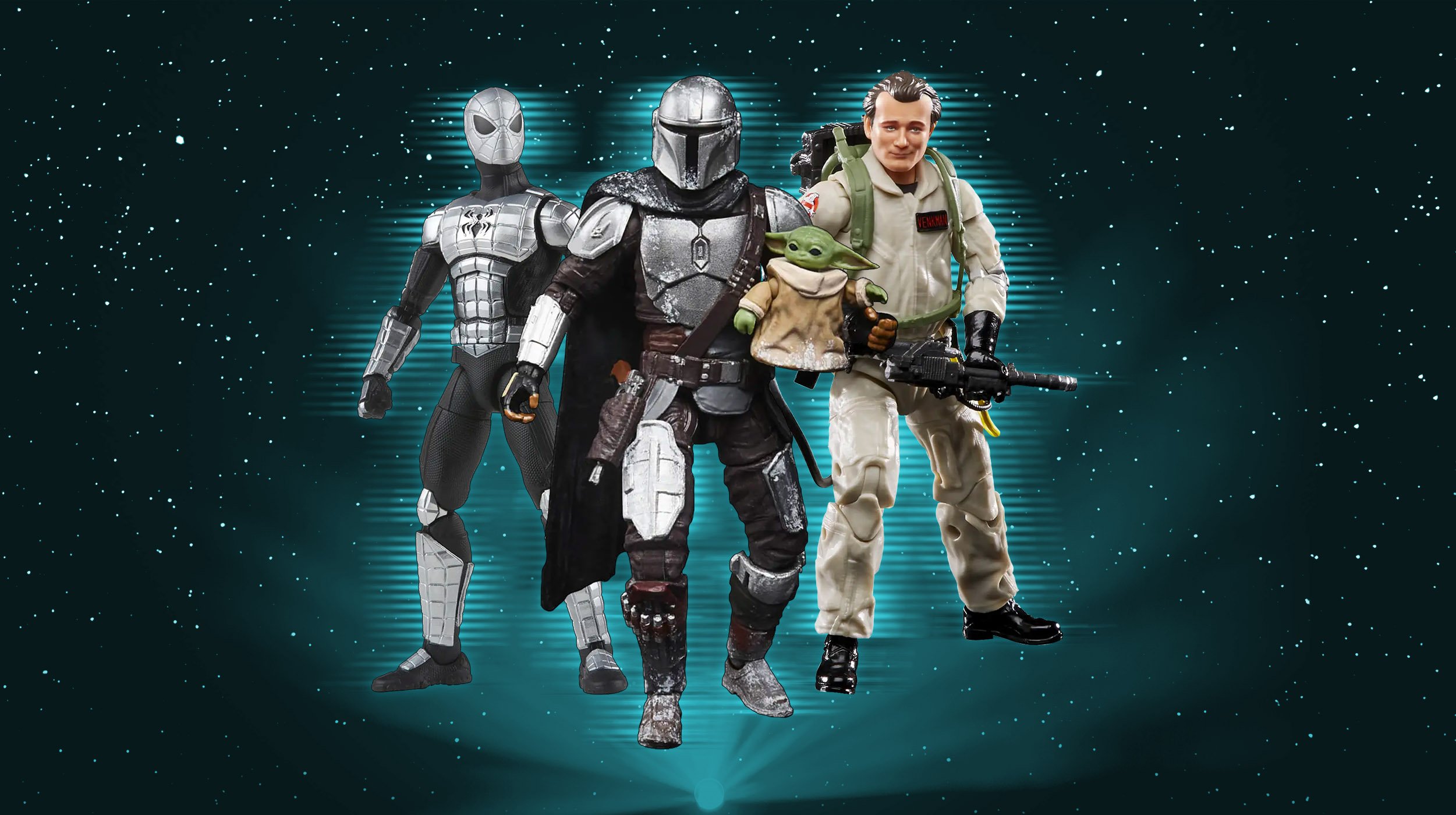 If that wasn't enough, we're running a whole bunch of offers on merch throughout the weekend.
This includes buy one get one free offers on Hasbro figures, as well as price drops on collectables across our site, including a range of LEGO sets featuring some of the biggest franchises around such as Star Wars and DC.
Movie Offers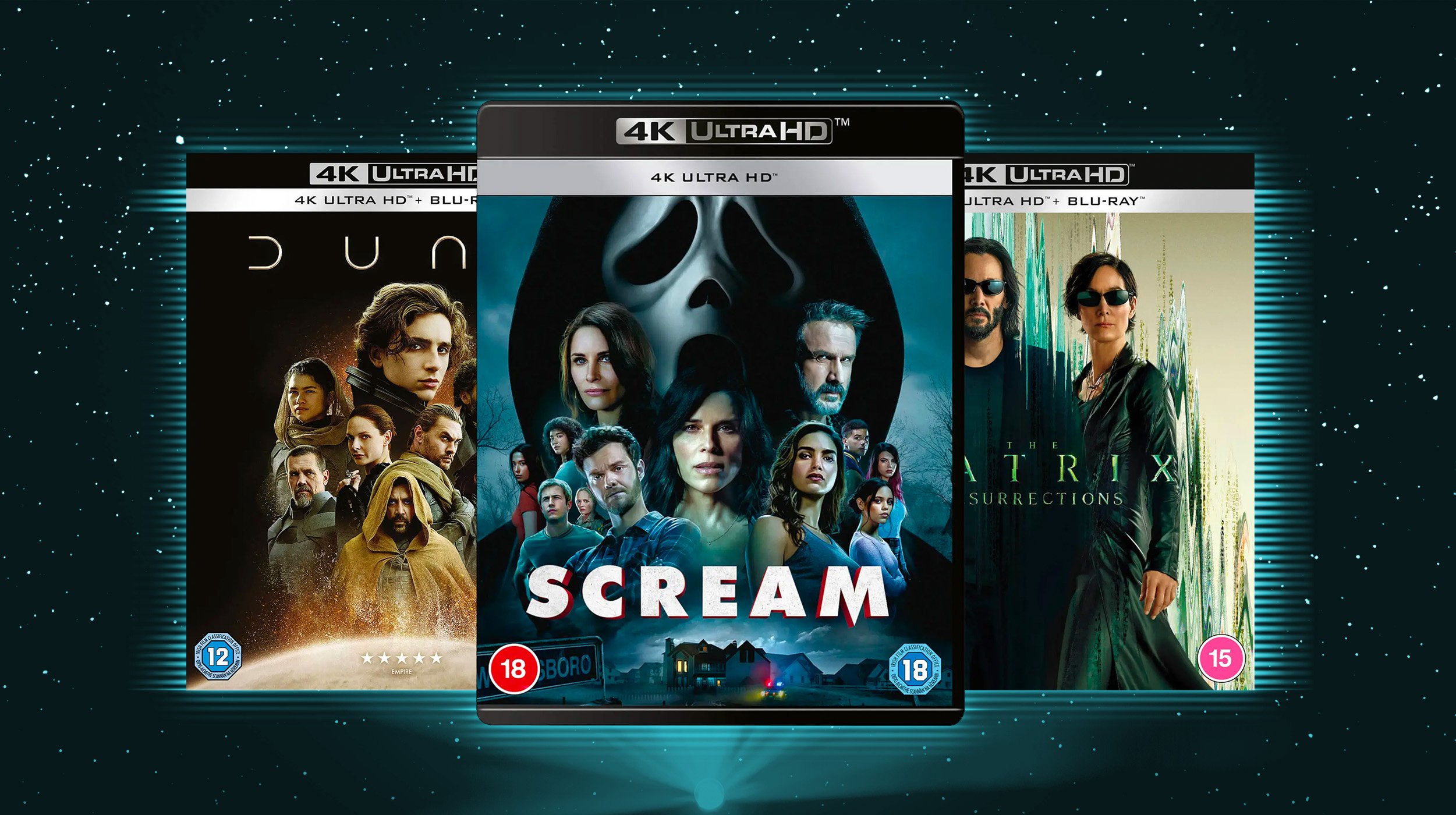 If you're looking to build up your movie collection, then we have plenty of offers to help! Several of the biggest films of the past year, including Dune and The Matrix Resurrections, are on offer in our 2 for £30 4K sale.
If you're looking for more bargains, there are also plenty of movies in our 3 for £30 4K section, ranging from Joker to Inglourious Basterds.
Throughout the weekend, we'll also be having sales on steelbooks including Mondo's Marvel titles, price drops on several box sets, and plenty of deals as part of Arrow's summer sale.